Community Meeting Held In Dorchester Following Shooting Of 7-Year-Old
This article is more than 5 years old.
A community meeting held in Dorchester on Thursday evening, following the recent shooting of a 7-year-old boy in the neighborhood, threw into sharp relief the divide between the police and the public.
The Boston shooting of Divan Silva, of Brockton, on Sunday has drawn calls for help from the public to identify the shooter, who's still at large.
But Dorchester resident Touissant Liberator, as well as others who attended the meeting, say there's a reason for a "no snitching" culture.
"We don't trust you, we don't trust these police," Liberator said at the meeting. "They're their own judge, jury and everything."
Boston Mayor Marty Walsh, Police Commissioner William Evans and Police Superintendent-In-Chief William Gross were also in attendance.
Gross emphasized that trust must be rebuilt, and the process must include a greater willingness to listen.
"Of course there's been negative interaction with neighborhoods of color in the past, but we can showcase what we've done now to be a bigger and better department," he said.
Divan was hit by gunfire in the buttocks while riding his bicycle on Sunday. He has since been released from Boston Children's Hospital.
A 20-year-old was also grazed in the daytime shooting.
Police on Thursday released surveillance images of a white motor vehicle, believed to be a Ford Fusion, wanted in connection with the shooting.
Here's one of the images:
With additional reporting by the WBUR Newsroom
This article was originally published on May 29, 2015.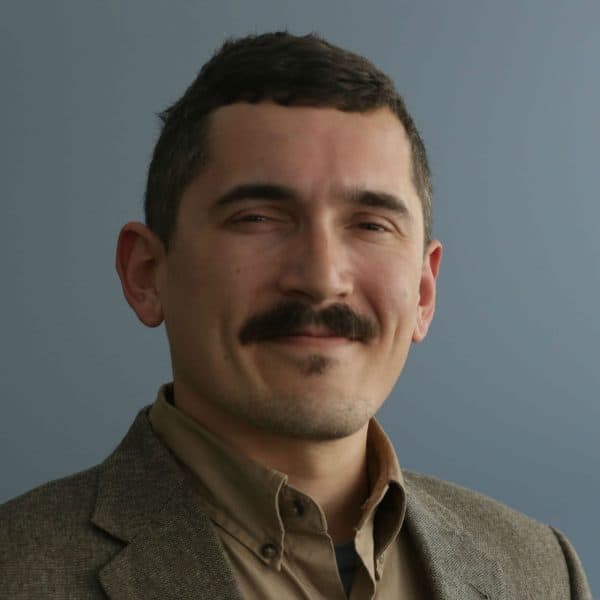 Simón Rios Reporter
Simón Ríos is an award-winning bilingual reporter in WBUR's newsroom.