Gloucester Begins Program Of Not Charging Addicts Who Seek Help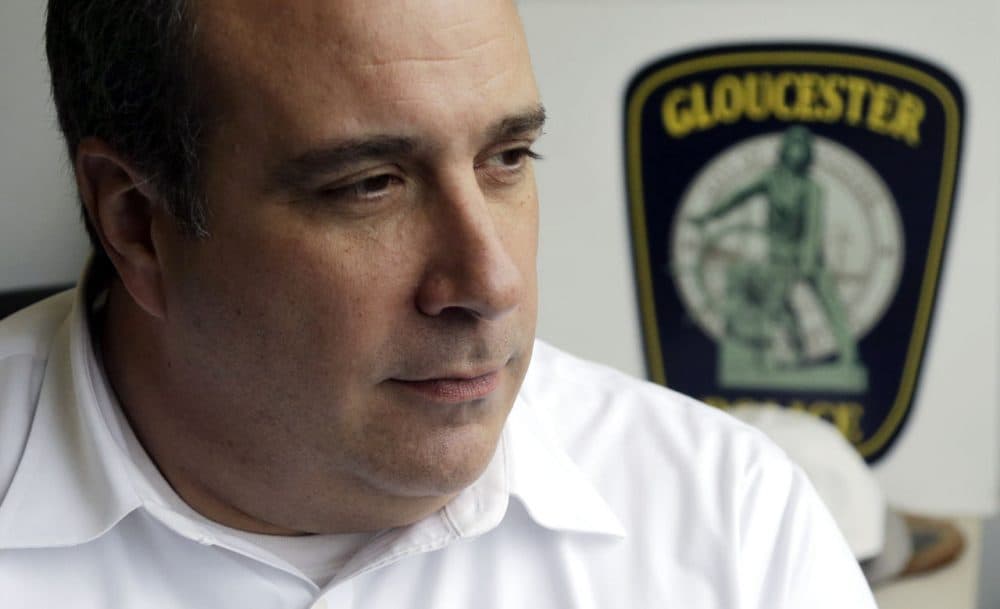 This article is more than 5 years old.
In an attempt to deal with a growing drug abuse problem, starting Monday, Gloucester police will not charge people who turn in illegal drugs.
Instead, the department will help them get into treatment.
Gloucester Police Chief Leonard Campanello says Massachusetts' opioid crisis shows the war on drugs has failed. So rather than focus on supply, police need to address demand.
"If an addict was ready and willing to get help by coming into the police station, then we were not gonna exacerbate their problems by adding a charge to them," he said.
Since Campanello announced the policy a few weeks ago, he said 17 addiction treatment facilities in 11 states have agreed to help those seeking treatment.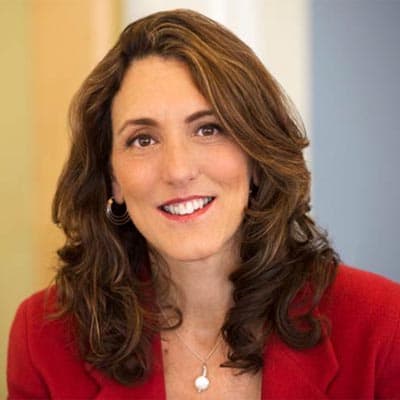 Deborah Becker Host/Reporter
Deborah Becker is a senior correspondent and host at WBUR. Her reporting focuses on mental health, criminal justice and education.