Boston Public Library President Resigns Following Disclosure Of Missing Artwork
This article is more than 7 years old.
Boston Public Library President Amy Ryan, who has been under fire since two prints valued at more than $600,000 were reported missing from the library, announced Tuesday that she will resign. Here's her full statement: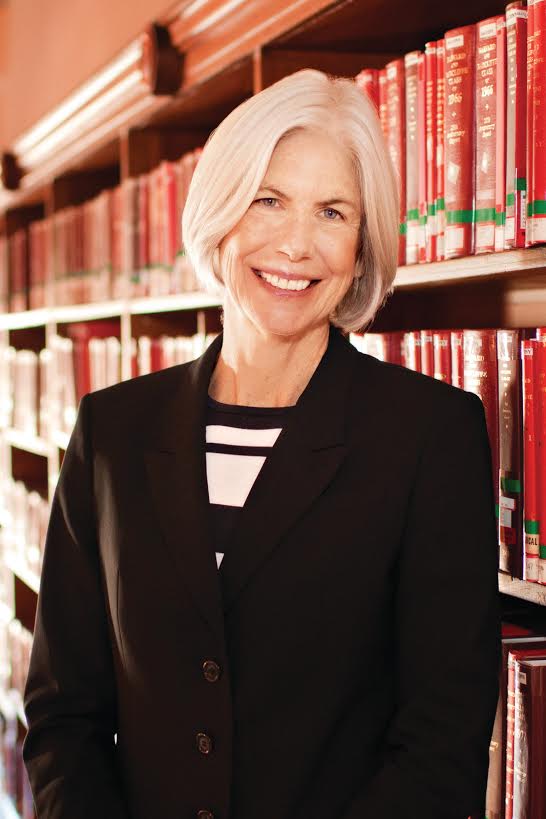 Today I am announcing my resignation, effective July 3, 2015. I am choosing to step aside at this time to allow the work of the Boston Public Library to continue without distraction.

It has been a tremendous honor to serve as President of the Boston Public Library. Together with our library team and the people of Boston, we can be proud of our daily dedication to public service; new and revitalized libraries in Mattapan, Dorchester, East Boston, and Copley Square; a community-driven plan for the future, our Compass; leadership in digital services; and our preeminent collections of distinction.

I deeply appreciate the support shown to me by the Boston Public Library Board of Trustees throughout my tenure. The Trustees are a committed and faithful group of leaders who embody the mission of a public library built by the people and dedicated to the advancement of learning.

I believe as strongly in the mission of the Boston Public Library today as when I arrived from Minnesota nearly eight years ago. I am honored to have contributed to the success of a public library system that is truly free to all and unswervingly committed to serving people of all ages and from all walks of life throughout the City of Boston and the Commonwealth.
Our Original Post Continues:
The Boston Public Library, where two works valued at more than $600,000 were reported missing last month, says it's investigating the possibility that pages from a music manuscript are also missing.
"Several years ago the music curator said we were missing a few pages," President Ryan told reporters after a meeting of the library's Board of Trustees Wednesday morning. "I'm looking into that with the music curator. I don't know if that's going to materialize into something or not."
Library officials learned last month that two works -- a  5-by-6-inch 1634 Rembrandt etching valued at $20,ooo to $30,000, and an 8-by-11-inch 1504 Albrecht Dürer engraving valued at $600,000 — were missing from the library's Print Collection. Boston Police and the FBI are investigating a possible crime, though Ryan said last month she hopes the prints "have simply been misfiled."
Police are also investigating the possible loss of gold coins, reported by a former library employee.
Ryan said the value of the missing music sheets is "nothing that is of the magnitude" of the Dürer and the Rembrandt, though she would not say who the composer was.
Mayor Marty Walsh said later Wednesday that no one from the library told him about the potentially missing music sheets — he found out from a reporter.
"I'm concerned about the way this stuff is unfolding," Walsh said. "It clearly seems like there's more and more missing here, and there's major problems."
When asked by reporters whether there were any additional missing materials, Ryan said, "You don't know what you don't know. That's why we are going forward in terms of getting into the inventory control."
The library said last month it was bringing in an independent firm to review security protocols and that before any items were reported missing it was already working with an outside consultant to "organize, catalogue, inventory, and recommend processes to allow better security and control over" its more than 1.3 million Print Department holdings.
This article was originally published on June 03, 2015.