Driver Who Allegedly Struck, Killed 8-Year-Old Girl Held On $500,000 Bail
A Boston man police allege struck and killed an 8-year-old girl with his car Saturday night has been ordered held on $500,000 bail.
James Horton, 45, was arraigned Monday in Dorchester Municipal Court on charges including motor vehicle homicide, leaving the scene of an accident causing death and operating with a suspended license.
Police allege Horton was behind the wheel of a vehicle that struck and killed the girl and injured her 12-year-old cousin, a boy, on West Selden Street in the city's Mattapan neighborhood at about 11 p.m. Saturday.
Family members identified the 8-year-old as Yadielys Deleon Camacho.
Before the accident, the children were at their grandmother's birthday party, family members said, and were riding bikes.
"Witnesses observed the vehicle, a rented 2015 Chevy Cruze, operating at a high rate of speed on West Selden Street before it jumped onto the sidewalk and struck the victims," according to a release from the Suffolk district attorney's office. Witnesses said the car then hit a parked car and struck a fence. Horton then allegedly ran from the scene. Authorities found him Sunday morning hiding in a closet at a residence in Brockton.
At Horton's arraignment Monday, Yadielys' mother, Yalitza Camacho, clutched a stuffed animal, while Yadielys' grandmother, Maria Cruz, had to be consoled following an outburst.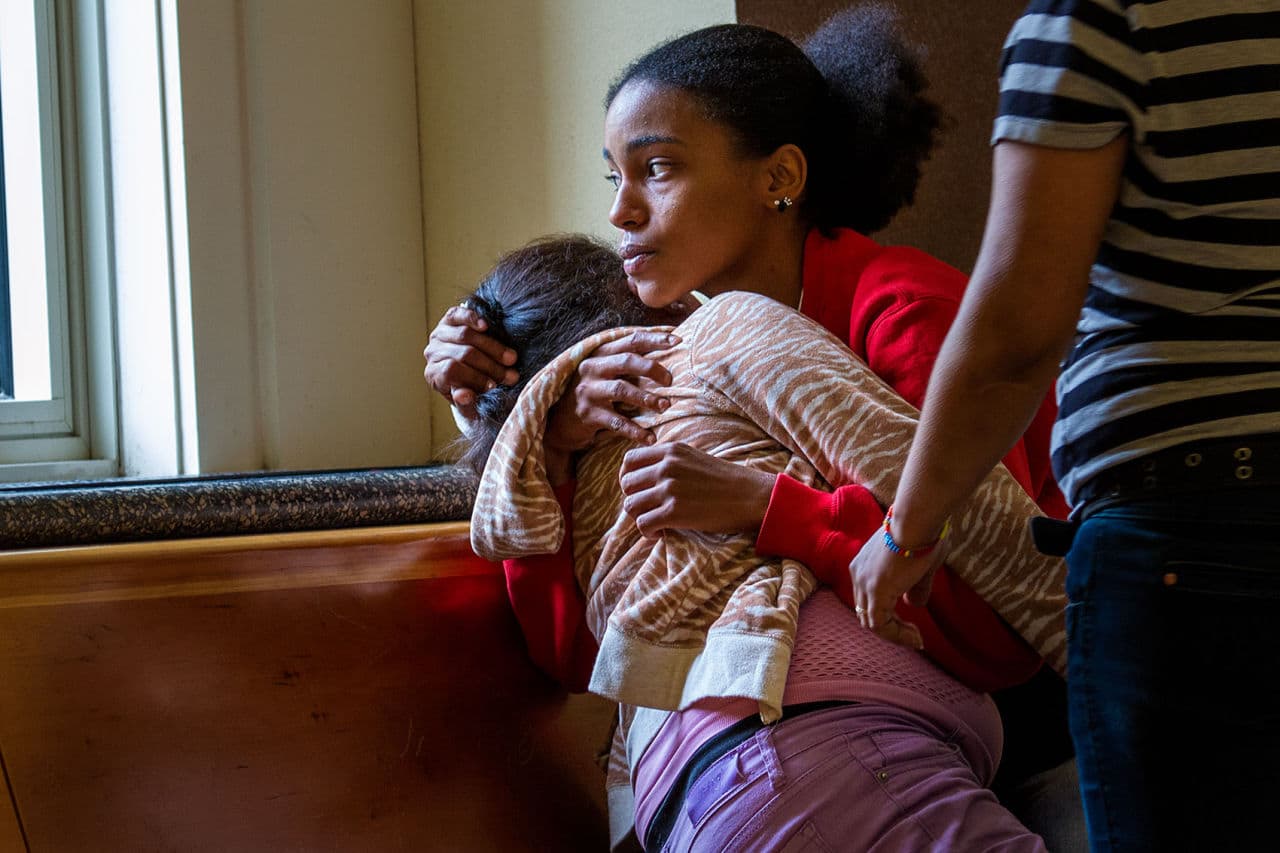 With reporting by The Associated Press and the WBUR Newsroom
This article was originally published on June 08, 2015.