Forecast: It Should Be Nice Until Rain Hits Sunday
This article is more than 5 years old.
This weekend, Sunday will be the most unsettled day. I am expecting the remnants of Tropical Storm Bill to move into the region by then and bring showers.
The computer models notoriously have a hard time predicting the timing of such storm systems. I have found that most of the time the models are too slow with bringing in the rain showers from tropical low pressure areas, and Sunday is likely going to be a similar case.
This means that although showers are predicted to be most numerous in the afternoon, they could arrive during the morning. The afternoon won't see rain the entire time, but showers could occur at any time. Don't expect there to be long stretches of time without rain Sunday.
Whether you are in northern New England or on Cape Cod, the chance of showers is going to exist on Sunday. I'll be bringing updates about the areas likely to be hit the hardest.
The weather Friday and Saturday looks good. Although some clouds may start out the day on Friday, sunshine will win out. Highs will reach the 70s to near 80 degrees with the warmest readings over southwest New Hampshire.
Saturday is a stellar day with dry air and again readings in the 70s. It will be a great day for all outdoor activities.
Have a great weekend!
You can follow David's weather updates on Twitter at @growingwisdom.
---
Today: Partly sunny today and milder. Highs 72-77.
Tonight: Lots of clouds, a slight chance of showers late at night. Lows in the upper 50s.
Friday: Clouds giving way to sunshine in the afternoon. Highs in the upper 70s to near 80 degrees.
Saturday: Sunny, with a high near 75.
Sunday: Clouds and some sunny breaks. Chance of showers. Highs in the 70s.
Monday: Partly sunny, with a high near 80 degrees.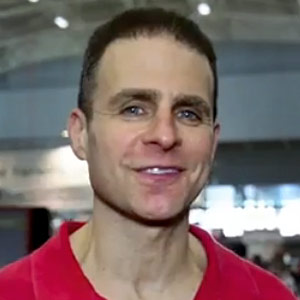 David Epstein Meteorologist
David Epstein is WBUR's meteorologist.