Forecast: Oh, The Humidity! Muggy Today, With Highs In The 80s All Week
This article is more than 5 years old.
The humidity is back with a vengeance today as a southerly flow of air has propelled lots of tropical air northward. A warm front is moving north, and behind it, very muggy air will make it feel somewhat uncomfortable.
There is the risk for a few showers or thunderstorms, but the risk is small. Put another way, the bulk of today will be dry, but you shouldn't be shocked if you did get a shower or storm this afternoon. The best chance for these events is heading into New Hampshire and Vermont; the smallest chance is over Cape Cod.
Dew points, which measure moisture in the air, will be in the lower 70s. This is in the oppressive range and near the higher end of the dew-point scale here in southern New England.
A cold front will push through Wednesday and break the humidity. However, it won't put temperatures back much. Highs the rest of the week will be in the 80s, and the humidity will return for the weekend.
The next several weeks are climatologically the warmest few weeks of the entire year. In other words, having highs in the 80s and even 90s is quite typical for July. There is an outside chance some areas could nudge 90 degrees tomorrow just ahead of that front.
Finally, if you have noticed the sunrises and sunsets have been particularly orange the past week you can thank the wildfires in the western part of Canada. It's been very dry there for many months and the smoke from the fires has created the haze which is in turn giving the sun the orange glow.
Have a great Tuesday.
---
Today: Lots of clouds and humid. A few showers or storms in isolated areas, most areas stay dry. Highs in the 80s.
Tonight: Very humid and warm, mostly cloudy, with a low around 70.
Wednesday: Sun and clouds, humid and hot. Highs 85-89. A period of mid-afternoon showers or storms in several areas.
Thursday: Drier with clouds and sunny breaks. Highs 77-81.
Friday: Partly sunny, with a high in the low to mid 80s.
Saturday: Sunny, with a high in the mid 80s.
You can follow David's weather updates on Twitter at @growingwisdom.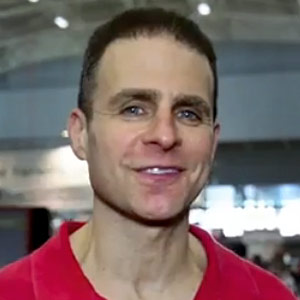 David Epstein Meteorologist
David Epstein is WBUR's meteorologist.