Forecast: After Rain Clears, Sunny And Warm Weekend Ahead
This article is more than 5 years old.
Most areas received a healthy dose of rainfall overnight. I had about two and a half inches of rain at the house and this provided a welcome charge of ground water before a weekend of heat and sunshine.
The rain fell as a low pressure system passed south of New England and brought a swath of rain to the north of the center. The image below gives a nice idea of how much rain fell during the overnight hours.
Skies will slowly clear from north to south this morning and into the early afternoon. The last places to see clearing will be the outer parts of Cape Cod, Nantucket and Martha's Vineyard.
It will be seasonably warm this afternoon as most places reach the lower 80s, the immediate coastline will stay in the upper 70s and of course it's cooler on the islands.
Both Saturday and Sunday are looking to provide stellar weather for beach and boating enthusiasts. Lots of sunshine and very warm readings mean the coast will be the place to be this weekend. Highs will reach the upper 80s to lower 90s by Sunday with readings five to 10 degrees cooler depending on which beach you go to. The coolest spot will be the islands as they are surrounded by water. This is one of those weekends where even places like Provincetown, Hyannis and Falmouth are going to reach the 80s.
Winds are going to also be very light which means sailors won't have an easy time, but nearly calm waters will make swimming a pleasure.
The weather turns somewhat unsettled early next week around Tuesday with another chance of showers along with seasonably warm air.
---
Today: Cloudy, then clearing and turning warmer. Highs in the lower 80s, cooler at the coast.
Tonight: Clear, with a low around 60. Calm wind.
Saturday: Sunny, highs in the upper 80s, cooler on the Cape and islands.
Sunday: Sunny, with a high near 90 degrees.
Monday: Mostly sunny, with a high near 85.
Tuesday: Lots of clouds, more humid with a chance of showers. Highs in the lower 80s.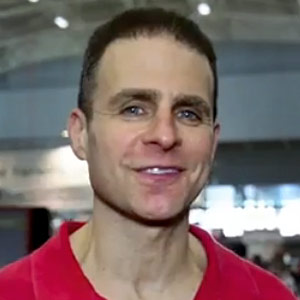 David Epstein Meteorologist
David Epstein is WBUR's meteorologist.