Mayor Walsh Will Travel To Vatican For Conference With Pope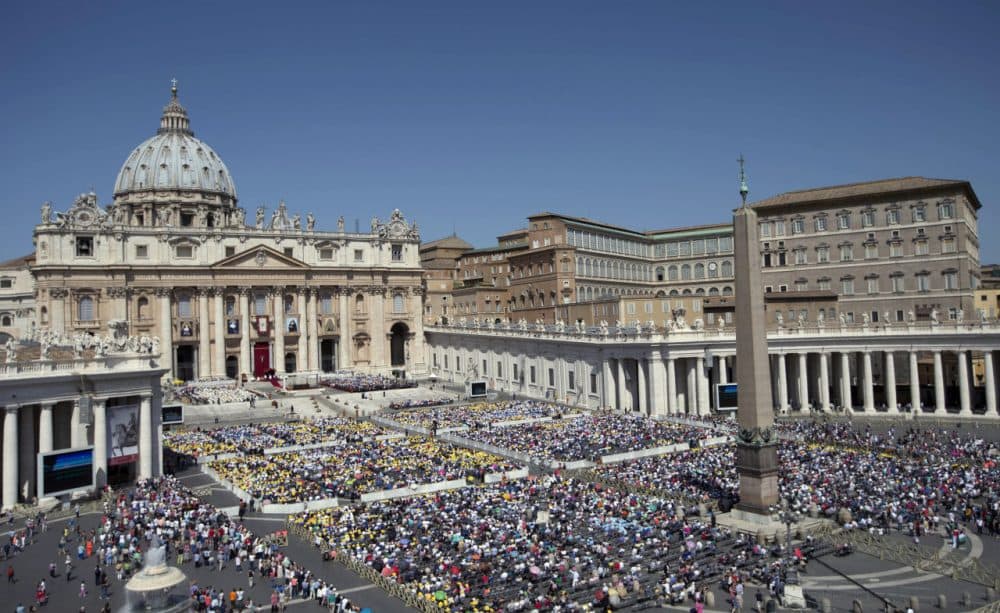 This article is more than 5 years old.
Boston Mayor Marty Walsh will travel to Rome later this week to attend a Vatican conference on human trafficking and climate change.
Walsh will join 50 mayors from cities around the world for two workshops -- "The Modern Slavery and Climate Change" and "Prosperity, People, and Planet: Achieving Sustainable Development in Our Cities" — where he will share how Boston is working to fight human trafficking and combat climate change.
Pope Francis will also be there, according to the Pontifical Academy of Sciences, which is hosting the event.
Speaking to reporters at City Hall Wednesday, Walsh said it's a "great honor" to be asked, on behalf of the city's efforts on the two issues.
"I don't get in awe of many people," Walsh added to The Boston Globe Wednesday. "I think I'll get awed by the pope."
Those attending the conference, according to a statement from the mayor's office, are expected to appeal to the United Nations to consider human trafficking a crime against humanity and approve new sustainable development goals.
While in Rome, Walsh will also attend a reception with the U.S. ambassador to the Vatican, Ken Hackett.
Earlier this year, Walsh joined a national network of 11 cities working to reduce sex trafficking and launched a two-year initiative to reduce demand for paid sex in the city.
Speaking with WBUR's Bob Oakes recently, Walsh said people don't pay enough attention to the problem of sex trafficking.
"People don't pay attention to [prostitution], it's not infectious disease," he said. "It's not people dying in the streets of heroin overdoses. It's kind of one of those crimes that hasn't always been, I don't think, taken seriously."
Walsh will depart Boston on Sunday and return Thursday, his office said.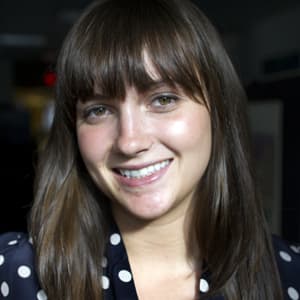 Abby Elizabeth Conway Digital Producer/Editor
Abby Elizabeth Conway was formerly a digital producer and editor at WBUR.