Text, Phone Hotlines Created For Tips On ID Of Toddler Found Dead On Deer Island
"State authorities have created an anonymous text-a-tip line and telephone hotline to help identify a young girl whose remains were found in a trash bag on a Boston Harbor beach.
Suffolk District Attorney Daniel Conley, state police superintendent Col. Richard McKeon and Winthrop police Chief Terence Delehanty announced the new measures Wednesday.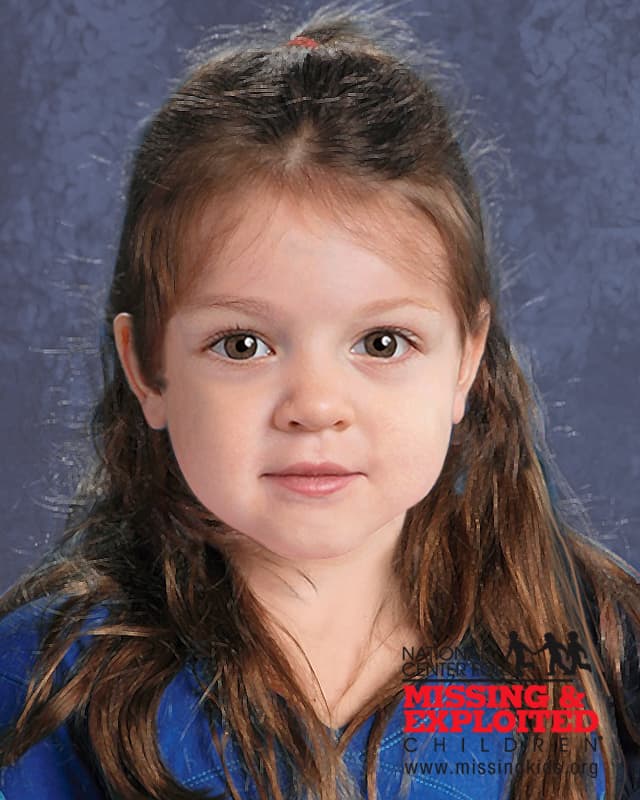 "Someone knows her. To that person, we know that for whatever reason you have not come forward yet. But surely you know the right thing to do," McKeon said. "Examine your conscience and look into your heart and do the right thing for this little girl."
Police have been trying to identify the child since June 25, when a woman walking her dog on Deer Island found the remains. The girl, who was white or Hispanic, is believed to have been around 4 years old with long brown hair and brown eyes.
A composite image created from photos of her remains has been viewed more than 50 million times online, Conley said.
"We are one tip away" from solving the mystery, he said.
He said there's also a possibility that if the girl, dubbed Baby Doe, lived with other children they could be in danger. Authorities have not determined how she died.
The Text-A-Tip number is 67283. People with information are instructed to use the keyword GIRL followed by the tip. The tip is relayed anonymously to the state police, who will not have the sender's number.
The direct case hotline is 617-396-5655.
Listen below to a conversation with Bob Lowery, of the National Center for Missing and Exploited Children, about this case. His organization has been involved from the beginning — one of their artists drew up the composite picture of the child (above): 
This article was originally published on July 15, 2015.