Forecast: Humid With Elevated Risk Of Showers, Thunderstorms
This article is more than 5 years old.
The elusive 90-degree mark continues today as lots of clouds and a southerly wind will prevent many areas along the coast from reaching 80 degrees, let alone 90. While it won't be hot on the thermometer, the humidity in the air will continue to make it feel very sticky and uncomfortable, especially this morning.
There is a somewhat unusual trough of low pressure, or dip in the jet stream moving through the area today. This, in combination with a cooler, drier air mass on the way for Thursday will elevate the chance of showers and thunderstorms.
The rainfall won't be something all of you experience, but if you do see a shower or storm, you can expect big rain drops and a lot of water in a relatively short period of time.
With a lot of clouds and limited amounts of sunshine it won't turn very warm today. The true summer heat will remain to the south of all of New England for the next several days.
The air will start to lose some of the humidity by the end of the day and even more so overnight. By the time you awaken on Thursday it will be a total change in air mass. Winds are going to increase quite a bit overnight and the first part of Thursday. This will be somewhat unusual for mid-July when these types of stronger pressure systems are less common.
Tomorrow, with a flow of air from the north you can expect temperatures to run cooler than average for mid-July, the peak of the summer season. Highs will reach the upper 70s to near 80 degrees, quite pleasant.
If you consider summer to be June through August we are at the halfway mark and while there is plenty of summer ahead, it does tend to move rather quickly when we get to this part of the summer season. If you are hoping for 90 degree weather, it's just not in the cards as of yet and not likely to occur for at least the first part of next week either.
---
Today: Lots of clouds, humid with scattered showers and storms. Some may contain strong winds and torrential rain. Highs near 80.
Tonight: Showers and storms ending followed by clearing and cooler by sunrise. Lows 62-66.
Thursday: Sunshine increasing. Breeze and warm. Highs in the 70s to near 80.
Friday: Sunny, with a high 80, but cooler at the coast.
Saturday: Mostly sunny, with a high 80, cooler at the beaches.
Sunday: Mostly sunny, with a high 77-83.
You can follow David's weather updates on Twitter at @growingwisdom.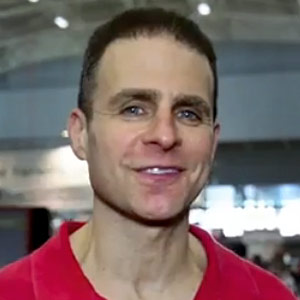 David Epstein Meteorologist
David Epstein is WBUR's meteorologist.