Judge: Fitchburg Mother Competent To Stand Trial In Jeremiah Oliver Case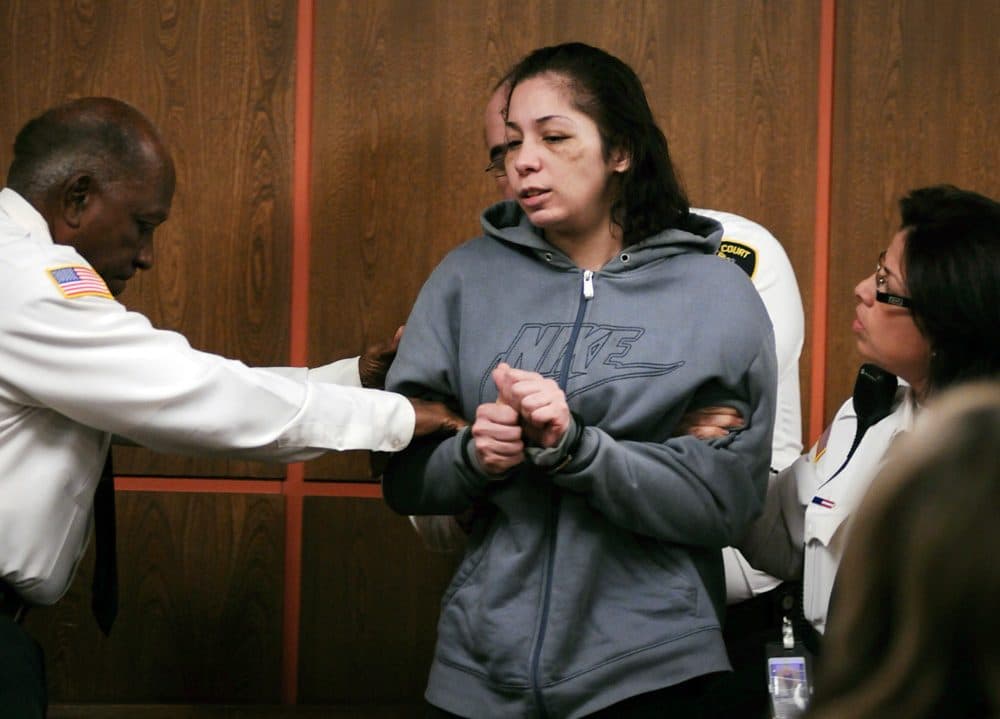 This article is more than 5 years old.
The mother of a 5-year-old boy whose remains were found last year wrapped in a blanket and packed in a suitcase by the side of Massachusetts highway has been deemed competent to stand trial.
A Worcester judge ruled Wednesday that Elsa Oliver will stand trial on assault, kidnapping and child endangerment charges.
Her former boyfriend, Alberto Sierra Jr., faces similar charges.
The ruling was based off testimony from a court-appointed psychologist who spoke on the state of Oliver's mental health. She said that Oliver understands the charges against her and is able to assist her lawyer in her defense.
The remains of Jeremiah Oliver were found in April 2014 on Interstate 190 in Sterling after he was missing for months. No one has been charged in connection to the homicide.