Forecast: A Break From The Humidity, With Cooler Temps
This article is more than 5 years old.
Depending on when you went to sleep last night you might have had the windows open and enjoyed the fresh air or left them closed and kept on your air conditioning.
A cold front slipped south of the region overnight and allowed cooler and, more importantly, drier air into the area. The frontal system has a bubble of high pressure behind it from Canada, and this air mass will be with us for the next couple of days. I think everyone will enjoy the change from the past couple of days in spite of really not having a very prolonged bout of humidity.
Typically the humidity we experienced Tuesday and Wednesday would last a bit longer, and we wouldn't get such a significant break in it, especially in mid-July. Overnight will be an incredibly comfortable night for mid-July with readings down in the 50s in most areas. Even Boston will see readings in the low 60s, a treat for the heart of summer.
Friday is another great day with lots of sunshine and pleasantly dry levels of humidity.  Highs will again be slightly below the 30 year average, but certainly still warm.
The trouble arrives over the weekend in the form of more clouds and an increase in humidity.  You will notice the air feels stickier on Saturday and Sunday. While showers are possible either day, presently the risk seems higher. There could be some heavier downpours in places, but with these pattern other areas remain dry.
Sunday continues a small risk of showers which may pick up again early next week along with even warmer air.
---
Today: Sunny, with a high in the mid 70s.
Tonight: Mostly clear, with a low around 55.
Friday: Sunny, with a high near 80.
Saturday: Sunshine and clouds, chance of afternoon showers.
Sunday: Sunshine mixing with clouds. Highs in the lower 80s. Small risk of a shower.
Monday: Partly sunny, with a high 81-85.
You can follow David's weather updates on Twitter at @growingwisdom.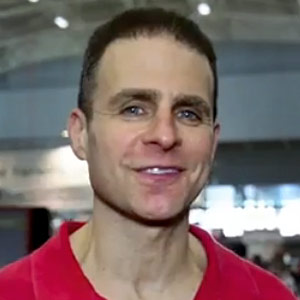 David Epstein Meteorologist
David Epstein is WBUR's meteorologist.