Johnny D's, Longtime Davis Square Music Club, To Close
Johnny D's, a cherished music club and restaurant that for decades has been a fixture of Somerville's arts scene, will close.
The Davis Square venue's owner, Carla DeLellis, made the announcement in a Facebook statement Monday morning, writing that, "As I contemplate my stage in life and my children's security, along with the market, the time is now right to develop the property."
DeLellis' parents opened the club in 1969. It will close in 2016.
Carla DeLellis plans to turn the building into a mixed use development, according to The Boston Globe, which first reported the club's closure.
Until then? "Well, through January 2016 we are going to CELEBRATE," DeLellis wrote on Facebook. She added: "In addition to the shows we have currently booked through 2015, we will now be reaching out to the artists and organizations that have been on our journey."
The closure of Johnny D's, located at 17 Holland St., is the second big change for the Greater Boston music scene in recent months. In May, T.T. the Bear's Place, in Cambridge, announced its closure.
"It seems like the music scene in Boston is on life support," Jim Morey, 32, of Dorchester said, adding he's recently been upset about T.T.'s impending closure.
The Globe has a good list of many of the diverse acts that have played Johnny D's over the years, including Ben Harper, Jeff Buckley and Gillian Welch — all in addition to its popular weekend jazz brunch.
Morey's girlfriend, Lynn Sanders, 31, said she'll miss Johnny D's jazz brunches. The couple, who were walking around Davis Square Monday to find dinner, settled on eating at Johnny D's that evening — while they still can.
"[W]e, and I mean WE, have created an incredible sense of family for each other. We have, collectively, managed to put a soul within our commercial walls," DeLellis wrote on Facebook. She then added later: "The hardest part of [the closure] decision was taking away the 'home' away from home that Johnny D's has become for so many of us."
With reporting by WBUR's Lisa Creamer and Benjamin Swasey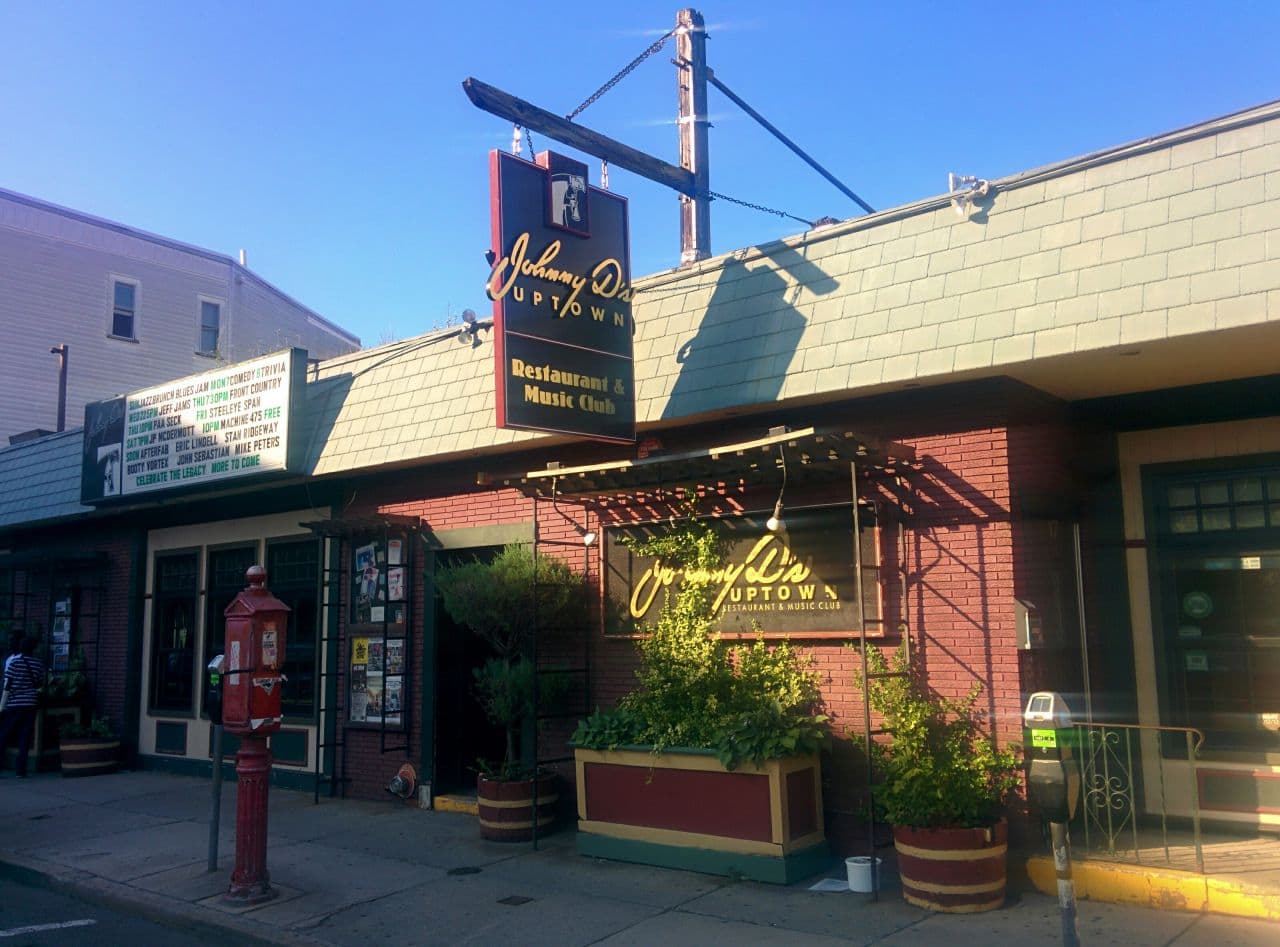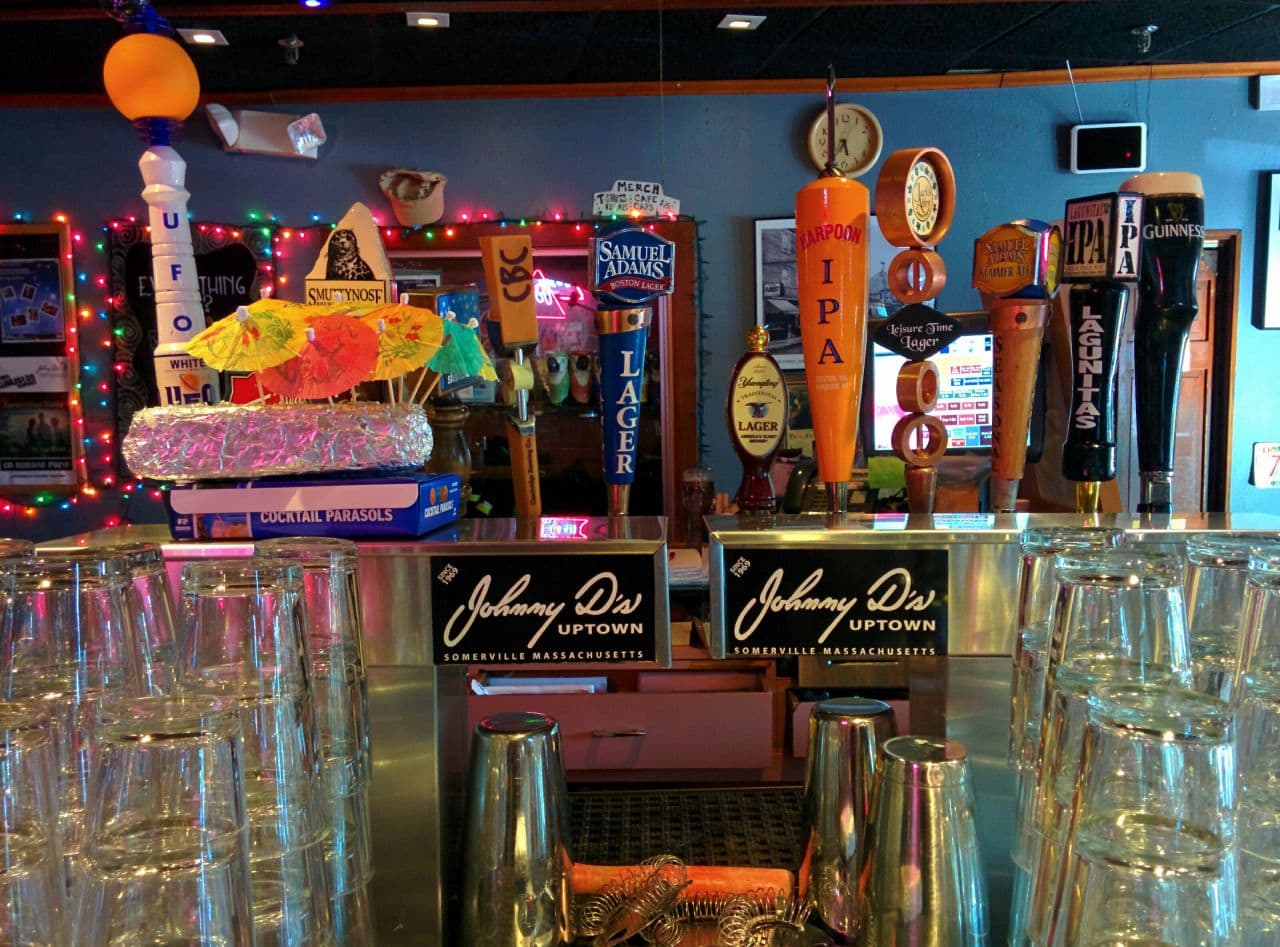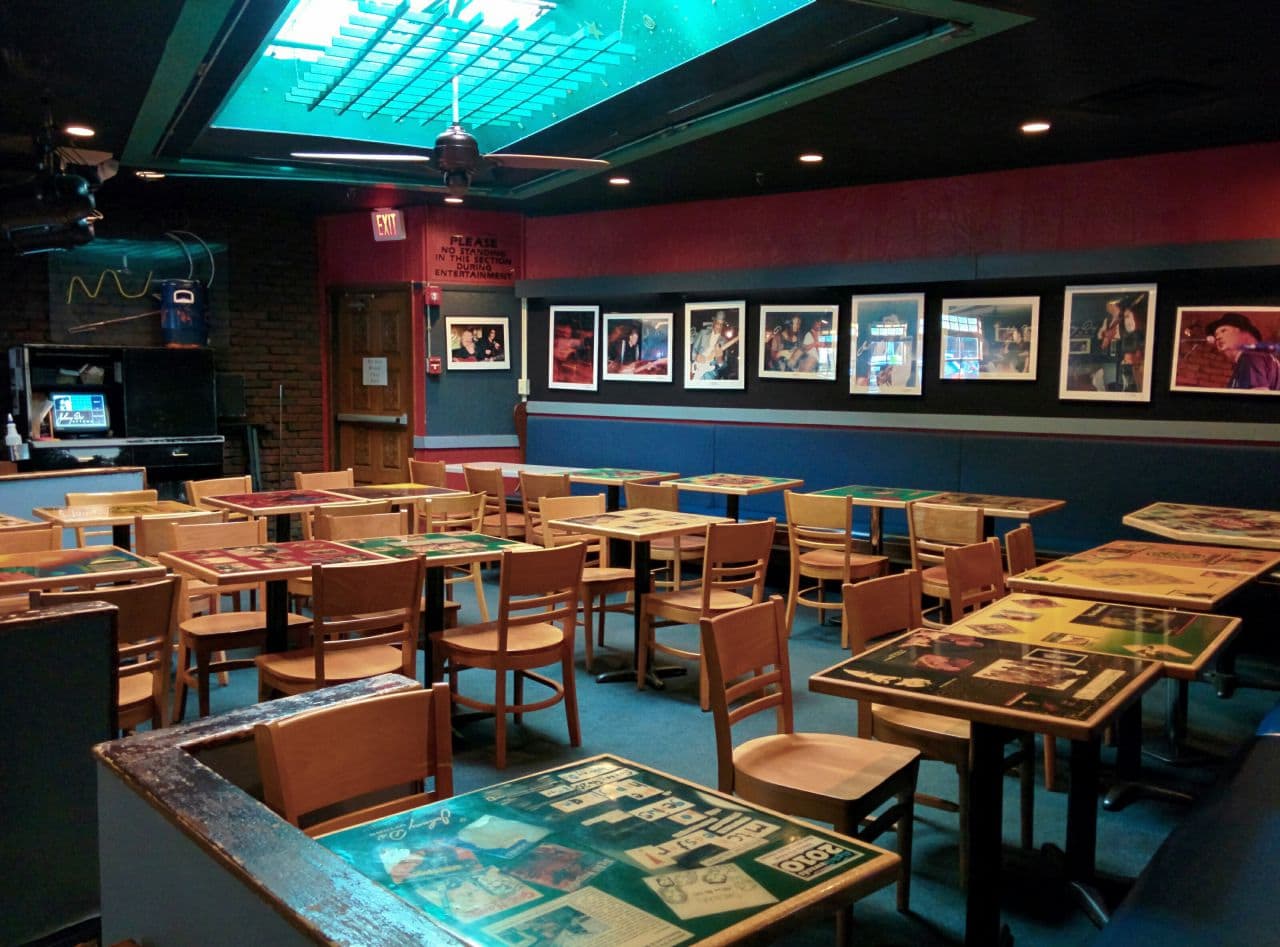 This article was originally published on July 20, 2015.