Rep. McGovern Backs Nuclear Deal With Iran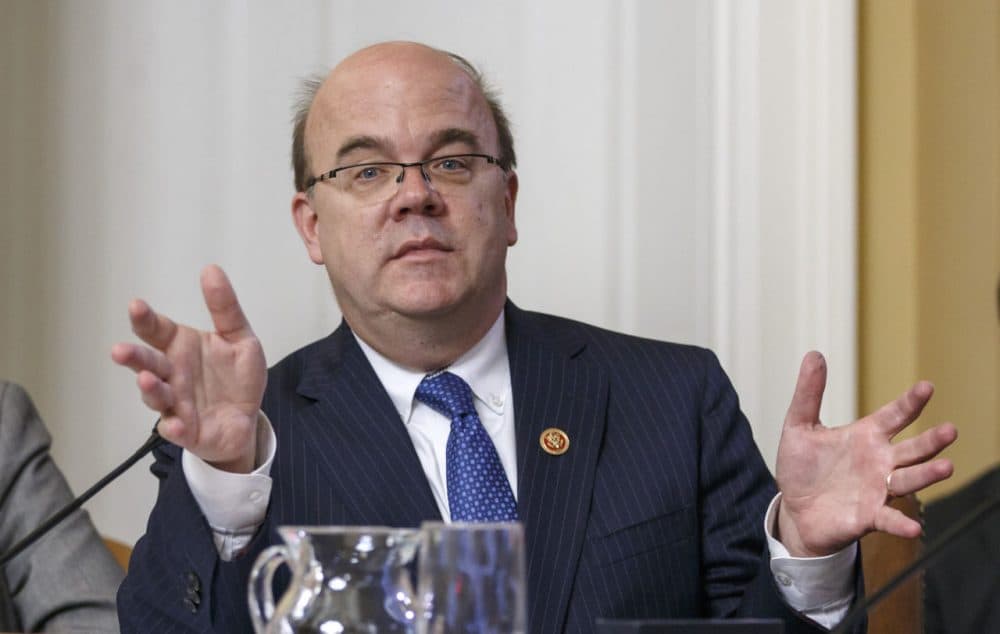 This article is more than 5 years old.
Another member of Massachusetts' all-Democratic congressional delegation is throwing his support behind a nuclear deal that the U.S. and other nations struck with Iran.
Rep. Jim McGovern said Wednesday that he's reviewed the details of the deal, attended classified briefings with White House and State Department officials, met with nuclear experts, and heard from constituents — both supporters and critics.
The Worcester lawmaker said the deal must be judged on whether it's the strongest available option to prevent Iran from obtaining a nuclear weapon, and he said he believes it is.
McGovern joins U.S. Sen. Elizabeth Warren and fellow Massachusetts congressmen Seth Moulton and Stephen Lynch, who also support the plan.
Other members of the Massachusetts delegation have said they are still weighing the plan.
None have come out in opposition.