Missing Abington Children Found Safe In Yarmouth
This article is more than 7 years old.
Update 3:55 p.m.: Police say the two children have been found safe in Yarmouth and their mother has been arrested. We've removed any identifying information about the children from this post.
Our original story continues:
BOSTON — Massachusetts State Police have issued an Amber Alert for two children authorities believe were abducted by their mother.
Police say Bruna Gomes, 33, accessed the home of the children's father by identifying herself as police, then sprayed pepper spray in his eyes and took the two children, who are 7 and 8 years old.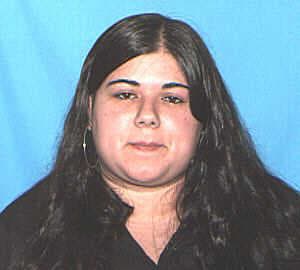 In a statement, Abington police say they "are concerned for the health and welfare of the children at this time due to the circumstances involving the incident," which is being treated as a parental kidnapping and home invasion.
Officials are looking for a blue 2007 Nissan Quest with Massachusetts plate 985-TM9. The minivan was last seen around 1:45 p.m. Thursday in the West Yarmouth area.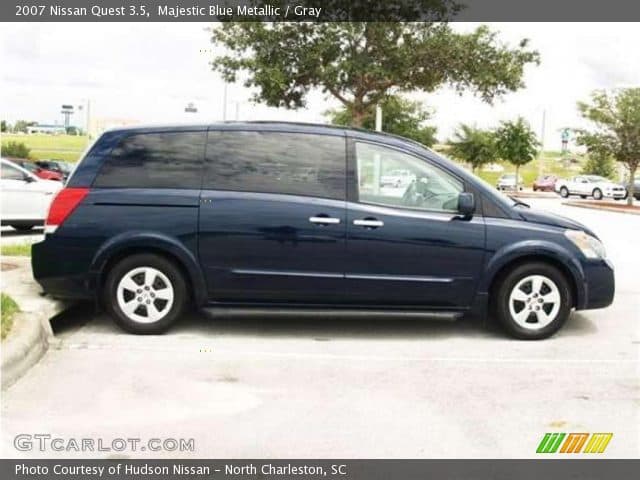 Police say Gomes' last known address is in Everett, and that she has ties to the Weymouth, Stoughton and Hyannis areas. She was described as 5 foot 6 inches tall, 145 pounds with long black hair, brown eyes and a medium build.
The 7-year-old girl was described as having shoulder length wavy brown hair and was last seen wearing a pink shirt and purple shorts. The 8-year-old boy was described as having brown hair and brown eyes, and was last seen wearing blue shorts and a blue shirt.
Anyone with information is urged to contact police.
This article was originally published on August 06, 2015.