Former Boston Police Commissioner Ed Davis Joins LoJack Board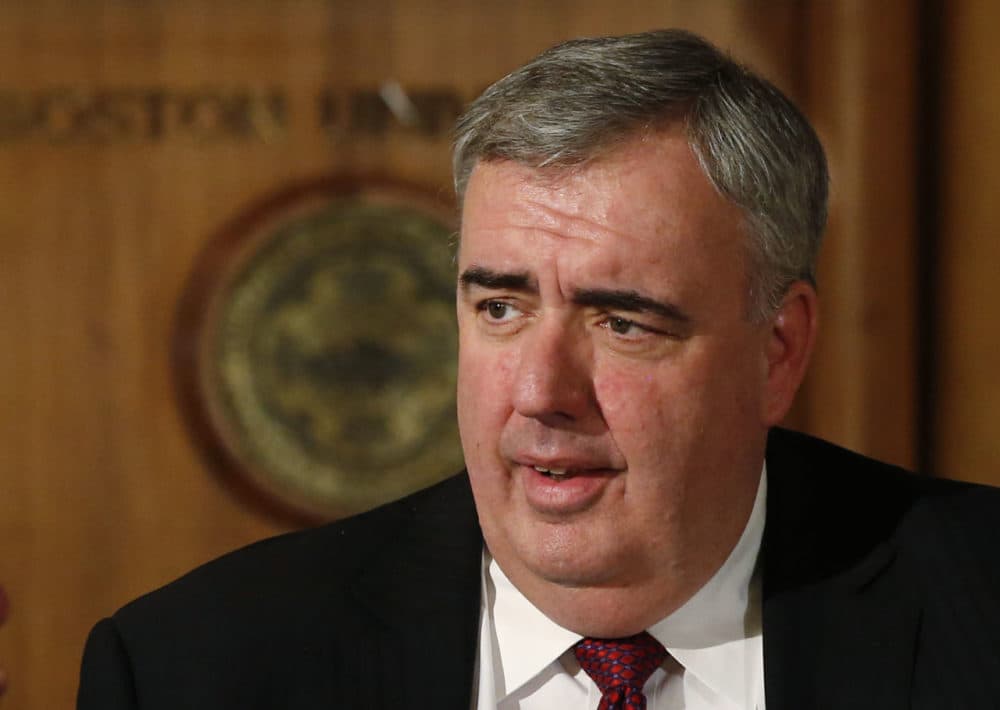 This article is more than 5 years old.
Former Boston police commissioner Ed Davis is joining the board of directors of LoJack Corp.
The Canton, Massachusetts-based maker of technology that tracks stolen vehicles says it's bringing Davis on board because of his more than 35 years in law enforcement.
LoJack said Thursday that Davis's appointment takes effect immediately.
Davis was Boston's top cop starting in 2006 and oversaw the police response to the 2013 Boston Marathon bombings. He stepped down in October of that year.
Davis is founder and CEO of Edward Davis, LLC, a security and consulting company working with corporate clients in the U.S. and abroad.