Transportation Changes In The Works For South Boston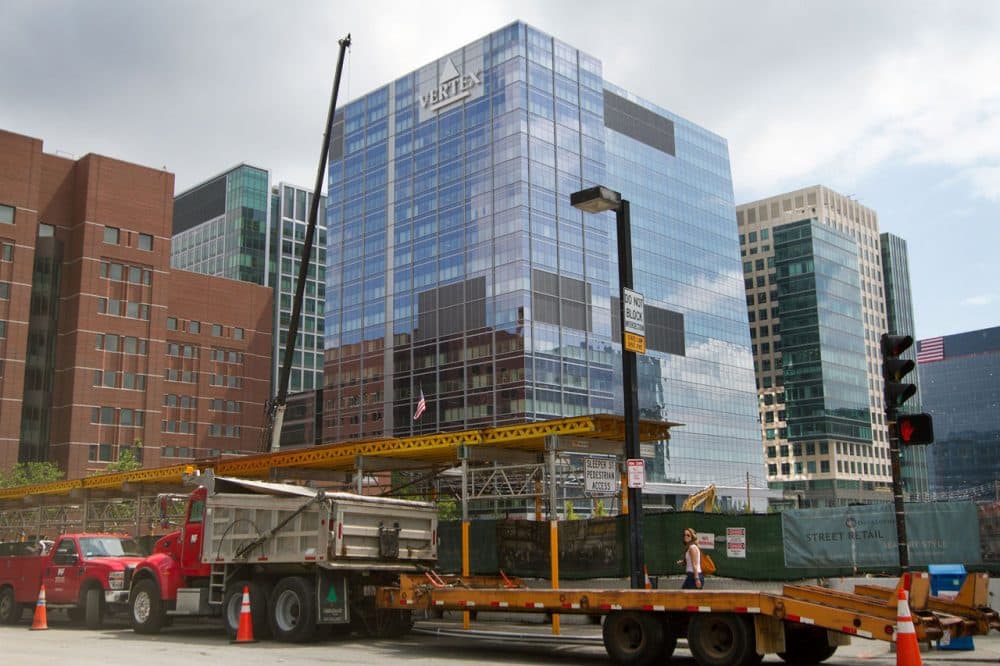 This article is more than 5 years old.
On Monday, transportation officials will begin an experiment with methods to free up car traffic around South Boston, part of an effort to improve access to transit and walkability in the neighborhood.
The Massachusetts Department of Transportation will open up a carpool lane on Interstate 93 northbound that begins south of Chinatown, allowing single-occupancy vehicles to travel the route that leads to South Station or Logan Airport. The carpool or HOV sign for that lane is now covered, according to a MassDOT official.
Additionally, officials will open up the South Boston Bypass Road, which is normally limited to commercial traffic. Drivers will be able to take the route eastbound in the mornings from I-93 to the area around the Boston Convention and Exhibition Center. Another smaller stretch of the bypass road running along the BCEC will be open to traffic both ways 24-hours-per-day.
Both changes will be six-month pilot programs, and officials plan to closely monitor the bypass road to gauge whether the changes hamper truck access. The route links the interstate to nearby the Conley Terminal, which handles 1.5 million metric tons of shipping cargo every year.
The South Boston Waterfront Sustainable Transportation Committee announced the changes Wednesday along with news about a pilot for signs directing pedestrians toward restaurants and transit stops. The organization, which includes quasi-governmental agencies along with the state and City of Boston, is planning to evaluate the signs in October to determine how to proceed with more permanent signage.
The organization reported improvements to the Silver Line, which will soon include electronic information boards, and said the Massachusetts Convention Center Authority and the Seaport Transportation Management Association are continuing to work with businesses to consolidate shuttle service, linking South Boston Seaport businesses with North and South stations.