Senate President Urges UMass Leaders To Reconsider Fee Hike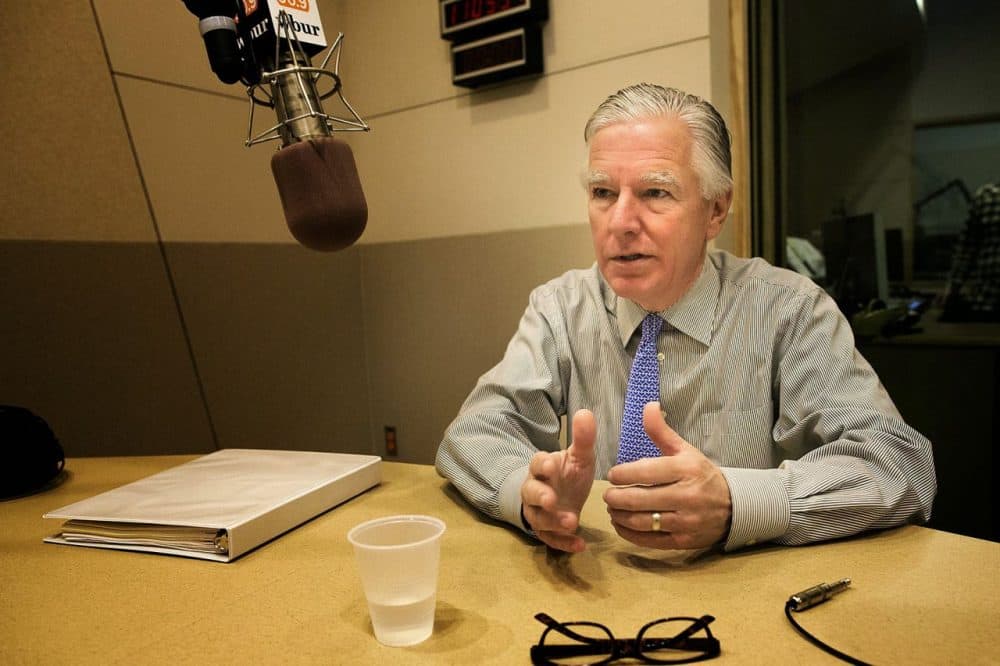 This article is more than 5 years old.
State Senate President Stanley Rosenberg is urging University of Massachusetts leaders to reconsider an increase in student fees.
In an Aug. 13 letter to UMass President Marty Meehan, Rosenberg, an Amherst Democrat, cites a $20.6 million increase in state funding for the five-campus system this fiscal year — bringing the university's entire appropriation to $531.8 million.
"I know that the University had requested more money than was allotted in the final budget, and we both recognize the need to keep pushing to supplement the University's appropriation," Rosenberg said in the letter, adding, "In the meantime, I am hopeful that the University will use its increased FY16 appropriation to ease the financial burden of a college education on its hardworking students and their families."
UMass officials had requested $578 million, and said in a statement late Thursday afternoon that this year's funding increase is actually just $12 million, not $20.6 million.
In that statement, UMass Vice President for Communications Robert Connolly said the school would be able to reverse the fee hike if the Legislature acts on a supplemental budget bill it's considering.
"UMass could eliminate [the fee increase] entirely if [Rosenberg] could win full funding for our budget and collective-bargaining requirements," Connolly said. "The supplemental budget process provides the perfect opportunity for taking what would be a significant and much-appreciated step."
In June, UMass trustees approved a fee increase of up to 5 percent for the upcoming academic year, saying they had no choice given the level of funding the system was expecting to receive from the state.
That 5 percent increase, according to UMass, amounts to $552 to $580 per in-state undergraduate student, depending on which of the system's five campuses they attend. But in a statement, Rosenberg said it's $900 for students at the flagship UMass Amherst, which is in his district.
"I've talked to students at UMass who are working two or three part-time jobs to scrape together enough money to stay in school," the statement said. "For them, $900 could put their future at the university in jeopardy."
This article was originally published on August 20, 2015.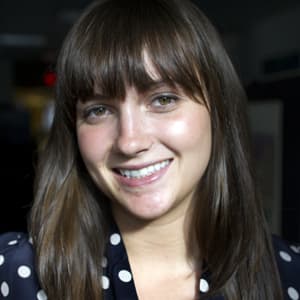 Abby Elizabeth Conway Digital Producer/Editor
Abby Elizabeth Conway was formerly a digital producer and editor at WBUR.