Healey Certifies 22 Proposed State Ballot Initiatives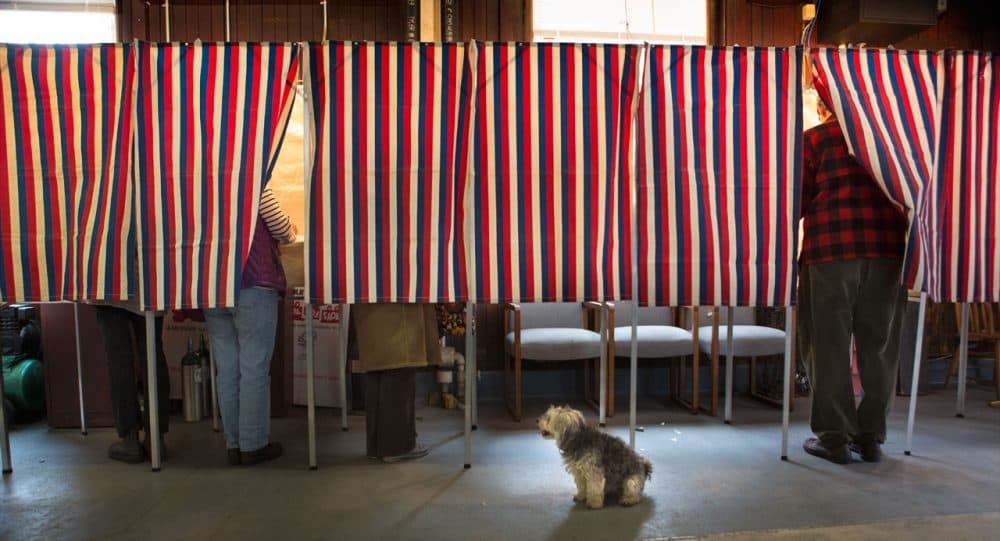 This article is more than 5 years old.
Attorney General Maura Healey on Wednesday cleared the way for supporters of 22 proposed ballot questions -- including ones calling for the legalization of recreational marijuana use -- to proceed with efforts to place the measures before Massachusetts voters in 2016.
Thirty-five petitions were originally submitted to her office by a Aug. 5 deadline. She did not certify 10 because she ruled they did not meet requirements outlined in the Massachusetts Constitution.
Two other petitions — including one relating to Boston's pulled 2024 Olympics bid — were withdrawn, and another was deferred.
Among the 10 petitions she rejected was a proposed law that called for legalizing fireworks sales in Massachusetts.
Four proposed questions would allow for recreational use of marijuana by adults. (Three of the petitions were submitted by the same group.)
Healey opposes the legalization of marijuana, but she was required to base her certification on constitutional and not philosophical grounds.
State voters in 2012 voted to allow medical marijuana dispensaries.
Also certified: an initiative on public records requests submitted by Secretary of State William Galvin, and one to expand charter schools.
The next step for sponsors of certified questions is to gather at least 64,750 signatures of registered voters around the state by Dec. 2.
With reporting by the WBUR Newsroom and The Associated Press