'Black Mass' Comes To Brookline: Here's What You Need To Know About The Premiere — And Traffic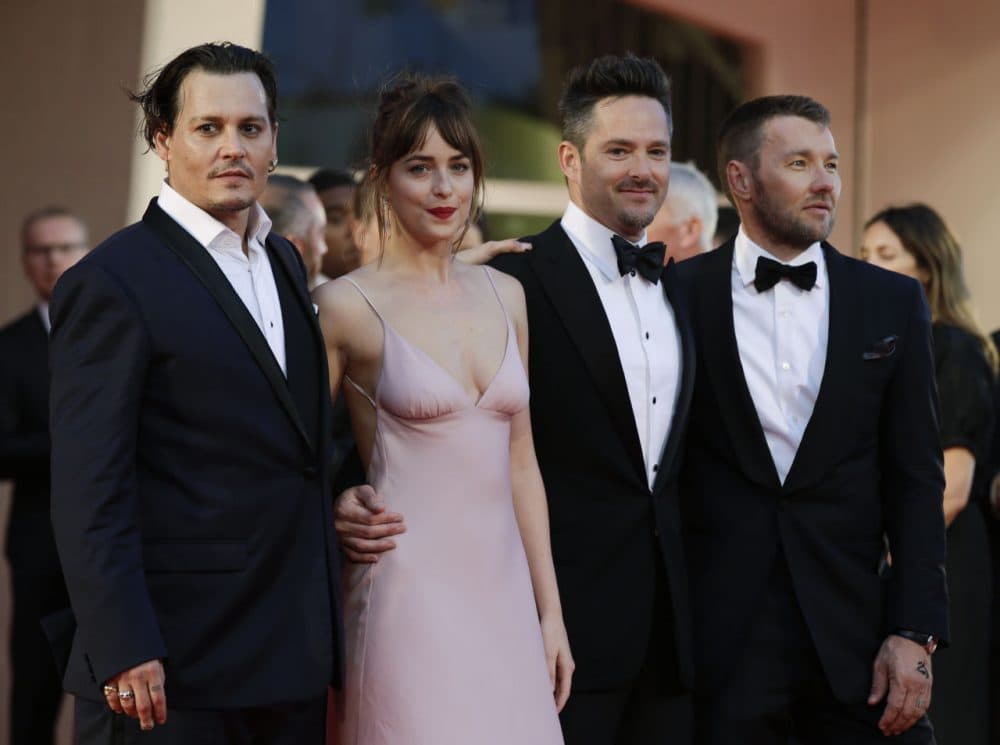 This article is more than 5 years old.
Hollywood is in town. After premiering in Venice and Toronto, "Black Mass" comes to Brookline Tuesday night for a red carpet affair.
The film about Boston mobster James "Whitey" Bulger premieres at the Coolidge Corner Theatre in a star-studded event. The special screening will be a private event, according to the theater.
The movie tells the story of the relationship between the crime boss and the FBI. It's based on the book "Black Mass: Whitey Bulger, the FBI, and a Devil's Deal" by Boston Globe reporters Dick Lehr and Gerard O'Neill.
Johnny Depp stars as Bulger and the cast includes actresses Dakota Johnson and Julianne Nicholson along with actors Jesse Plemons, David Harbour and Rory Conchrane. The film hits theaters on Friday.
The movie was filmed over 103 days in Massachusetts, contributing almost $20 million to the state's economy, according to The Motion Picture Association of America, and 662 local cast and crew were hired.
Tuesday's premiere at the Coolidge will also mean road closures and parking restrictions in Brookline. The Brookline Police Department is advising people to plan ahead and choose another travel route from 4 p.m. to 9 p.m. Starting at 5:30 p.m., the following roads will be closed:
Harvard Street northbound, from Green Street to Babcock Street
Harvard Street southbound at William Street
Parking will be restricted at:
Harvard Street between Beacon and Babcock streets (both sides of street)
Green Street from Harvard Street to John Street
Babcock Street from Harvard Street to John Street
Large Centre Street parking lot will be closed all day
The MBTA 66 bus heading toward Allston will not be impacted, but the 66 toward Brookline Village will be rerouted using detours.
Here are more details on road closures and alternate routes.
Barricades will be set up around the theater, but the public will still have access to all businesses on the south side of Harvard Street.
Here's a look at some of the preparations underway in Brookline: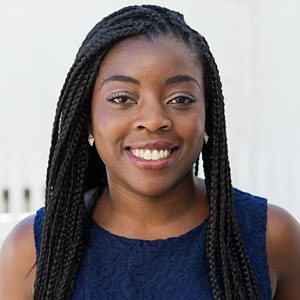 Zeninjor Enwemeka Reporter
Zeninjor Enwemeka is a reporter who covers business, tech and culture as part of WBUR's Bostonomix team, which focuses on the innovation economy.