Mother, Man To Face Arraignment In 'Baby Doe' Case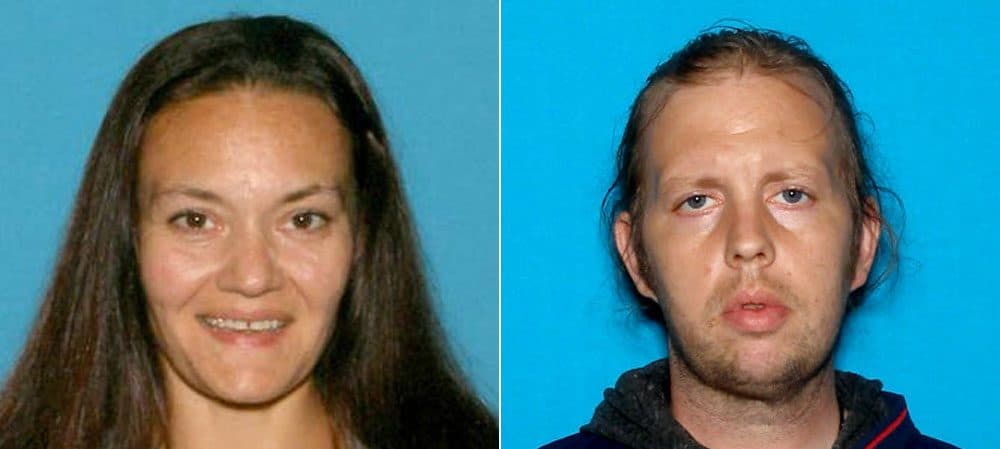 This article is more than 5 years old.
Rachelle Dee Bond and Michael McCarthy will be arraigned on Monday for charges related to the death of a toddler whose remains were found on Deer Island in Winthrop in late Jane.
McCarthy, 35, faces a murder charge in the death of 2-year-old Bella Bond, and his attorney, Jonathan Shapiro, said Sunday that McCarthy will enter a not guilty plea Monday.
"[McCarthy] will enter a plea of not guilty," Shapiro said. "And that's all I could really say at this point."
As of Friday, McCarthy was being hospitalized for a medical condition unrelated to the case, according to Suffolk County District Attorney Daniel Conley.
Rachelle Bond, 40, the girl's mother, was also placed under arrest as an accessory after the fact to murder, Conley announced Friday.
Attorneys for Bond did not return calls for comment.
McCarthy and Bond are scheduled to be arraigned at the Dorchester Division of the Boston Municipal Court.
After a months-long police campaign to discover who the girl was, Bella Bond was identified Friday .
This article was originally published on September 20, 2015.