Girl Found Dead On Deer Island Identified As Bella, Mother And Man Face Charges
This article is more than 7 years old.
Two people are being charged in the "Baby Doe" case, including the girl's mother, Suffolk County District Attorney Daniel Conley announced Friday.
The girl whose remains were found on Deer Island in Winthrop in late June has now been identified as 2 ½-year-old Bella Neveah Amoroso Bond, Conley said. Authorities previously estimated the girl was 4 years old.
Michael Patrick McCarthy, 35, is facing a charge of murder. The girl's mother, Rachelle Dee Bond, 40, has also been placed under arrest as an accessory after the fact to murder, Conley said at a press conference Friday evening. McCarthy is currently being hospitalized for a medical condition unrelated to the case, according to Conley.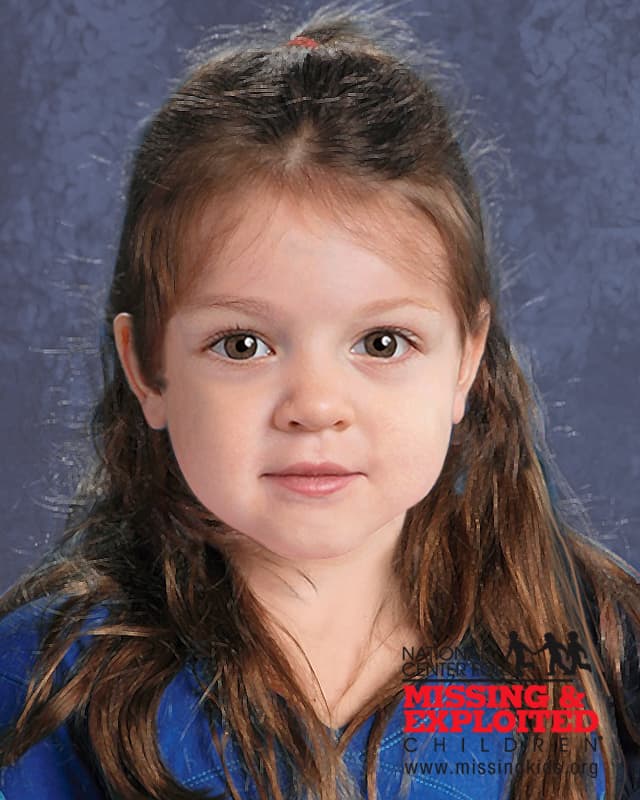 "We hoped against hope that her death was not a crime, but the evidence ... suggests otherwise," Conley said. "This child, whose very name means beauty, was murdered."
Conley said DNA testing is still necessary for scientific certainty, but authorities are "extremely confident" in the identification.
The Department of Children and Families said the agency had a "brief involvement" with the girl:
Since June, the Department has been working closely with law enforcement on exploring dozens of leads in hopes to identify the little girl found on Deer Island. Now that we know her name, the story is no less tragic. DCF has not had an open case with this family for over two years, but did have brief involvement with Baby Bella as an infant. Our thoughts are with Bella's extended family as the investigation into her death continues.
A "support for neglect" case was opened by DCF in August 2012 and closed at the end of that year after services were provided, the agency said. Another such case was opened in June of 2013 and closed that September after services were provided.
Bella's mother has two other children, but the agency said it terminated her rights for those children between 2001 and 2006. DCF originally said both children were adopted by their maternal grandmother, but later said one child was adopted by the grandmother while the other was adopted by a non-related family.
Conley did not specify the relationship between the mother and McCarthy. However, Massachusetts House Speaker Robert DeLeo, who represents Winthrop, told reporters Friday afternoon that law enforcement officials informed him of the development in the case Thursday night. He said authorities told him one of the individuals involved in the child's death was the mother's boyfriend.
The break in the case came after a tip was called into the Boston Police Department, Commissioner William Evans said.
"It's a good day that we brought a name to this face, but it's a sad day that we lost this child and will never be able to bring her back," Evans said.
Conley would not specify what they believe to be the cause of death in the case, but said the girl's body was likely on Deer Island for approximately 36-72 hours. Conley said more details on the case will be released by his office on Monday.
"This is not the end of this case, it's the beginning," Conley said.
Both defendants will be arraigned Monday morning at Dorchester Municipal Court.
Conley said authorities have also identified the girl's father, but he would not release his name.
In an interview with WHDH, a man named Joseph Amoroso identified himself as Bella's biological father. He says Rachelle told him that McCarthy killed the toddler. Amoroso says he believes Rachelle.
"I know with all my heart that Rachelle Bond would never ever do anything to hurt anybody," he told WHDH.
Bella Bond was discovered dead inside a plastic bag on the island on June 25, spurring a massive police campaign to learn her identity. State Police distributed images throughout the state of what she was wearing  -- white leggings with black polka dots. A zebra-print blanket was found with her remains. She was described as approximately 3½ feet tall and weighing 30 pounds.
A computer-generated image of the girl was widely distributed throughout the state, and investigators looked into hundreds of tips. The image of the girl attracted millions of views on Facebook.
This article was originally published on September 18, 2015.