Strange Figure Shows Up On Former Hancock Building
It's not a bird or a plane, but there appears to be something strange floating high up on the former John Hancock Tower in the Back Bay.
The male-looking figure appeared on the side of the building Wednesday morning. We asked a person at Boston Properties, which owns the tower, if it's an art installation, and he said, "I believe so."
Calls to the company for further information were not returned.
We also reached out to the mayor's office, which said the city wasn't involved in the project since the building is a private property.
We'll update this post as we get more information.
In the meantime, here are some more views of the figure: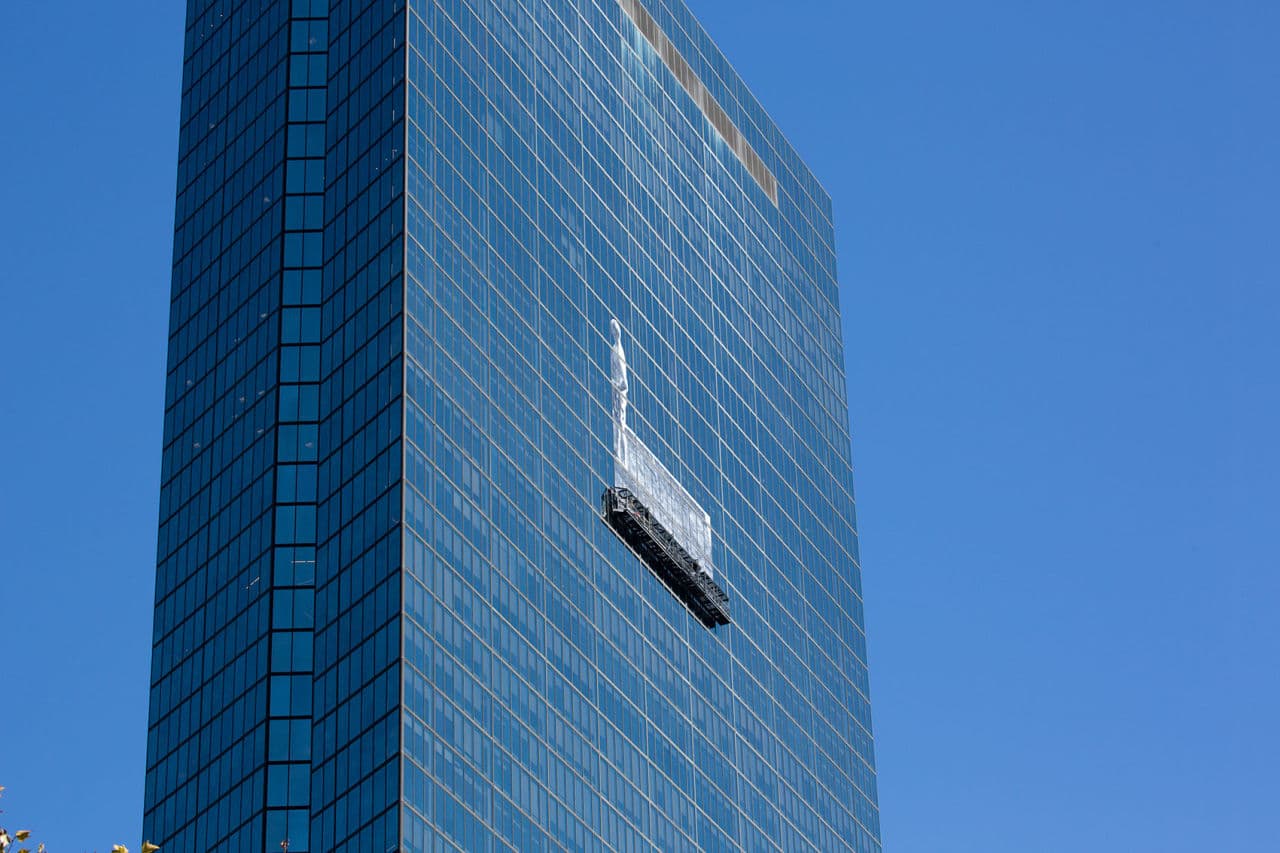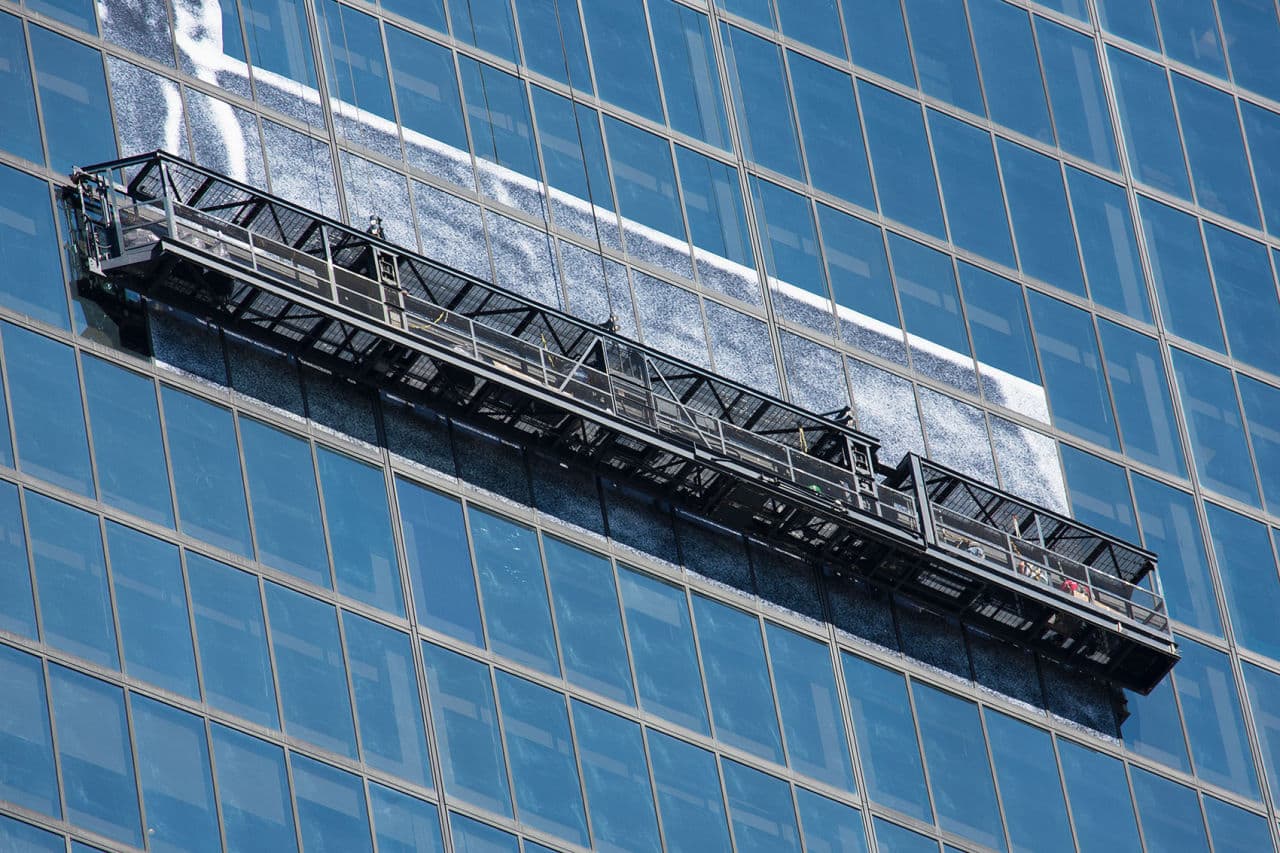 And a few other images from social media:
This article was originally published on September 23, 2015.