Photos: Pope Francis' First U.S. Visit
On Wednesday, Pope Francis became only the third pope to visit the White House. But his travels in the U.S. don't stop there: he'll also be visiting and speaking in Philadelphia and New York.
Here's our guide to everything you should know about the pope's adventure in America. Plus, below are photos of the pontiff's trip, which will be updated through his final day on U.S. soil on Sunday.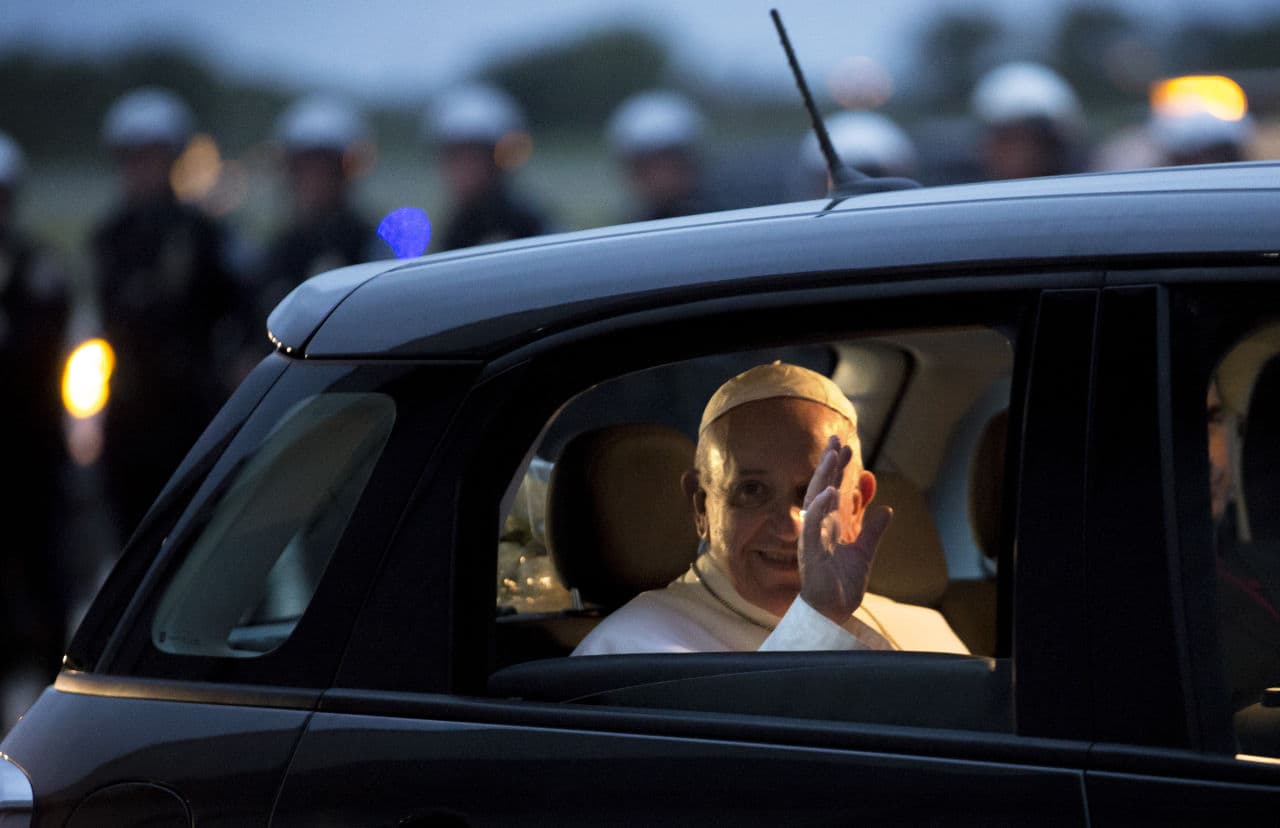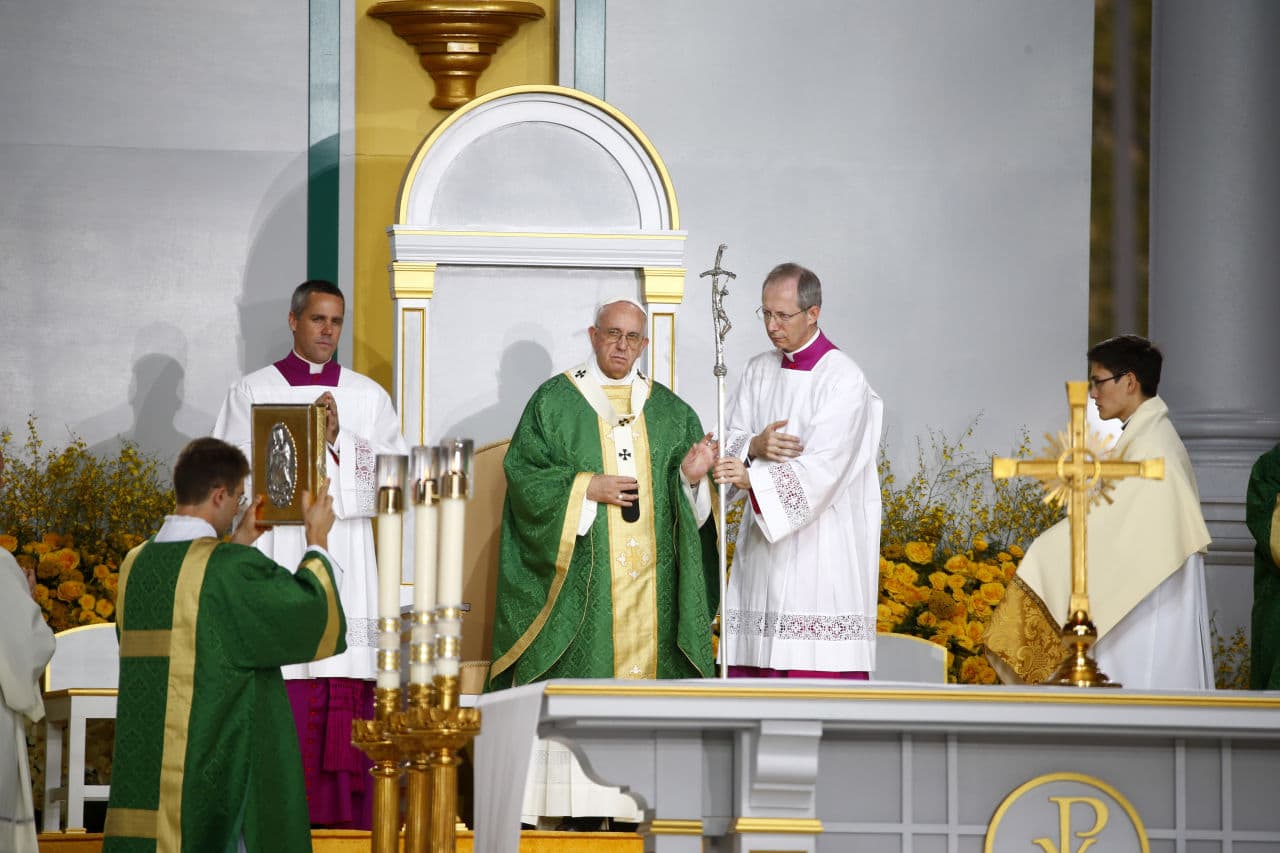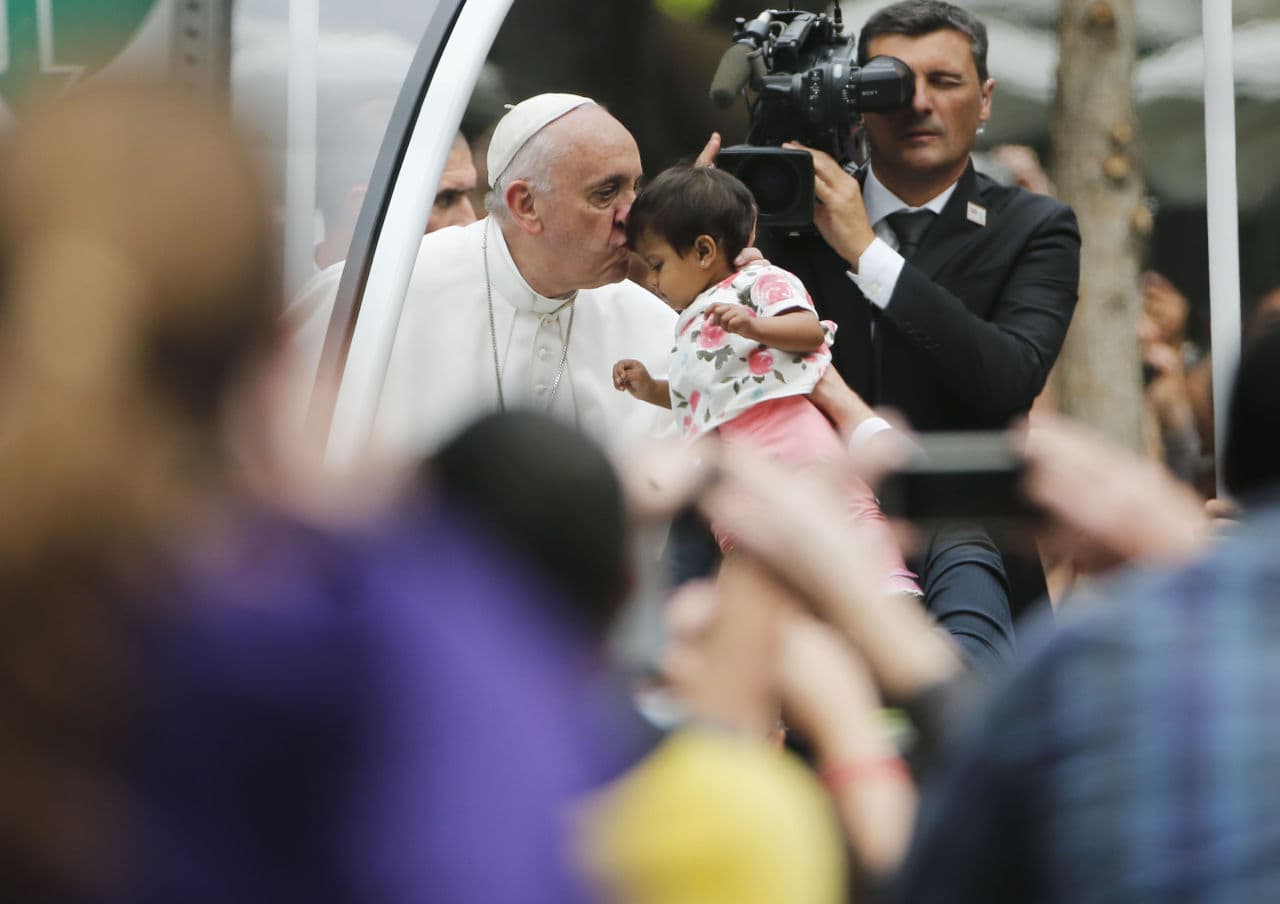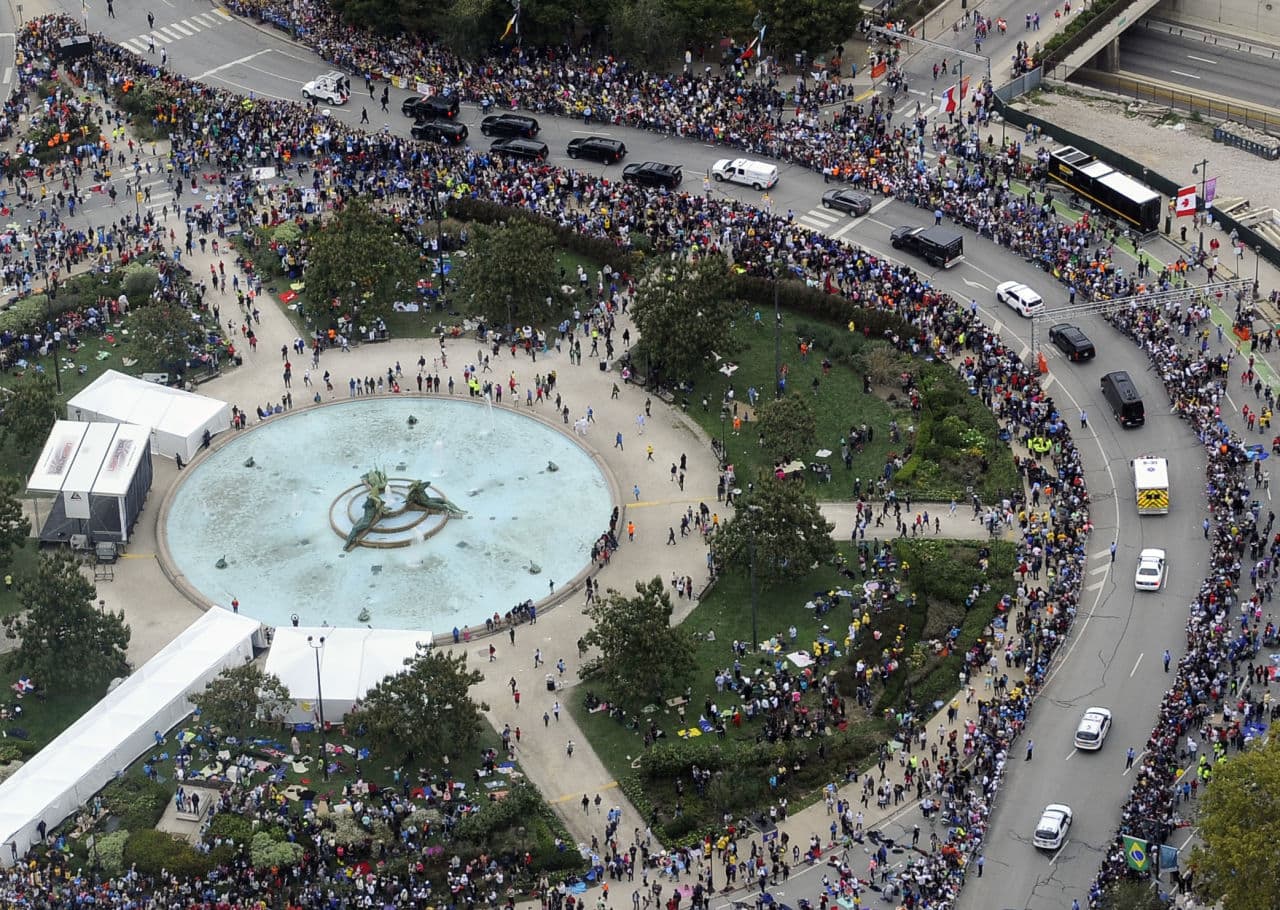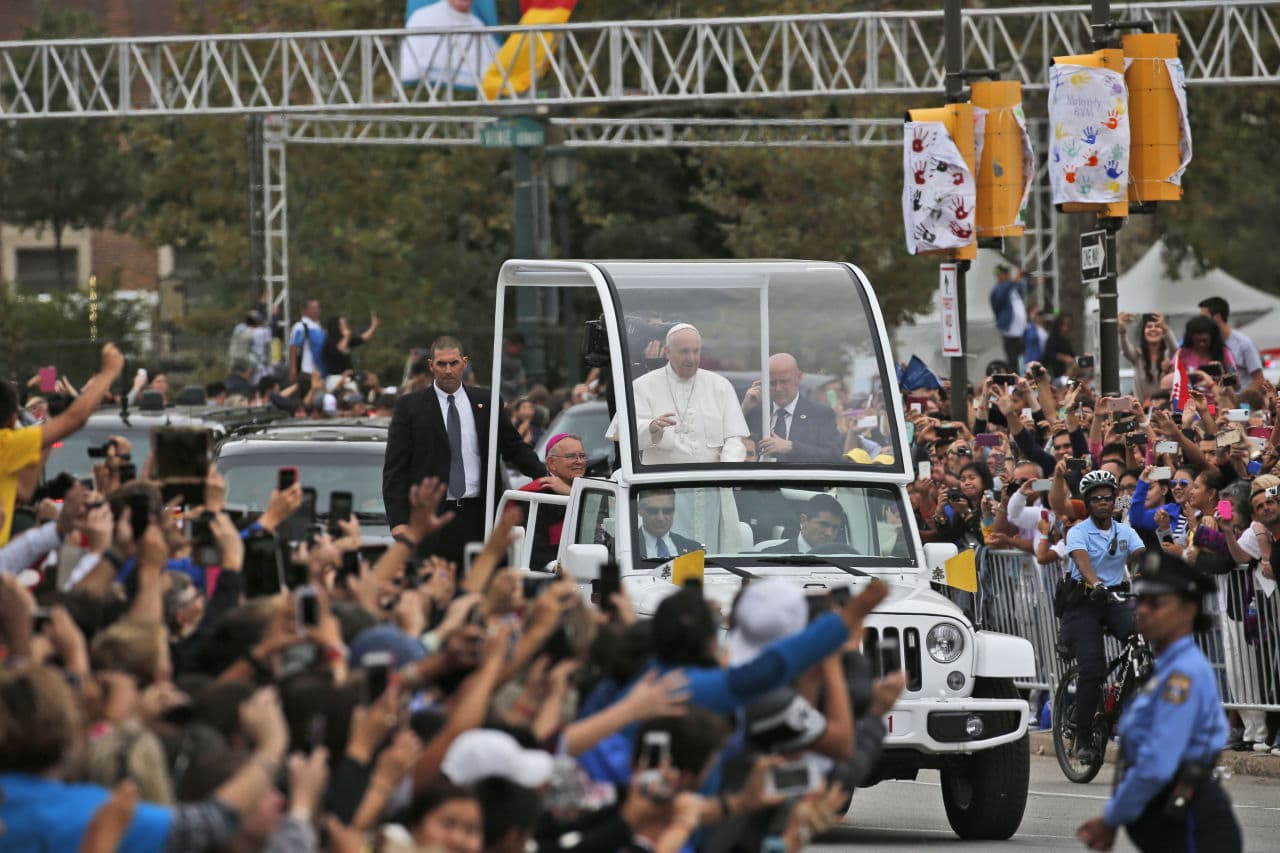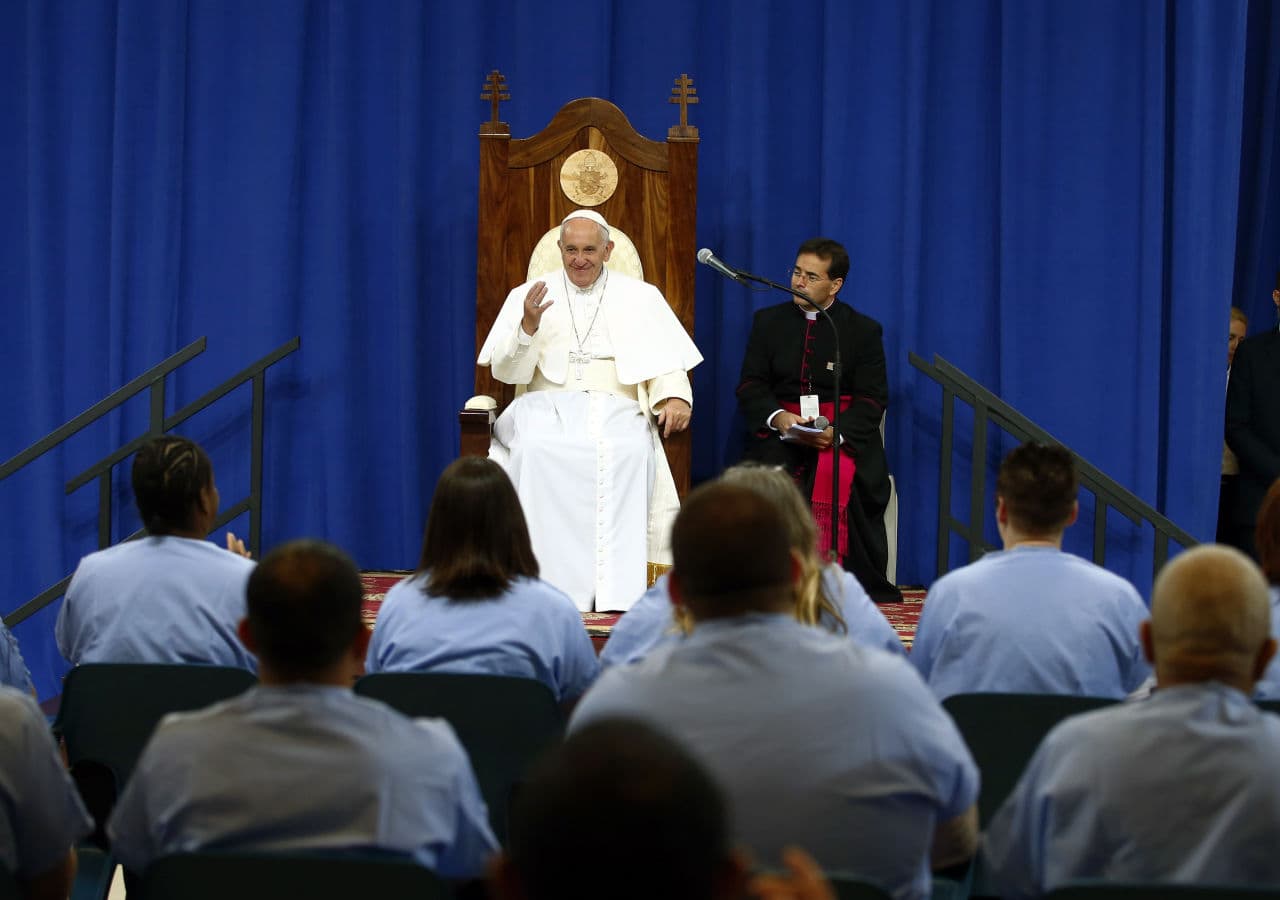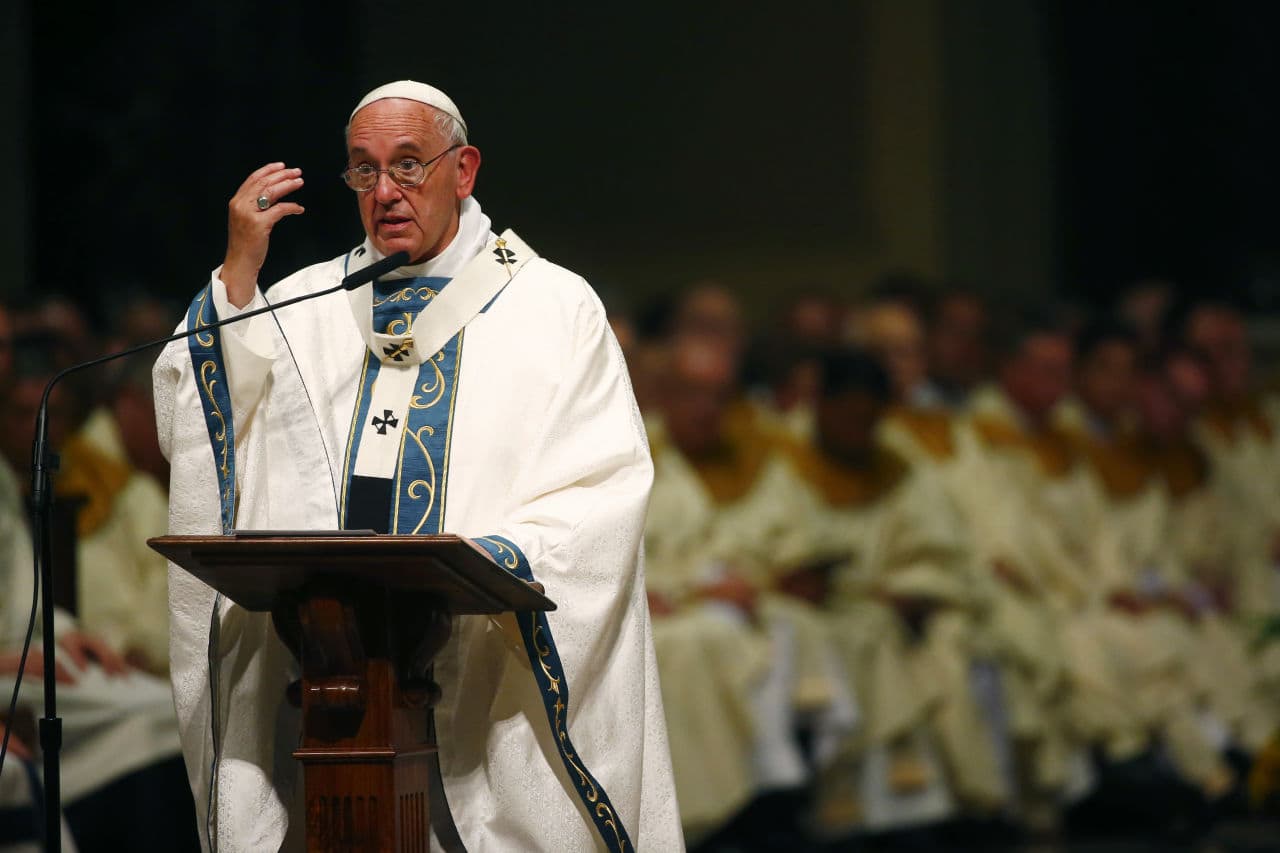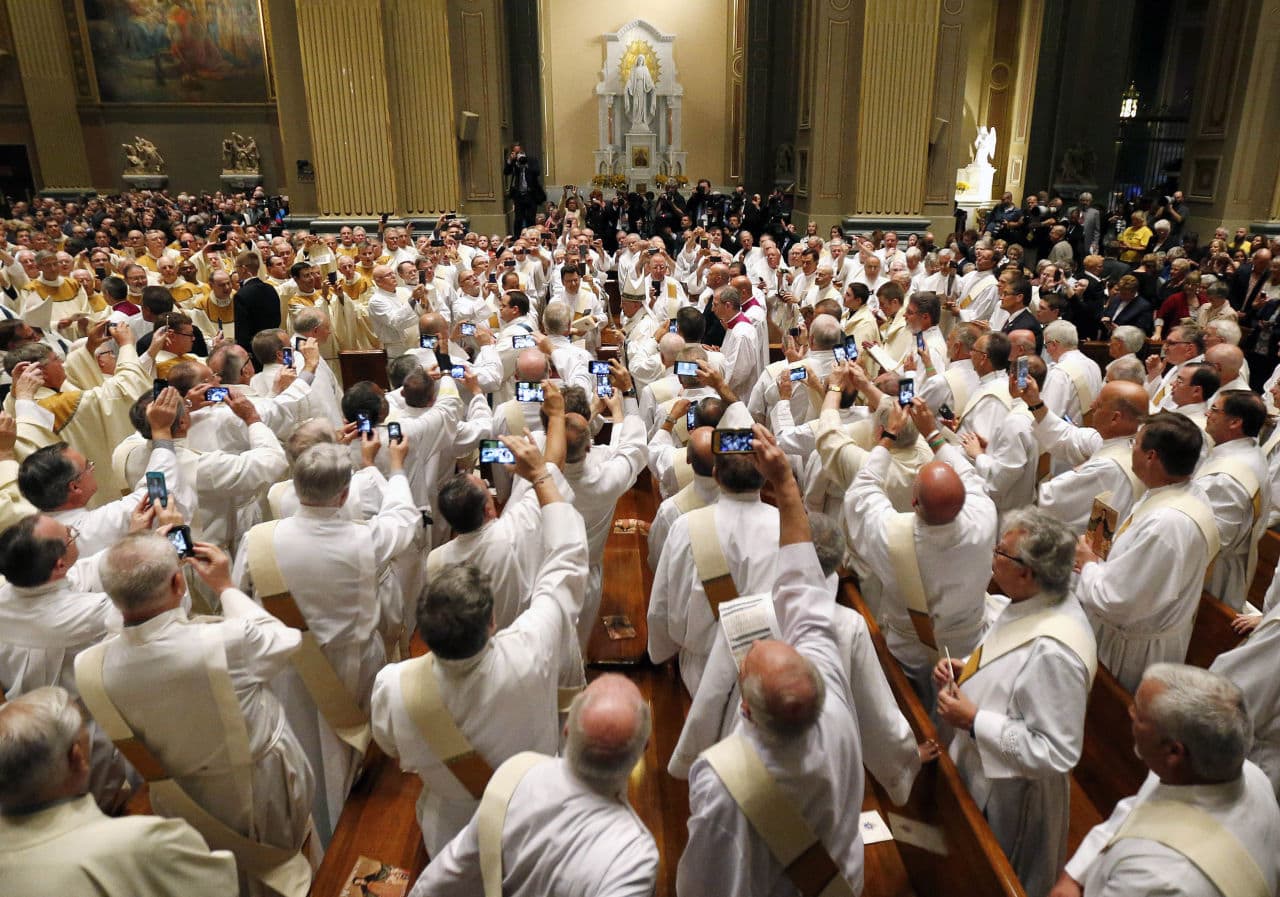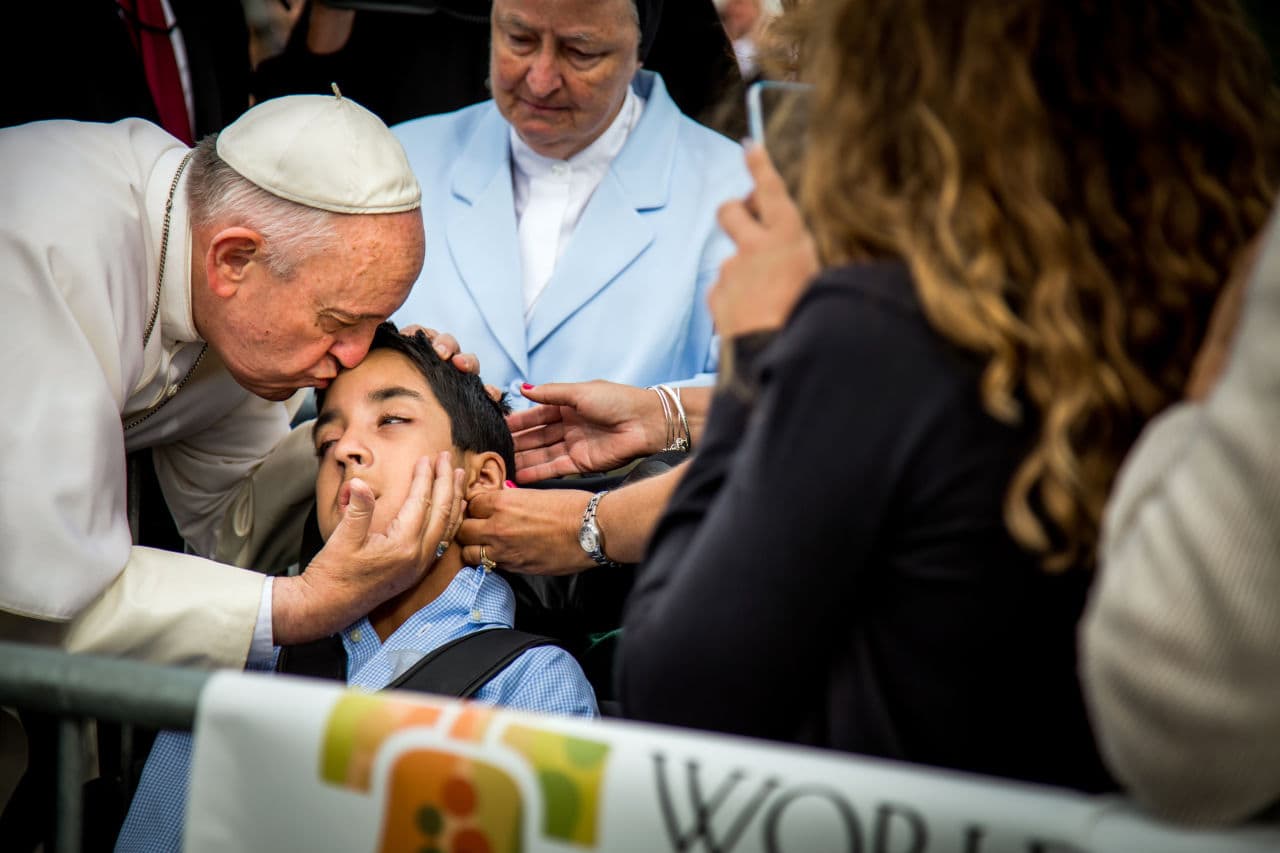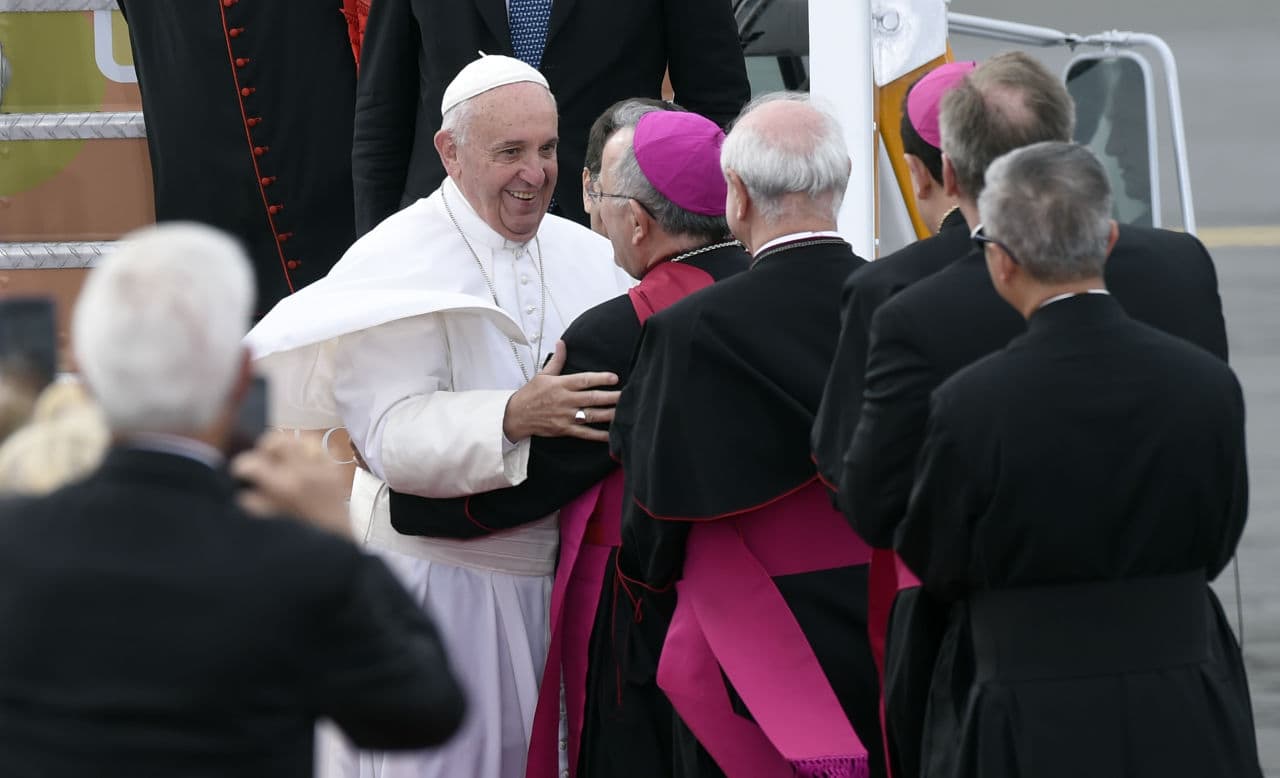 Friday: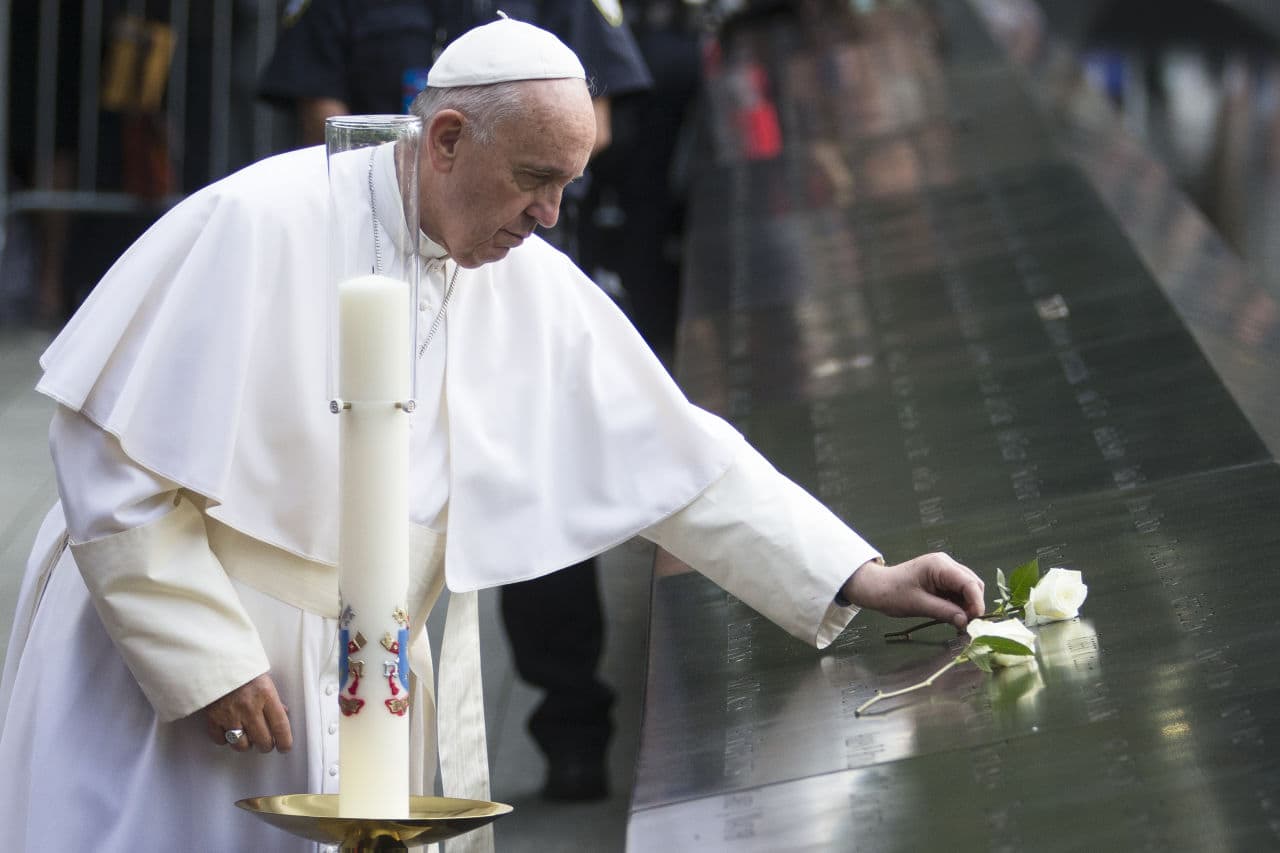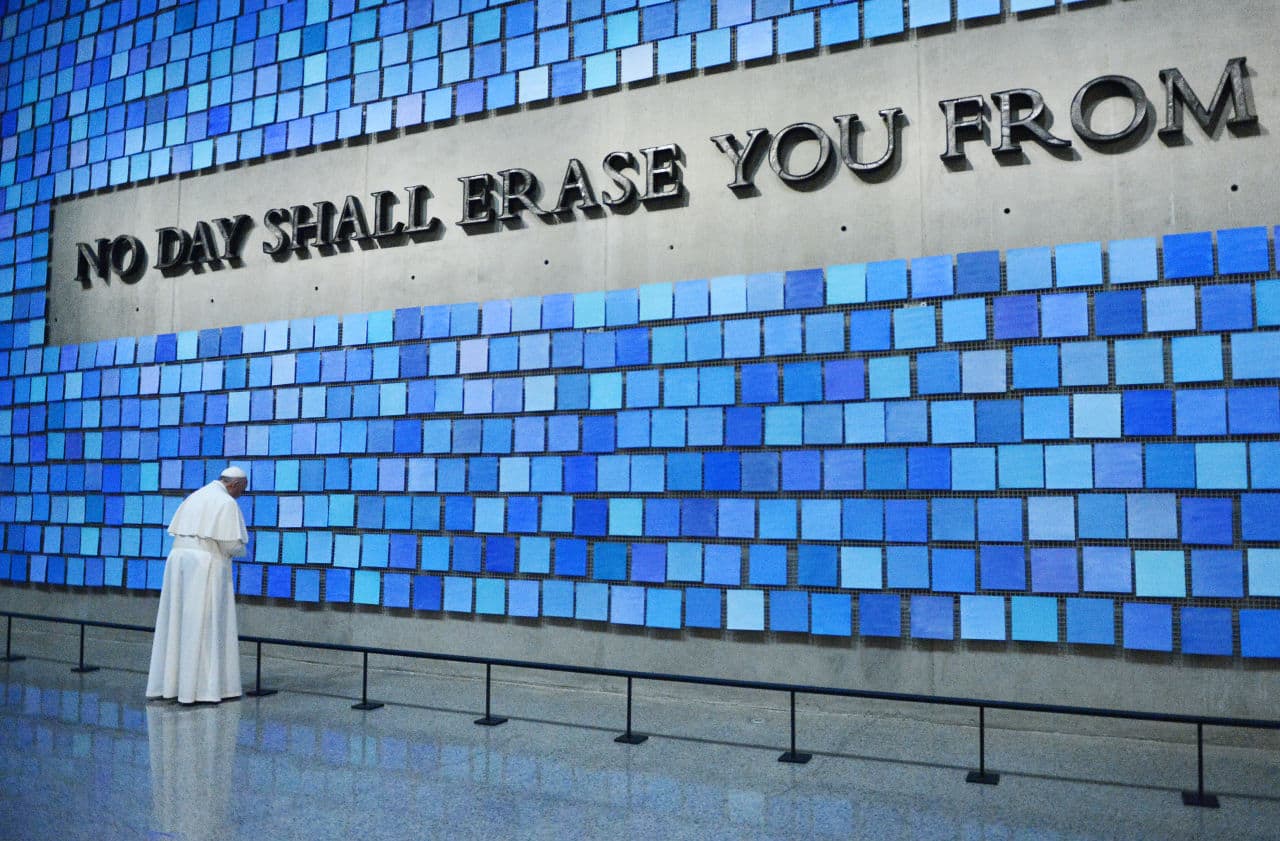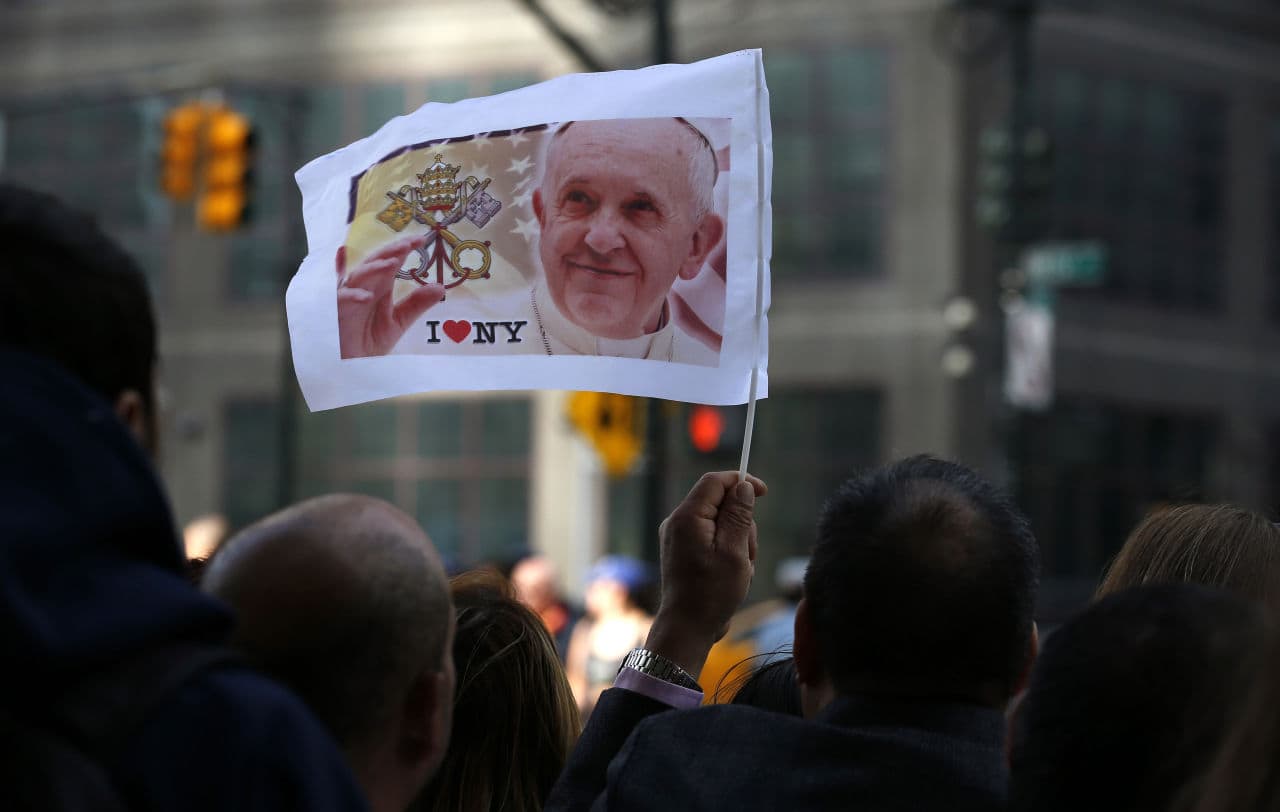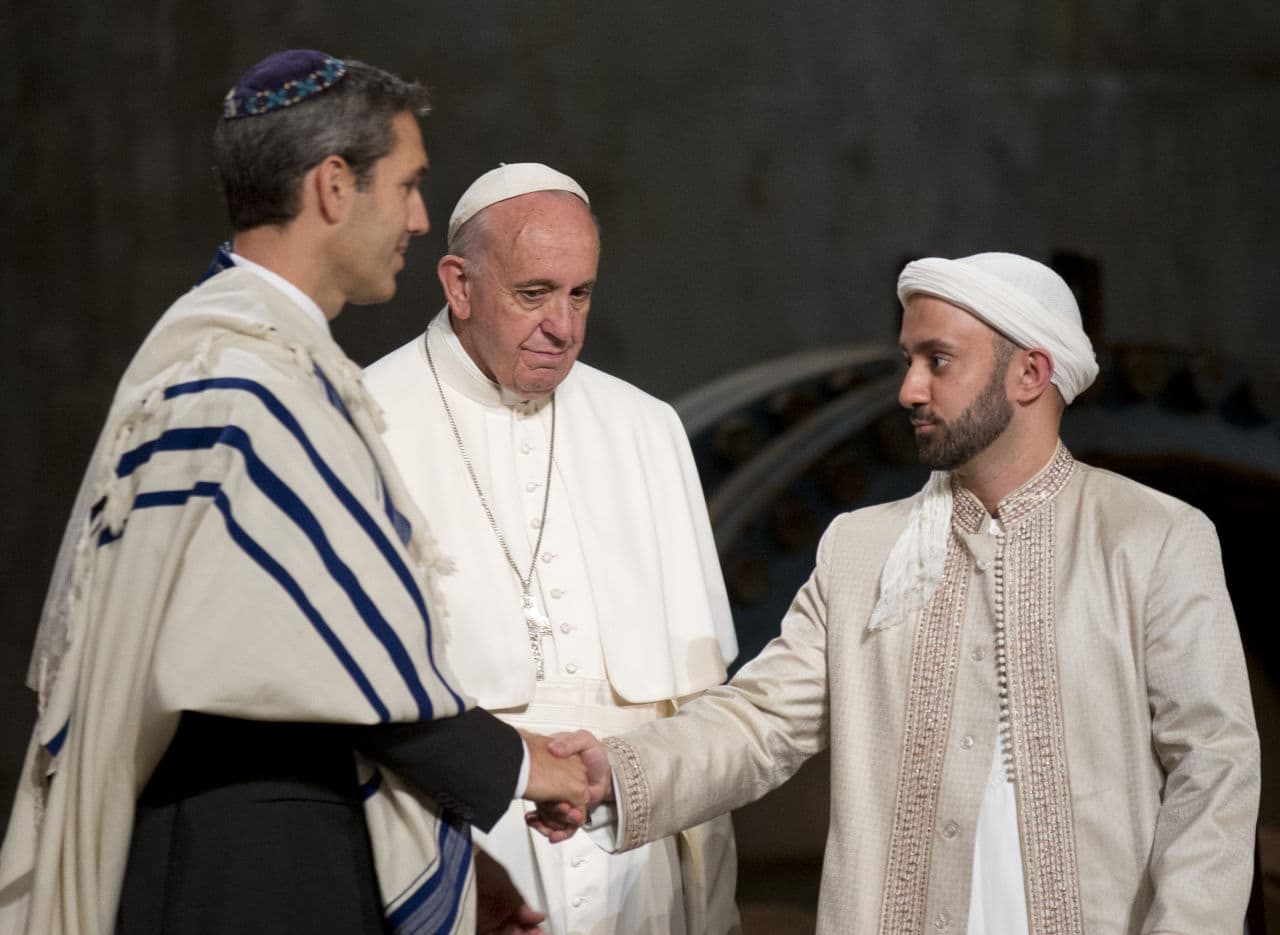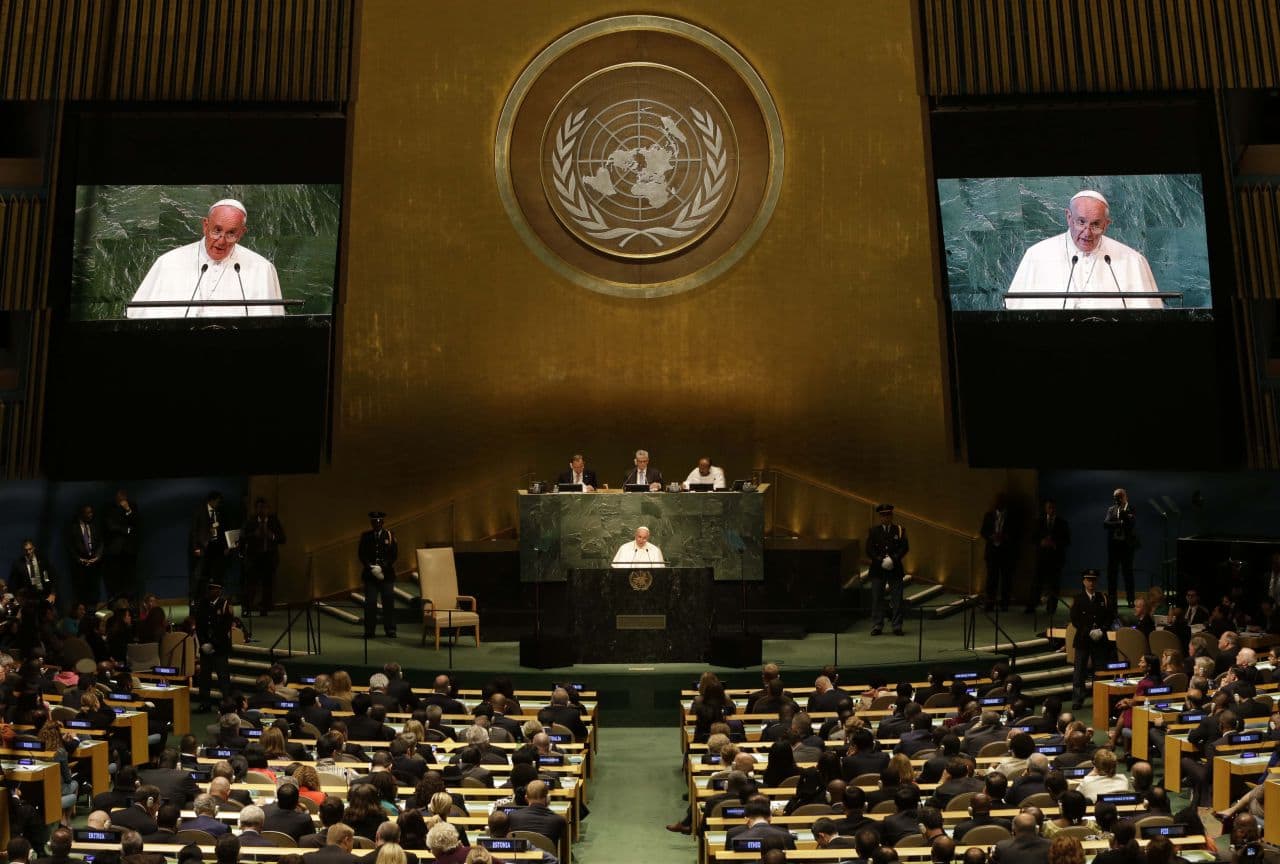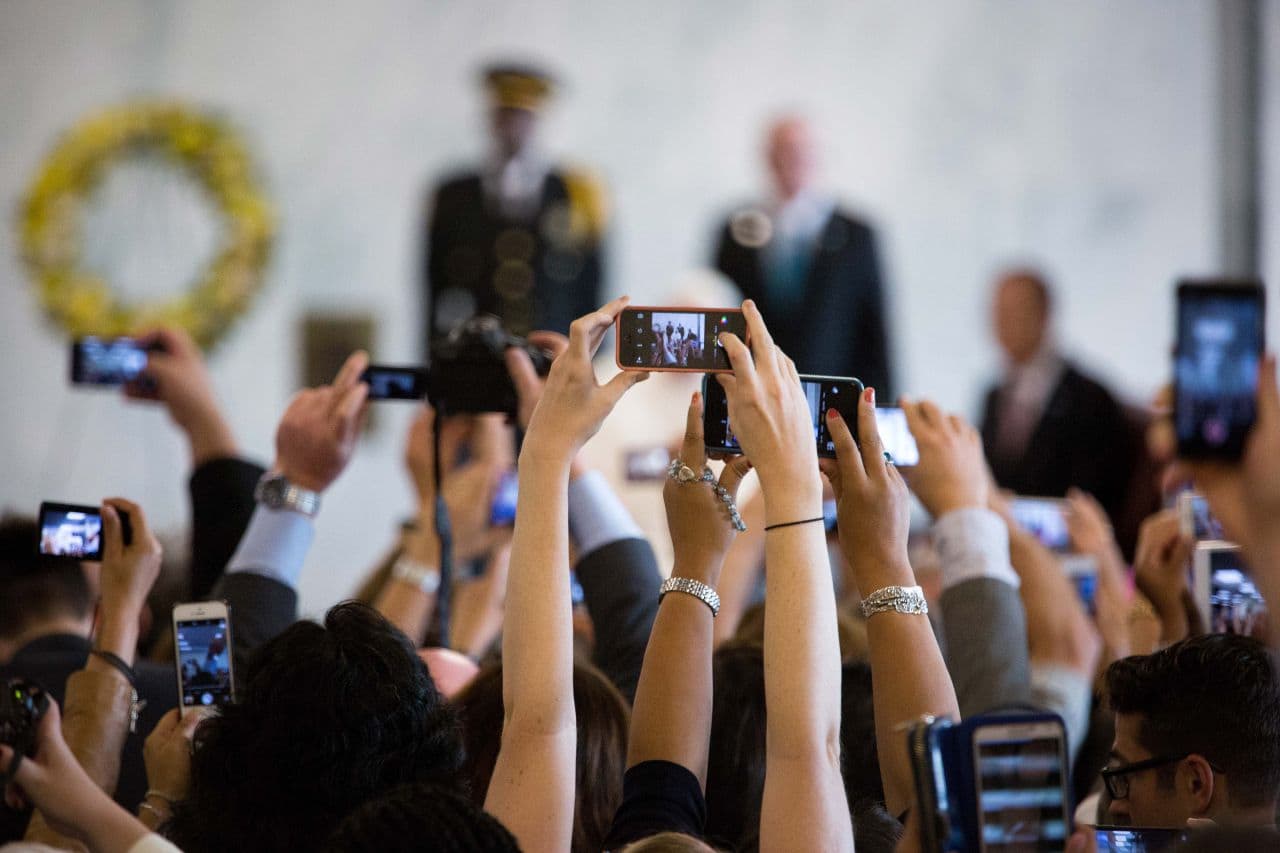 Thursday: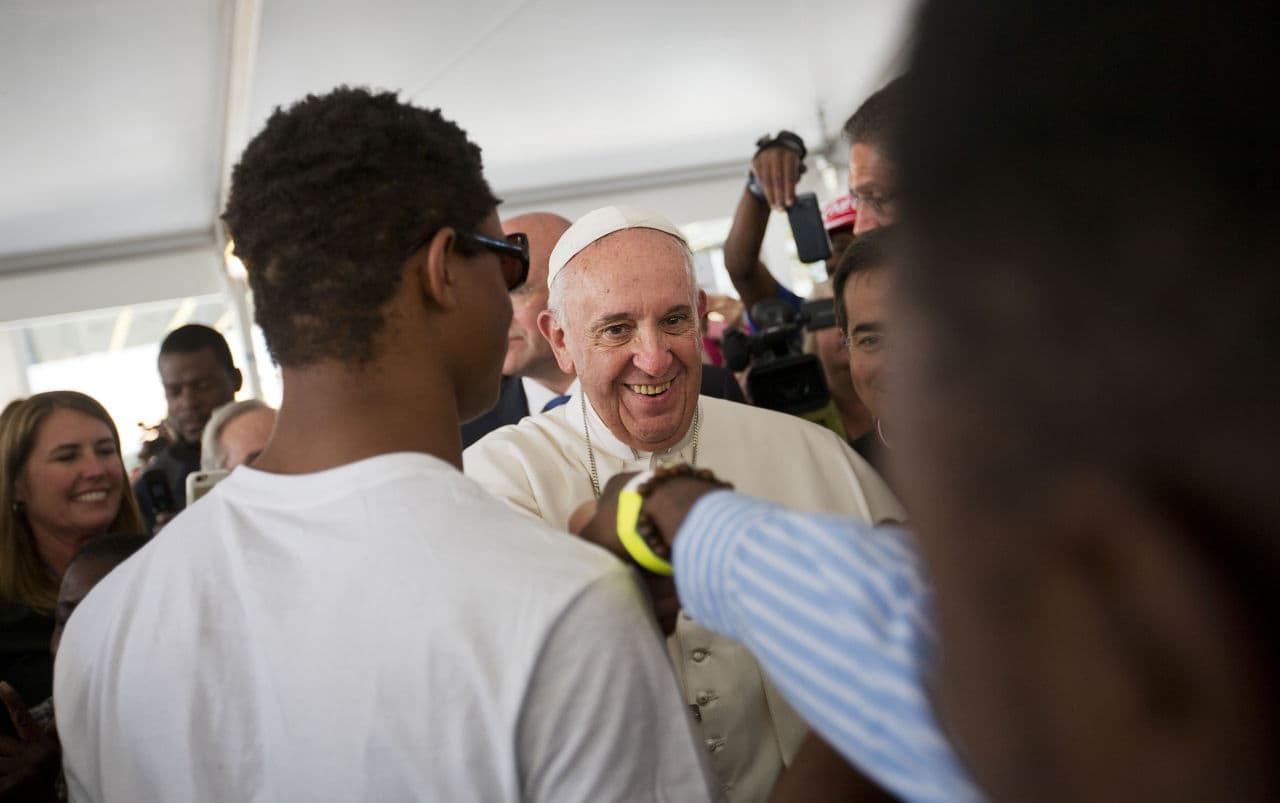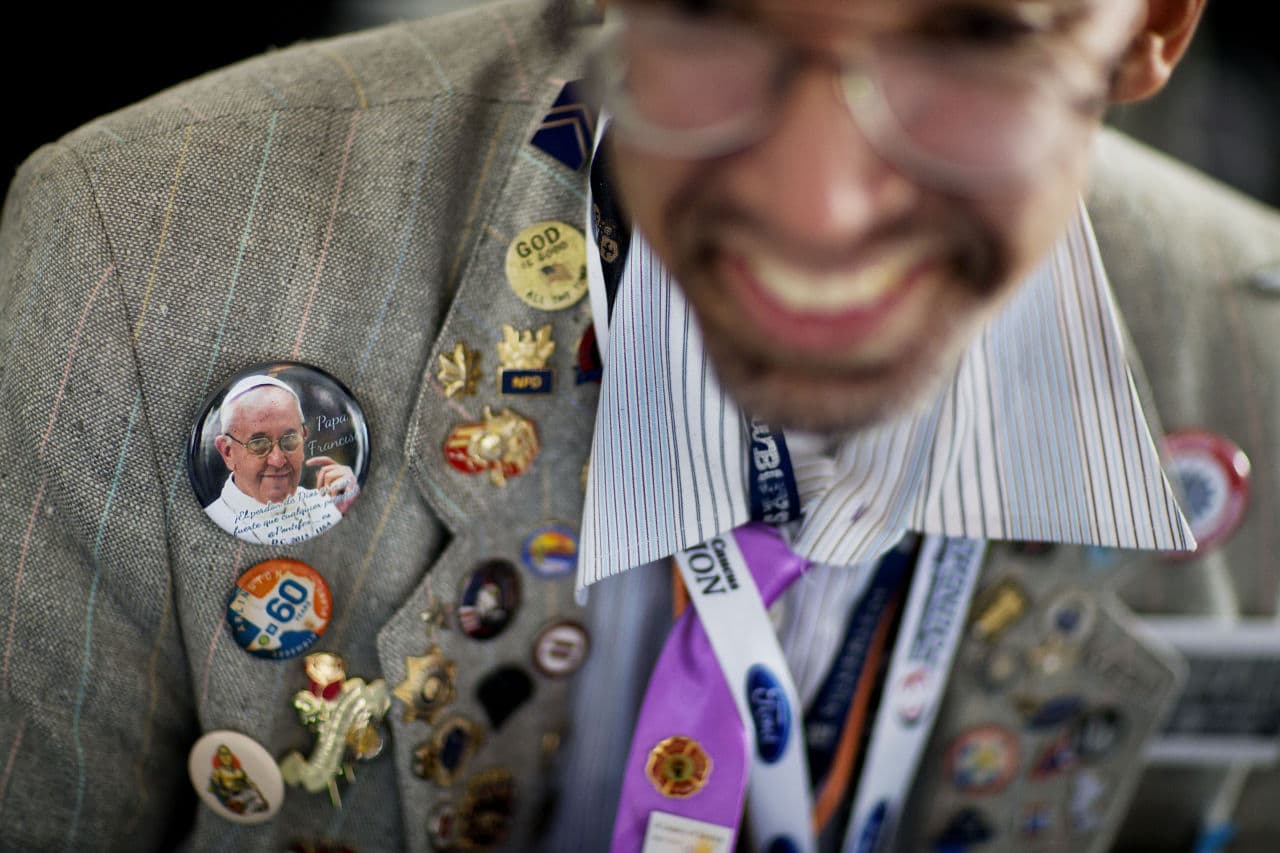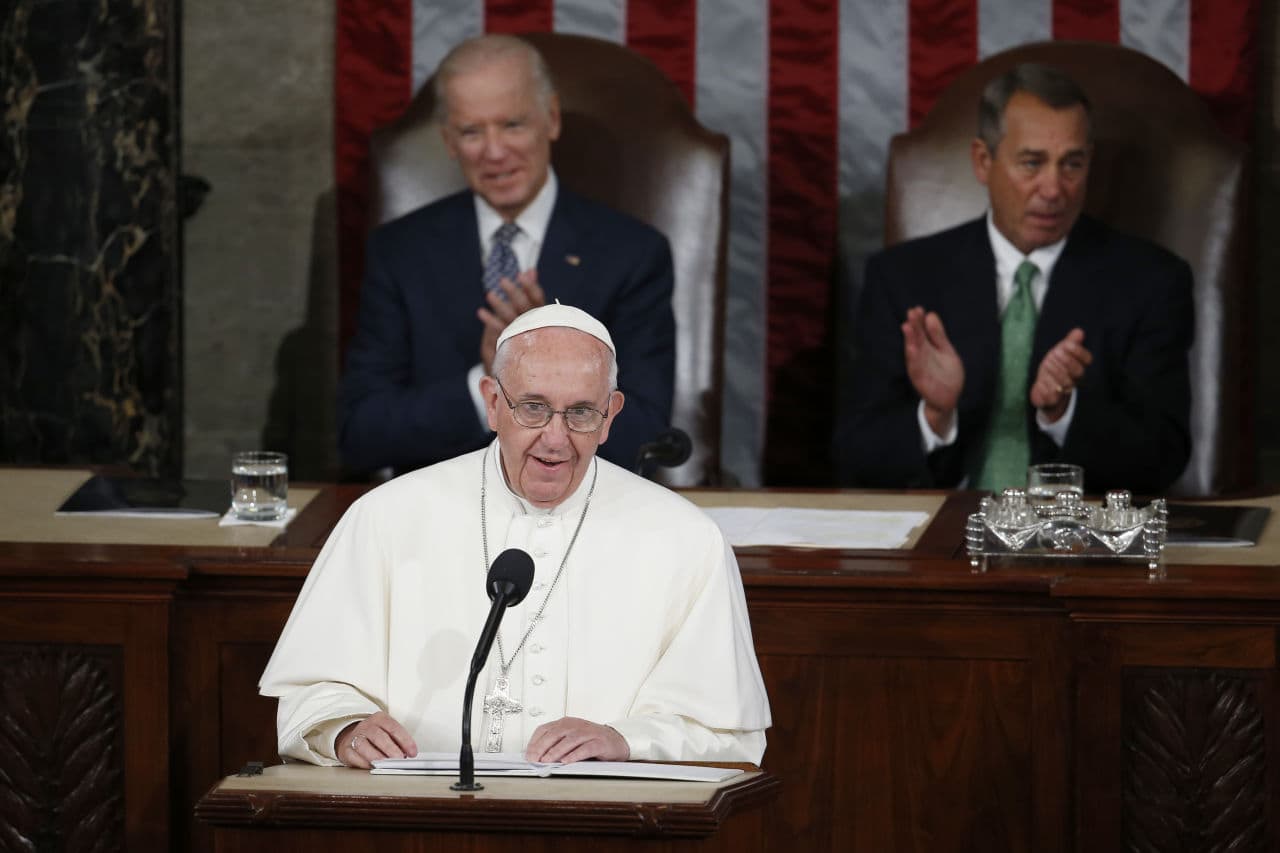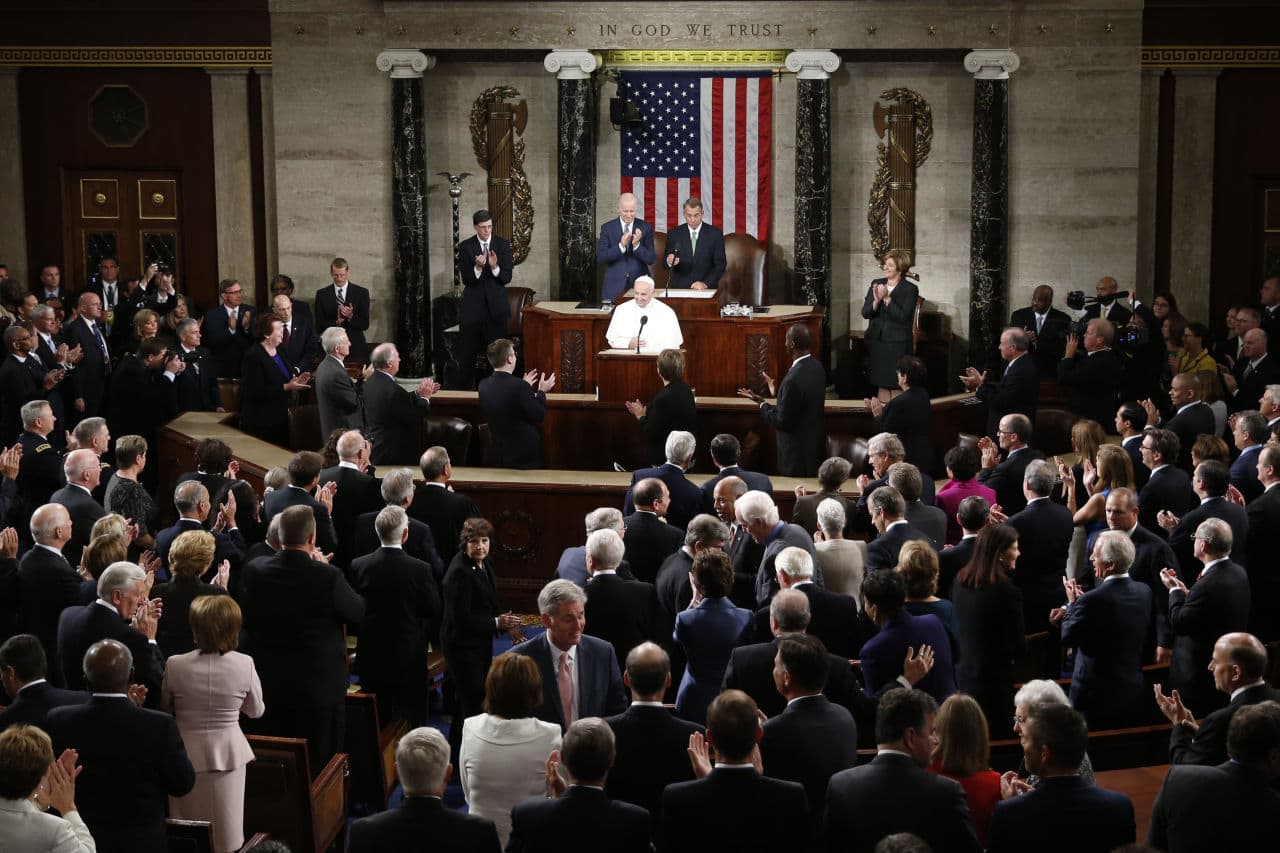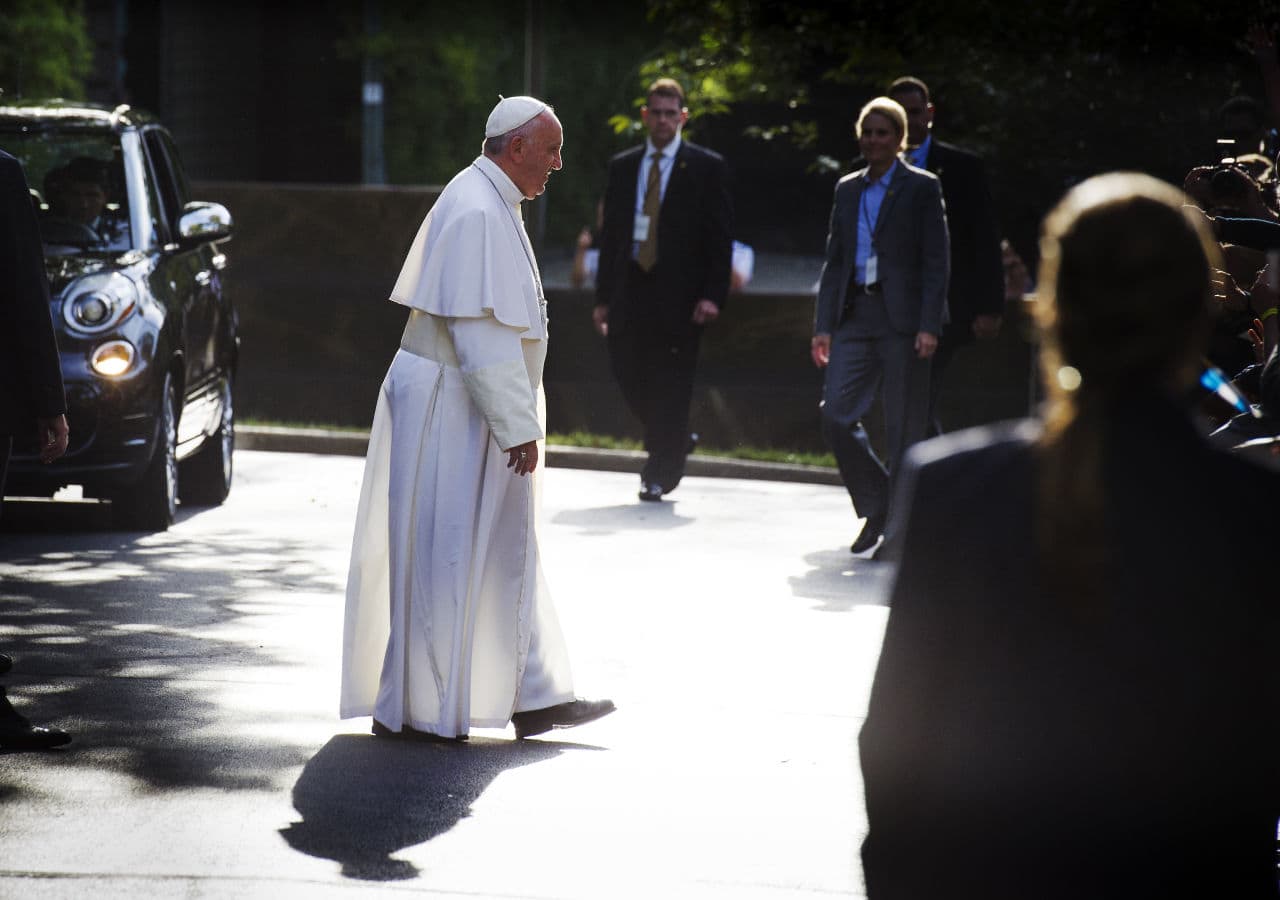 Wednesday: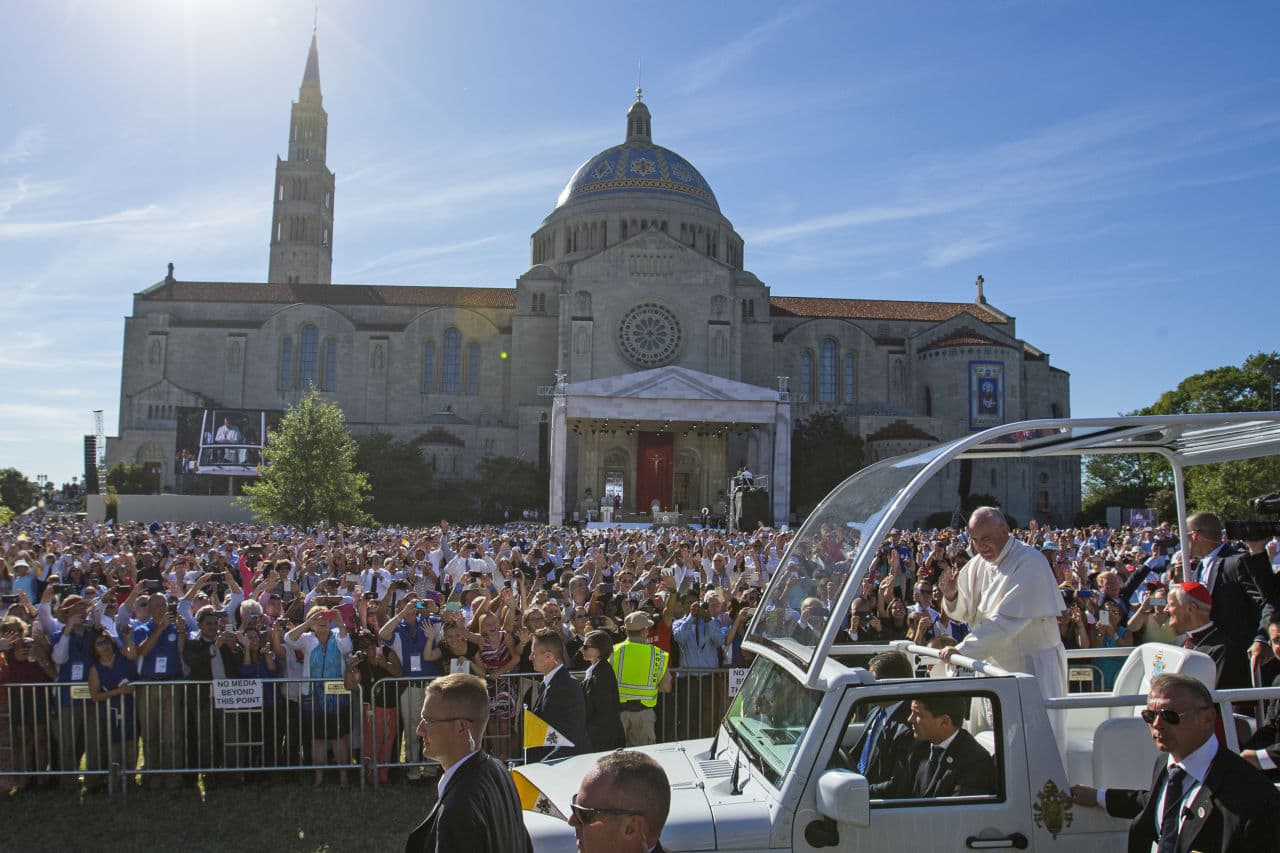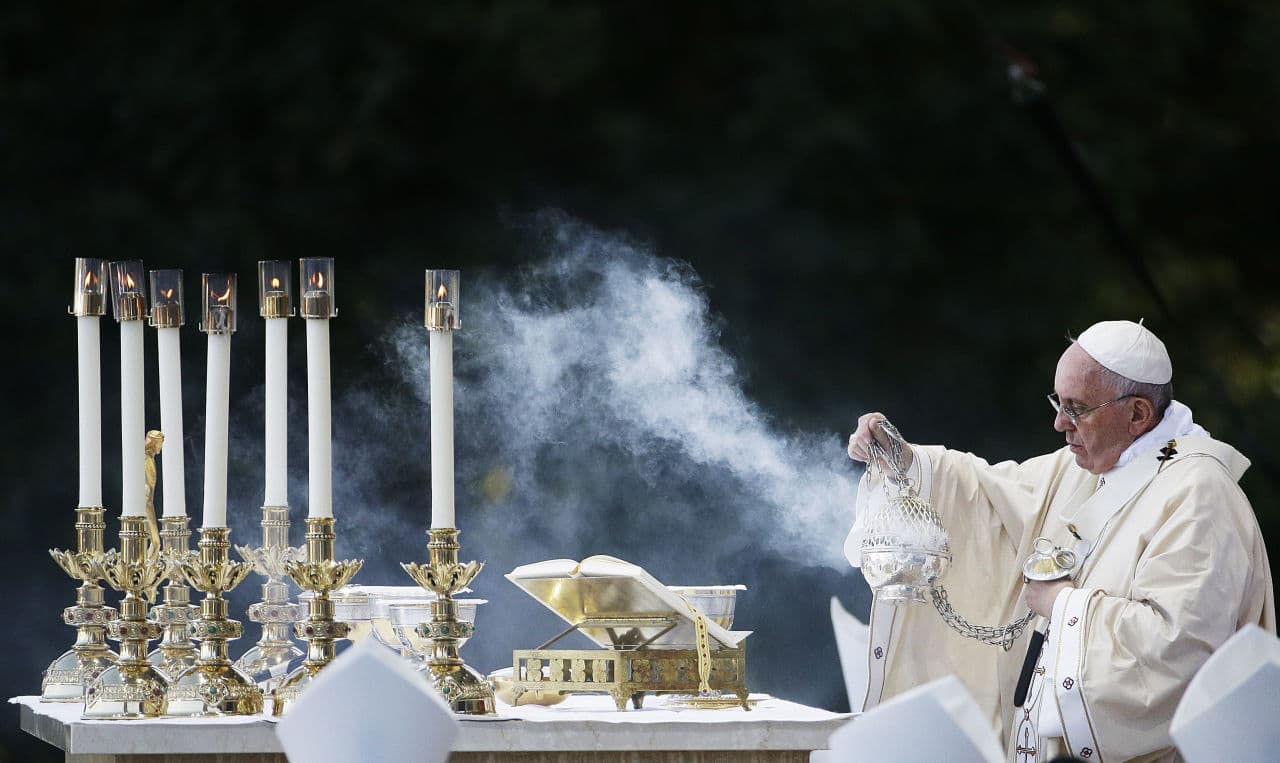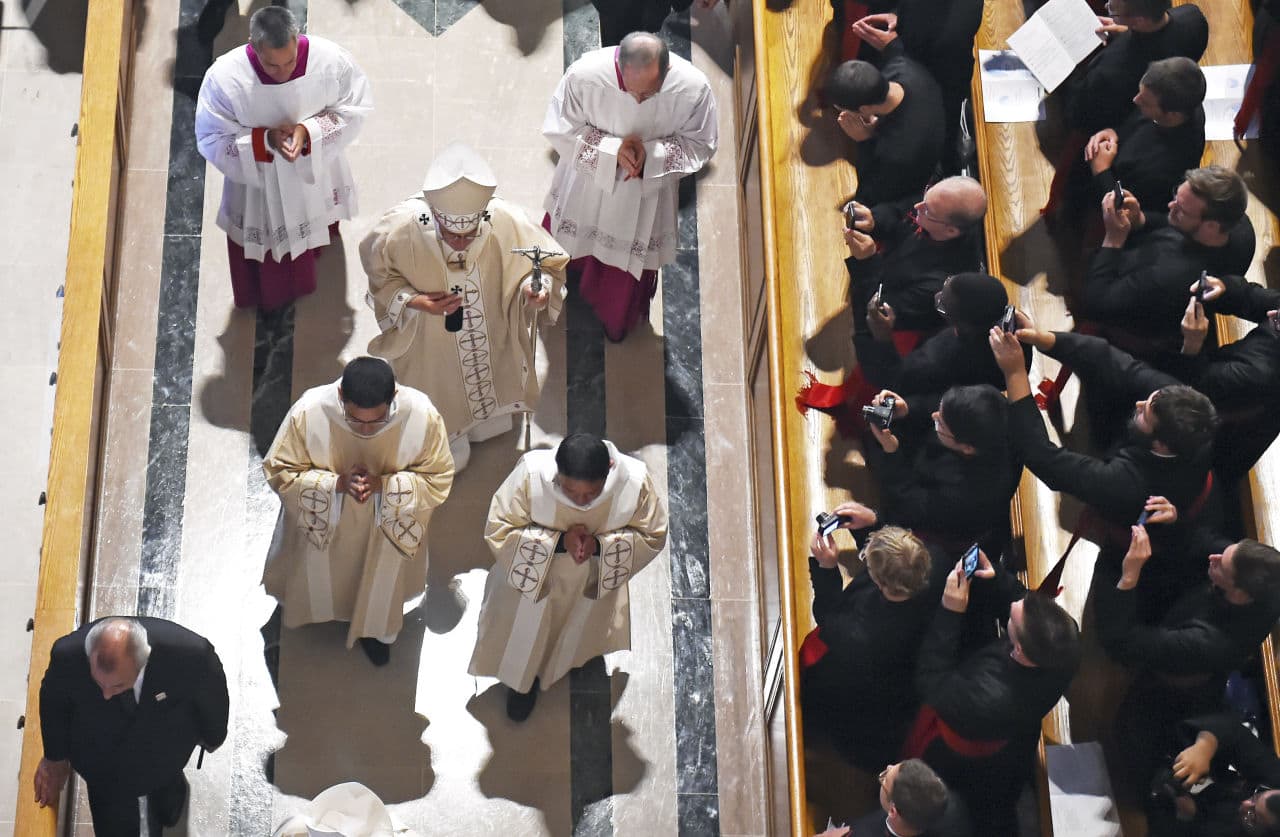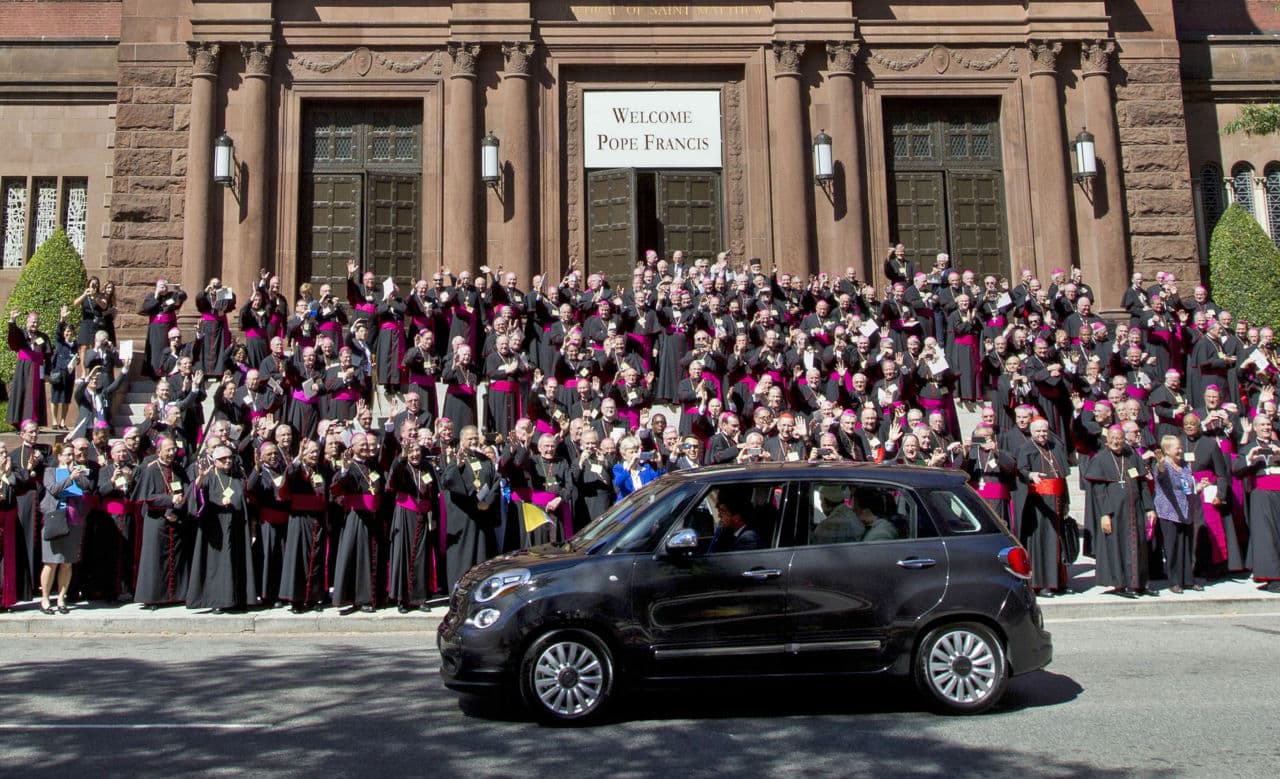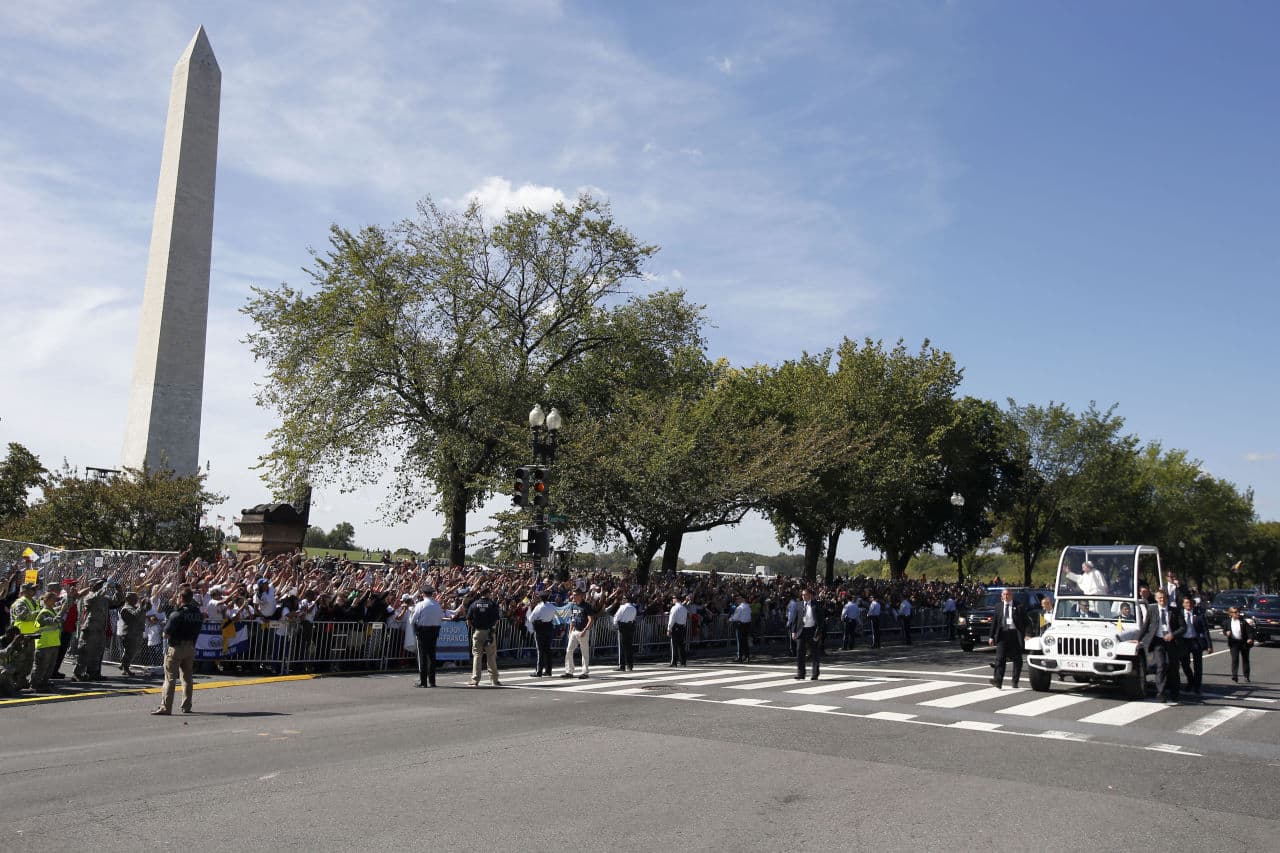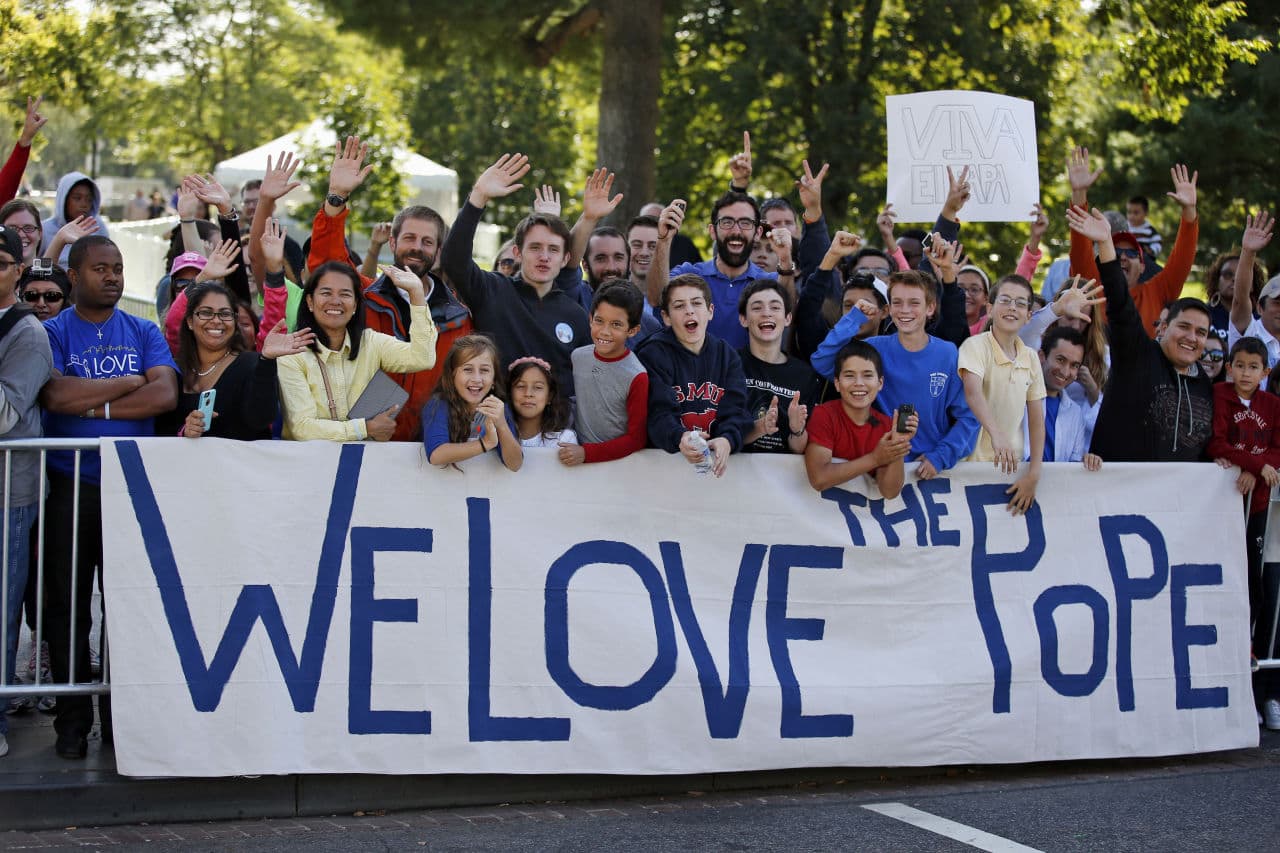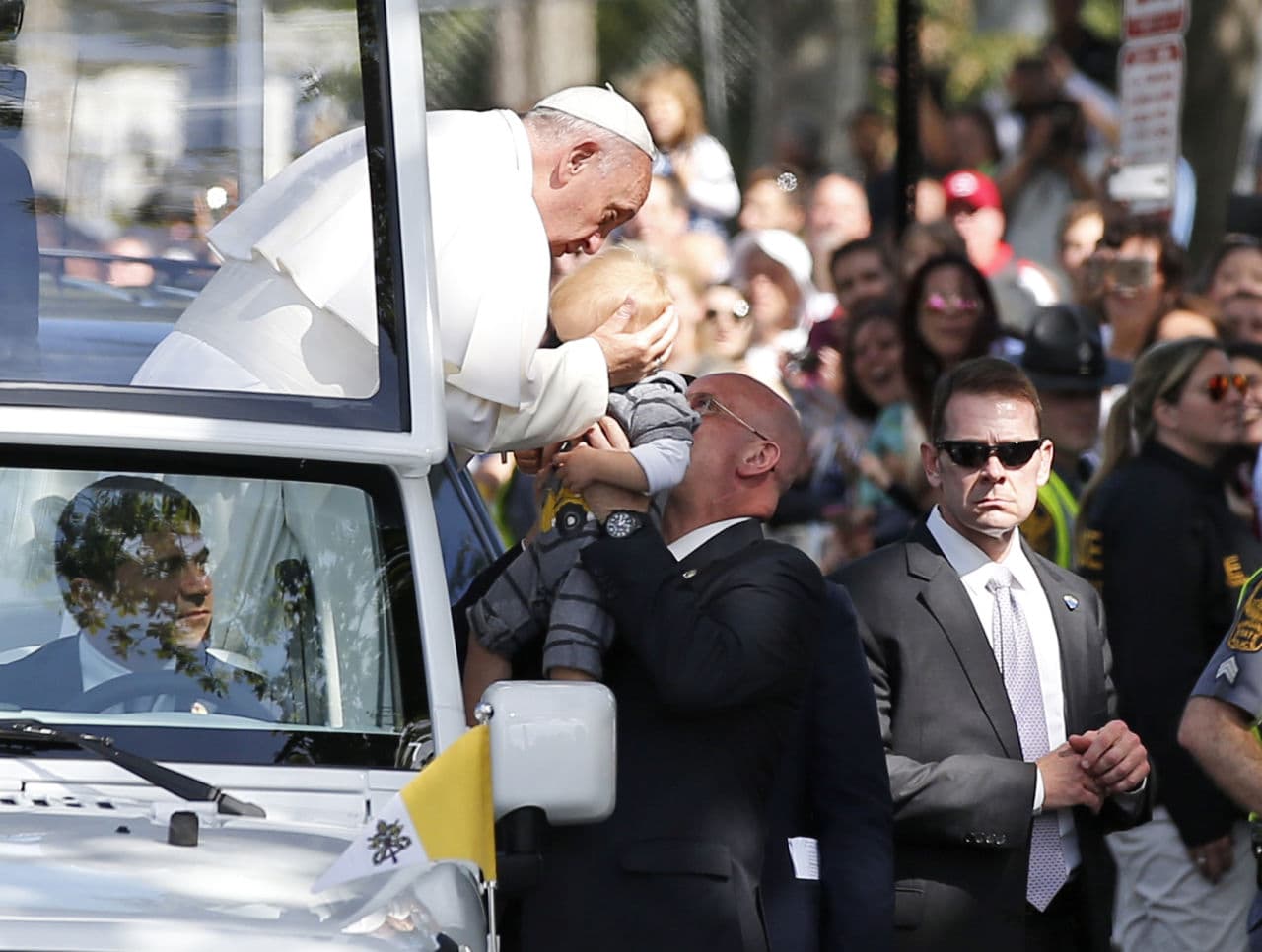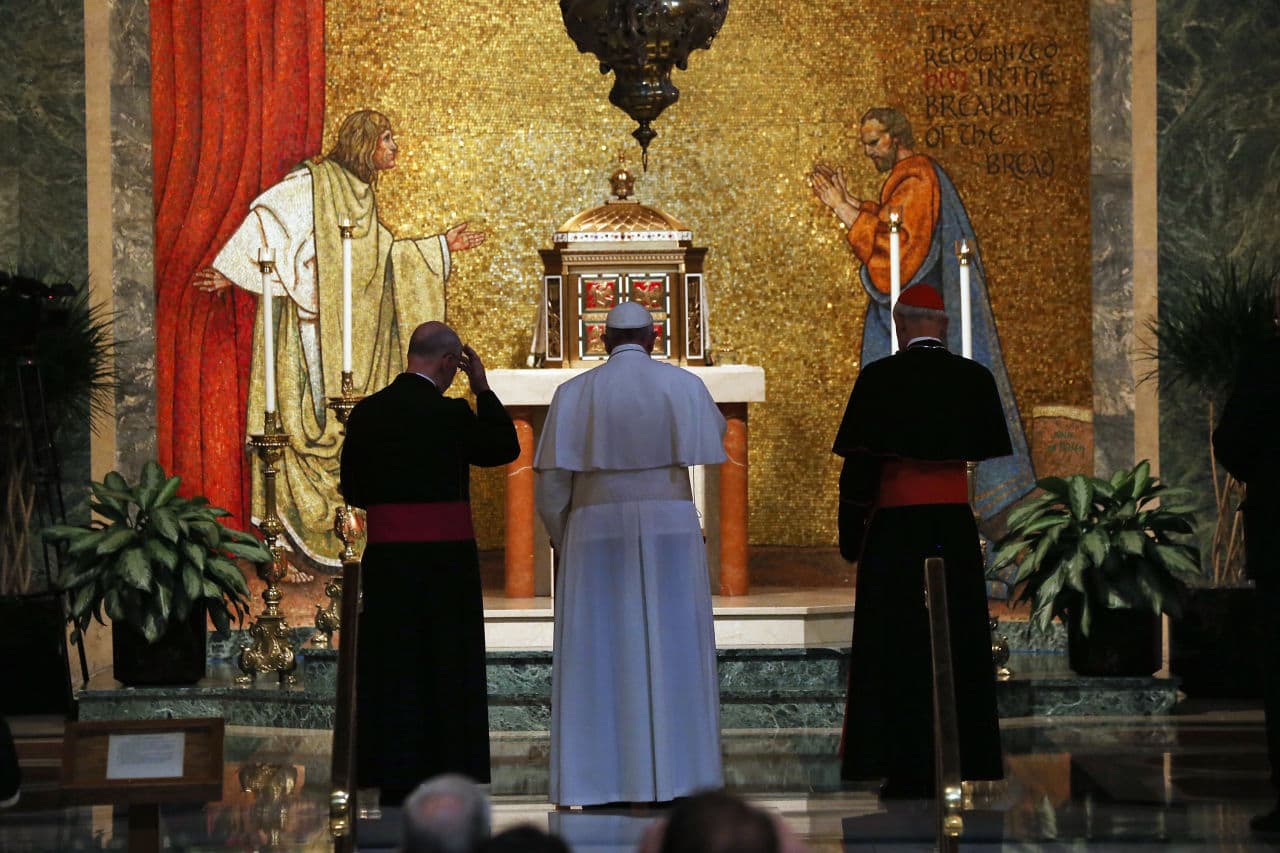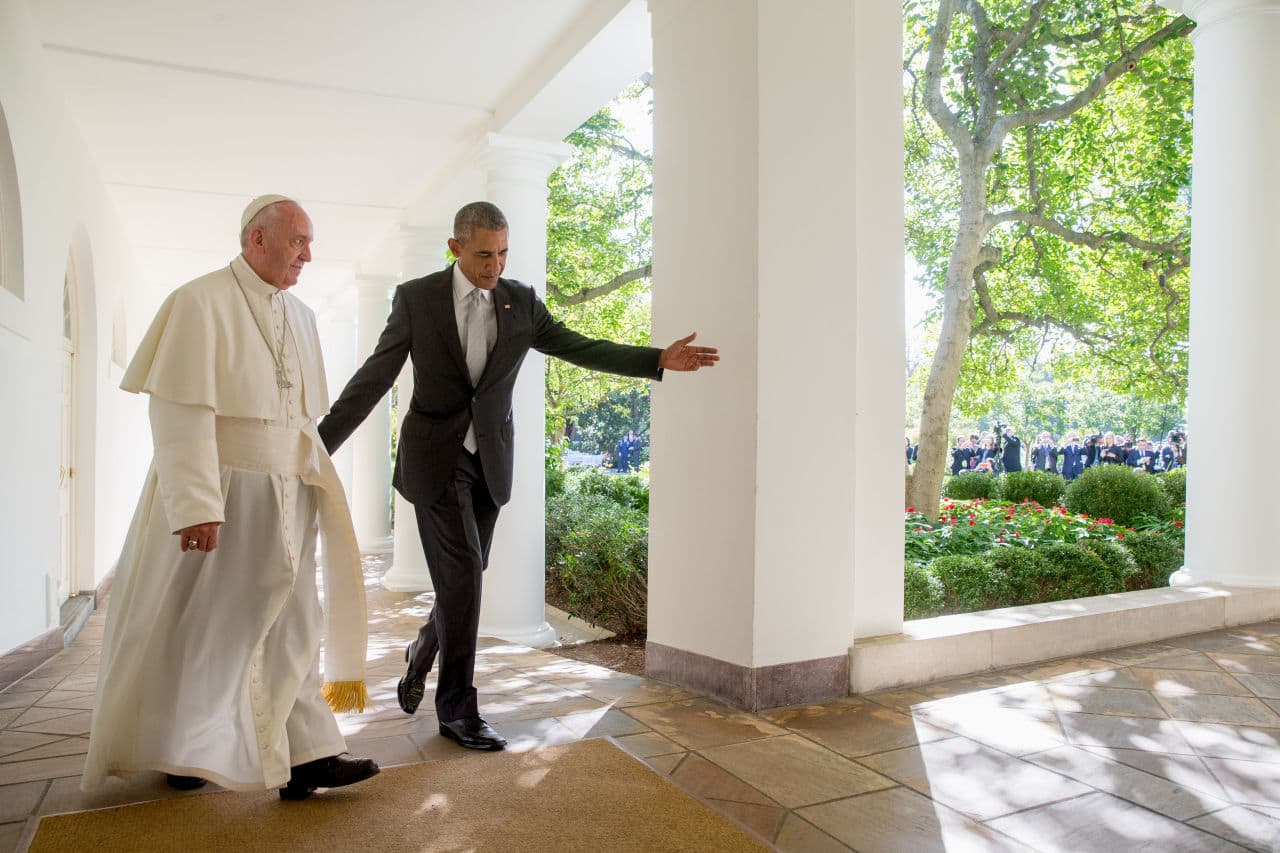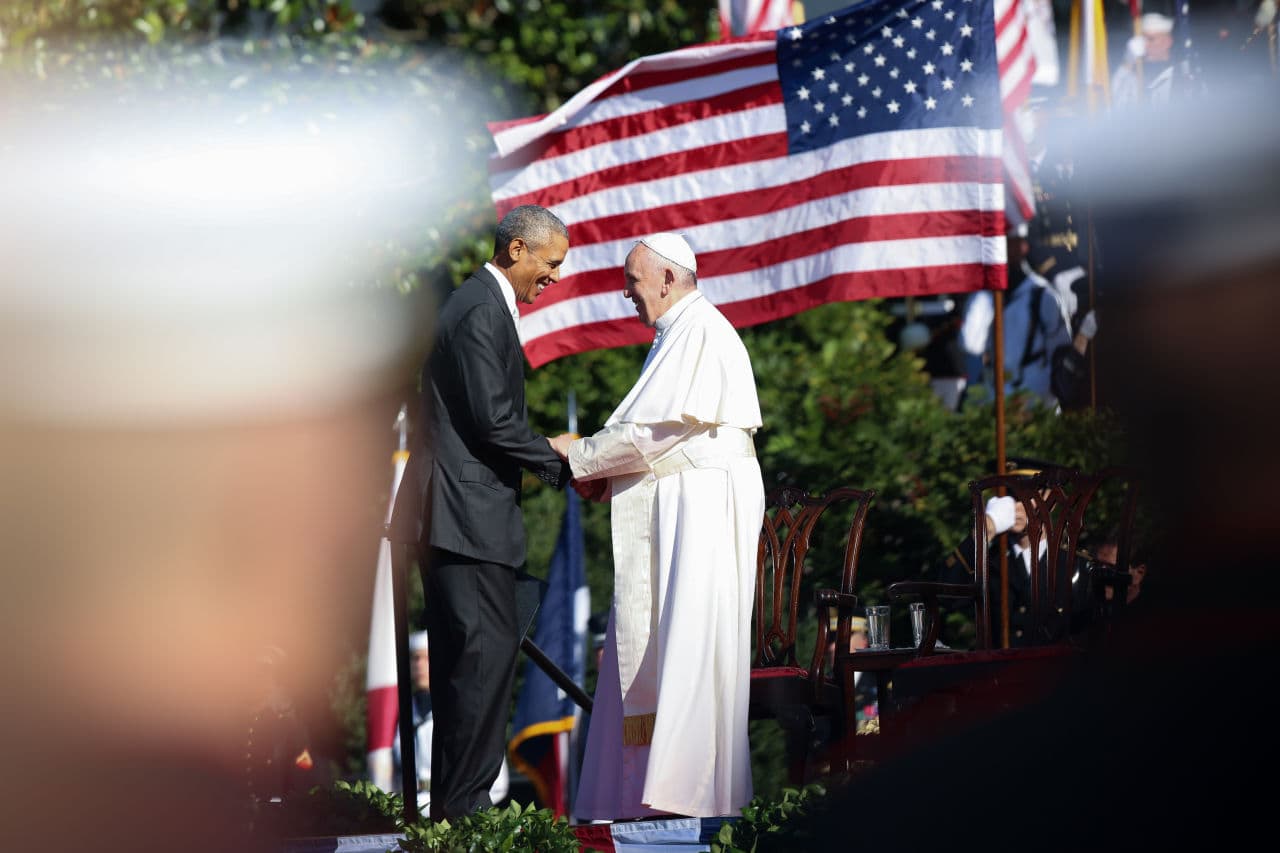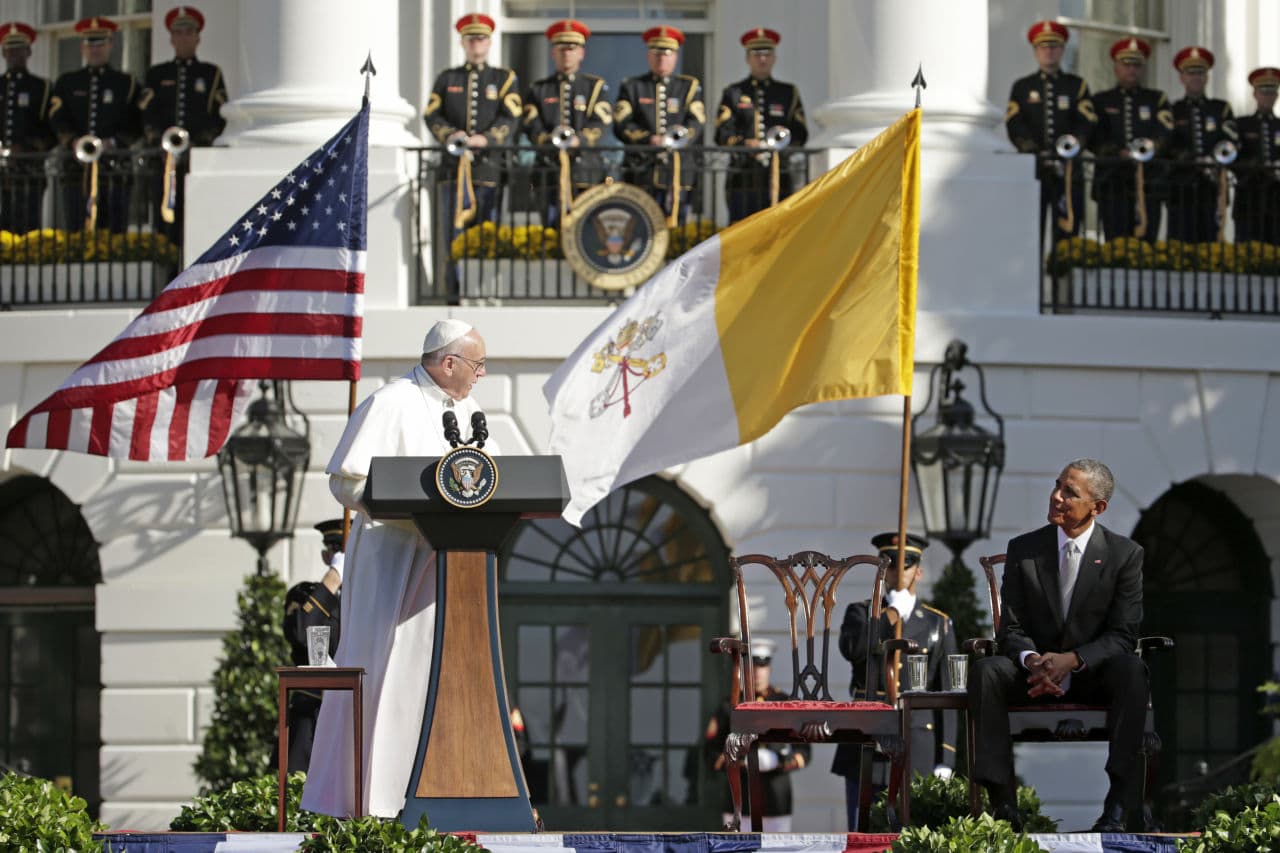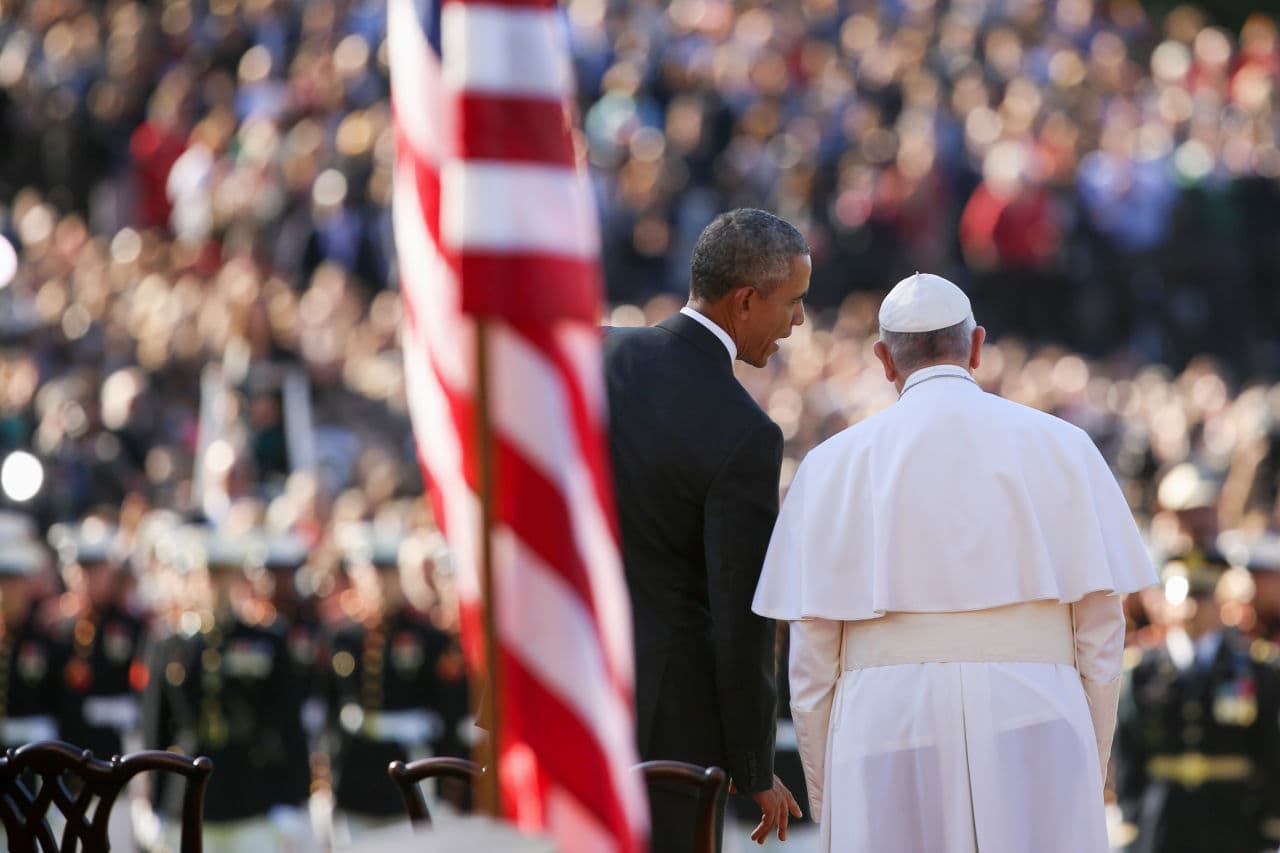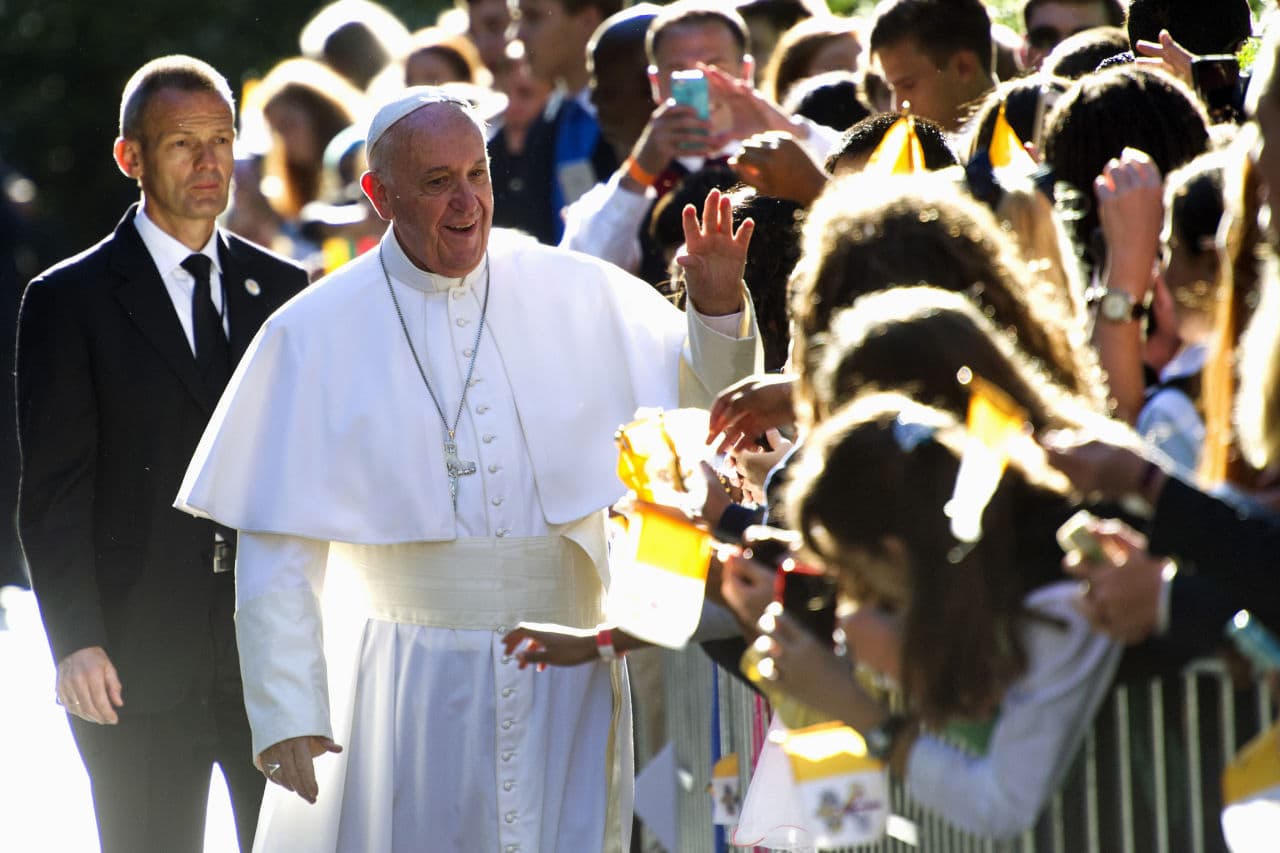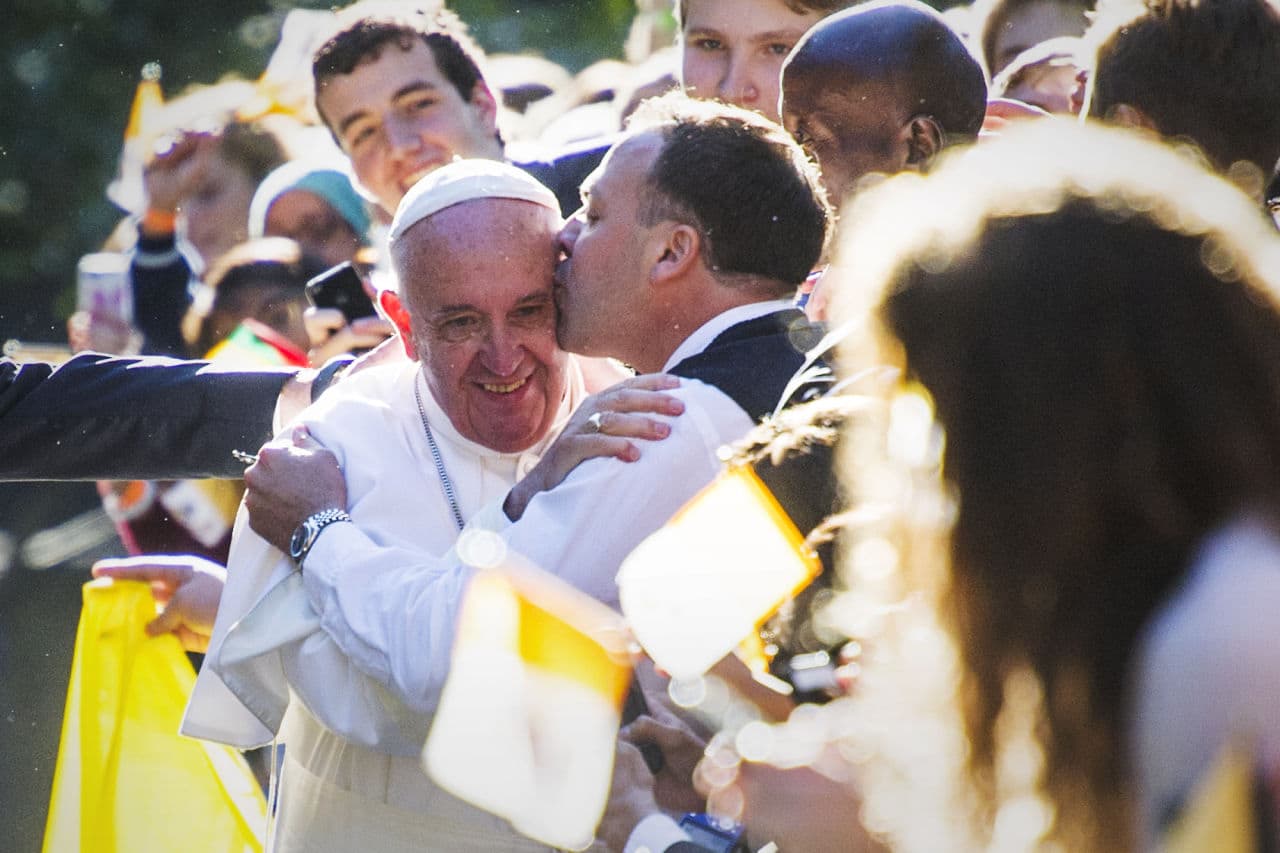 Tuesday: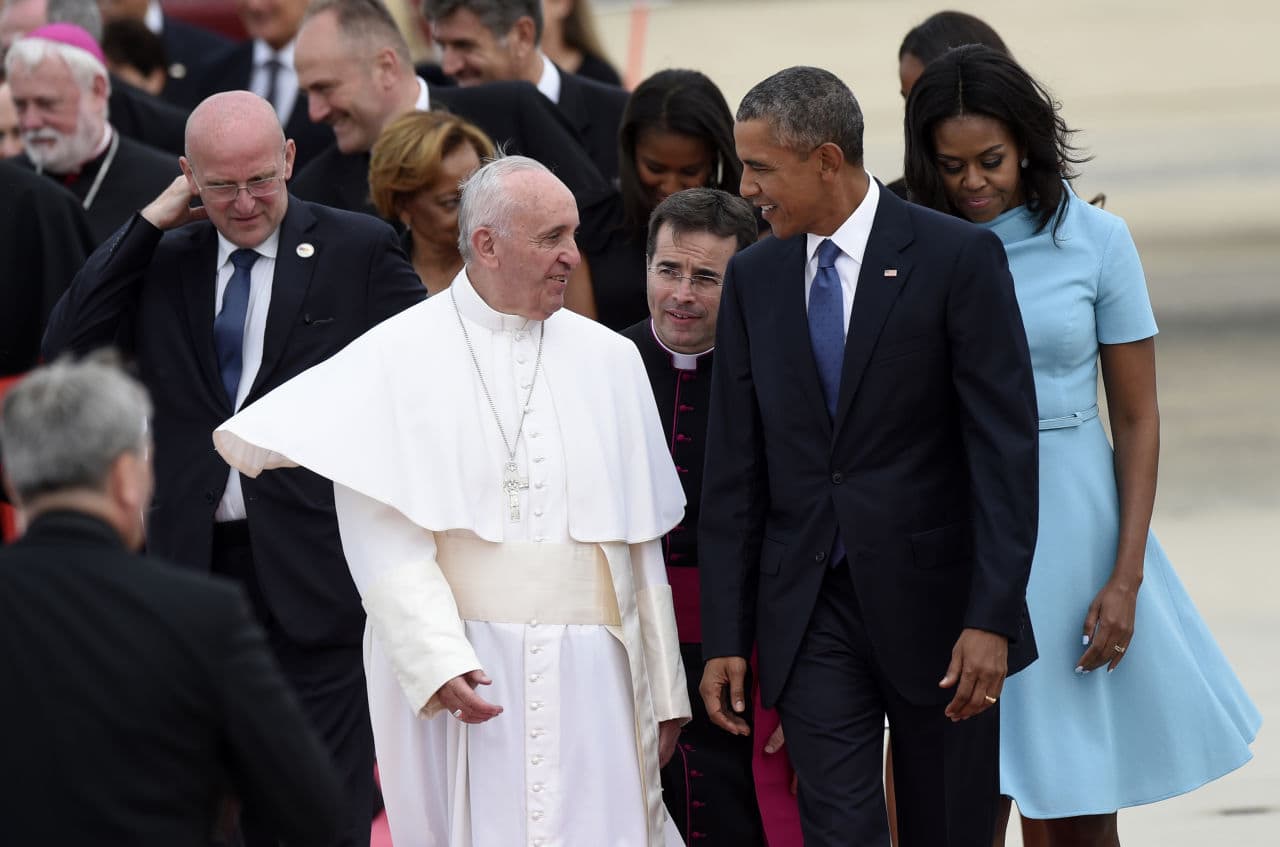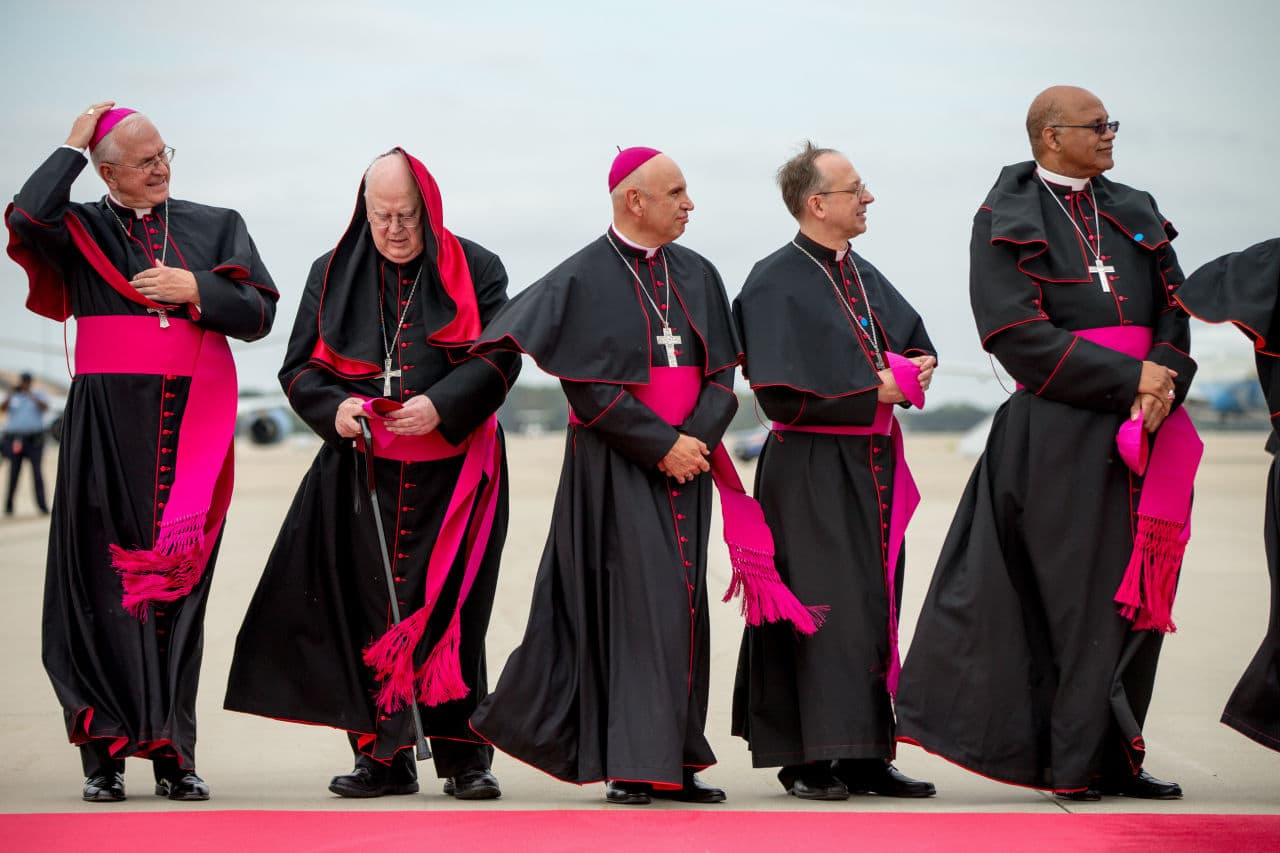 This article was originally published on September 23, 2015.