Photos: Sunday's Supermoon And Lunar Eclipse Captured Around The World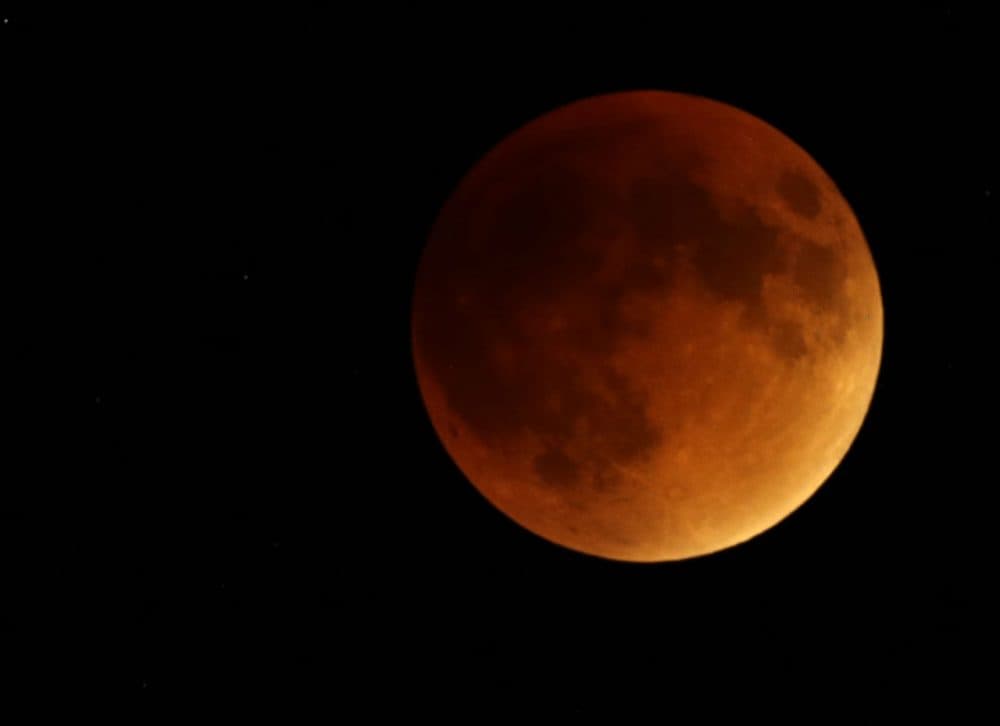 This article is more than 5 years old.
Did you catch the spectacular show in Sunday night's skies? For the first time since 1982, a supermoon occurred on the same evening as a total lunar eclipse. It's an occurrence so rare it's likely not to happen for another 18 years.
Sunday's moon was glowing — and was even more beautiful than ordinary supermoons — as the eclipse gave it a red tint and made it appear even larger than usual. If you didn't see the moon, we've got you covered with several photographs of the moon captured around the world.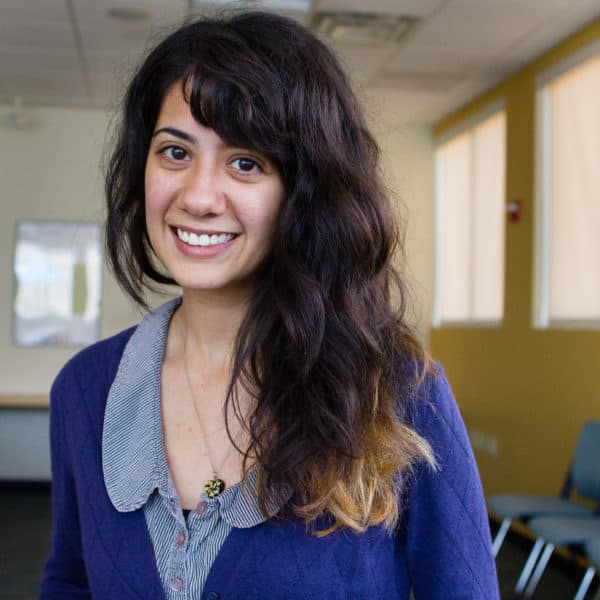 Lisa Creamer Managing Editor, Digital
Lisa Creamer is a digital editor and producer at WBUR.