Mass. Job Seekers Call For Aid For Long-Term Unemployed
This article is more than 3 years old.
A few dozen mostly older and well-educated individuals came to Beacon Hill on Wednesday to urge their state legislators to support bills aimed at getting them back to work.
Kirubel Tsegaye was one of the job seekers. Originally from Ethiopia, he had been working in disaster relief management and then in health care. But he's been out of work since 2010, he told those in attendance.
"We are ready, we are alive and kicking, we are still able to work, give us the job," he said. "Let's do what we can do."
At the rally, state Sen. Michael Barrett, a Democrat from Lexington, called attention to two pieces of legislation he's backing.
One would "prohibit consideration of current employment status" as employers seek to fill a position. "It really is infuriating to realize that if I'm being interviewed for a job today, I might be discriminated against if I don't already have a current job today. That is nonsense," Barrett said.
The other bill would forbid an employer from using a credit report when making employment decisions.
Ofer Sharone, an assistant professor at the MIT Sloan School of Management and the co-founder of the Institute of Career Transitions, called long-term unemployment a "silent crisis" that is "not getting the attention it deserves." The researcher added that "nobody is immune from the trap of long-term unemployment, especially if you're older."
More than 2 million American job-seekers have been out of work for six months or more, according to the Bureau of Labor Statistics.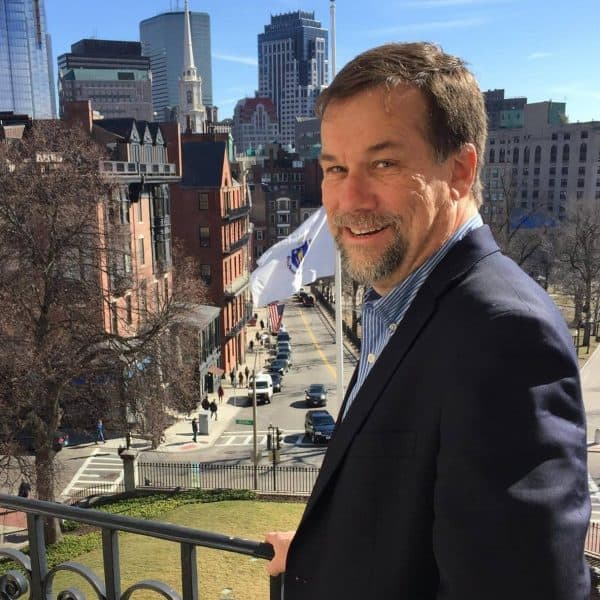 Steve Brown Senior Reporter/Anchor
Steve Brown is a veteran broadcast journalist who serves as WBUR's senior State House reporter.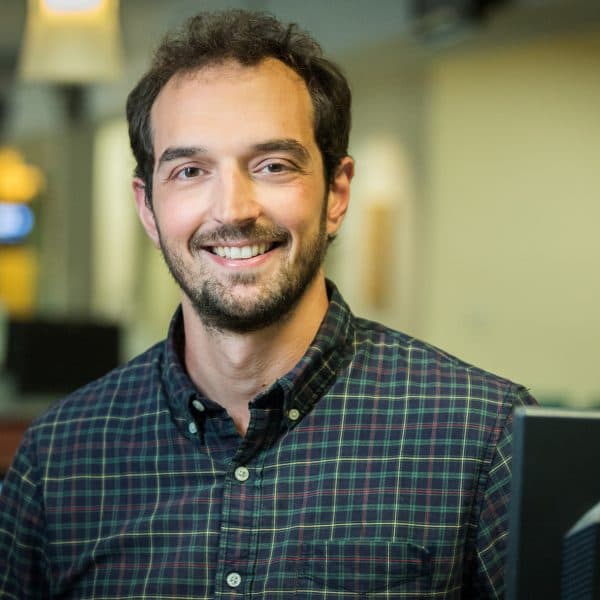 Benjamin Swasey Digital Manager
Ben is WBUR's digital news manager.