Cambridge-Based Biogen Cutting 400 Jobs In Mass.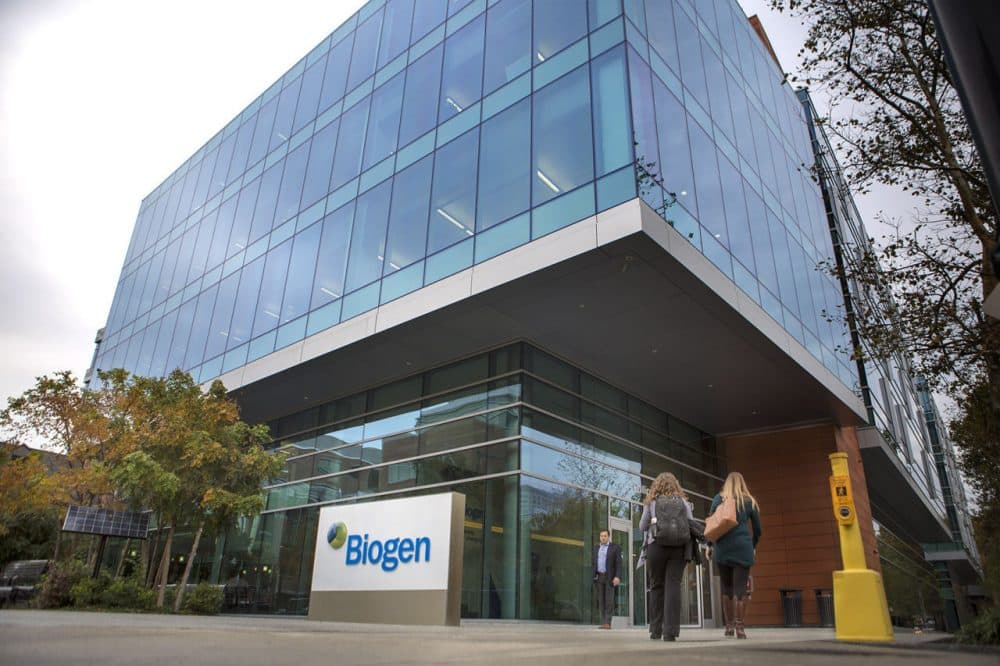 This article is more than 3 years old.
The Cambridge-based drug company Biogen is shedding around 400 jobs in Massachusetts, as part of a larger cost-cutting move.
Biogen announced on Wednesday that it will cut 11 percent of its global workforce of nearly 8,000 employees as part of a restructuring designed to focus the company on some of its more promising drugs.
CEO George Scangos said in an earnings call that the cuts are necessary.
"They're good people, good employees," he said. "And it truly saddens us to have to take this action."
In an earlier statement, Scangos had said "we believe these actions are necessary to fulfill our mission of bringing important new medicines to patients."
Biogen says the restructuring will save $250 million a year, and is expected to be completed by January.
The company's stock has fallen more than 70 percent so far this year because some of its drug candidates have not proven successful.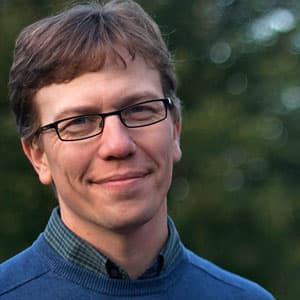 Curt Nickisch Business & Technology Reporter
Curt Nickisch was formerly WBUR's business and technology reporter.