Monomoy Kiteboarding Ban Moves Forward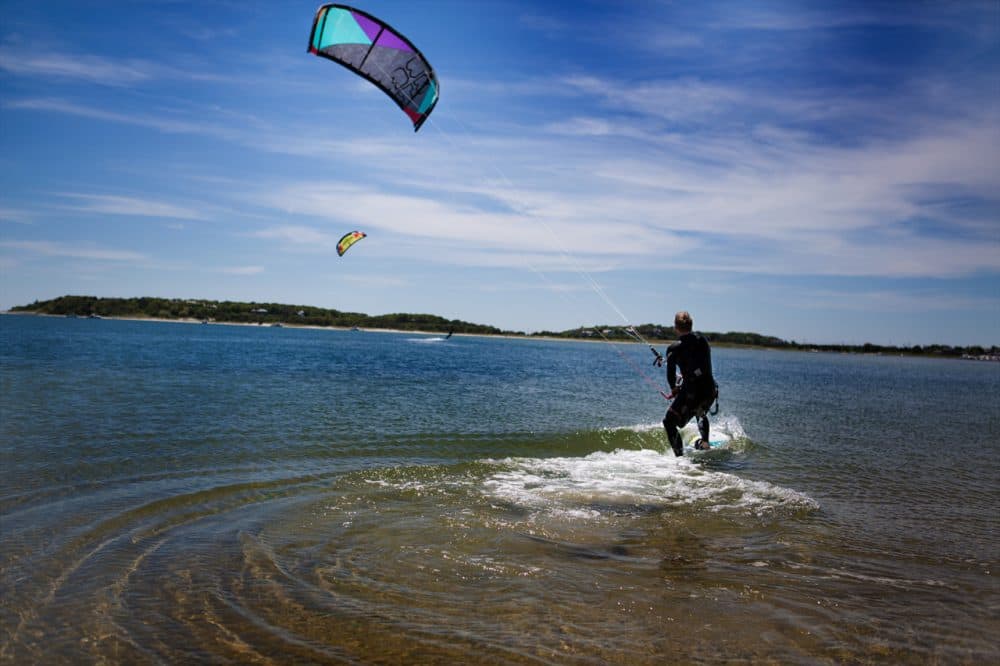 This article is more than 3 years old.
The U.S. Fish and Wildlife Service is moving forward with plans to ban the sport of kiteboarding in the waters of Monomoy National Wildlife Refuge, off the coast of Chatham.
Kiteboarders have fought the ban, saying their sport is an environmentally friendly one. But Libby Herland, manager of the region's National Wildlife Refuge Complex, says the point of Monomoy and other refuges is to protect and conserve wildlife habitats.
Kiteboarding disrupts piping plovers and other protected shorebirds, flushing them from their nests, Herland said.
"There is a physical disturbance. There is a perception of threat. Sometimes it's the kite, and sometimes it's just the person is on a board, and they come in close to where birds are," she explains.
The Fish and Wildlife Service spent the last year writing what's known as a comprehensive conservation plan and environmental impact statement, meant to be a 15-year plan for the management of the Monomoy refuge. The kiteboarding ban is part of it. There was a six-month public comment period before the final plan was drafted.
The regional director for the federal agency still has to approve the plan.
Kiteboarders had accused the agency of not having science to back up its claims of the sport harming shorebirds. The agency had cited a two-decade-old unpublished and un-peer-reviewed master's thesis as a basis for its argument.
"Even though there isn't a lot of peer-reviewed scientific information on this, there's enough information from our own observations and from those of other land managers who specialize in conservation for migratory birds — particularly shore birds — where we have seen impact [on] shorebirds, the disturbance that [the kiteboarders] can cause inadvertently," Herland says. "We know that that's not their intention."
The conservation plan also calls for restrictions on mussel harvesting.
The U.S. Fish and Wildlife Service modified its plans to take control of South Beach from the town of Chatham, a move that was met with significant protest.
The service releases the entire proposed conservation plan online Friday, Oct. 30.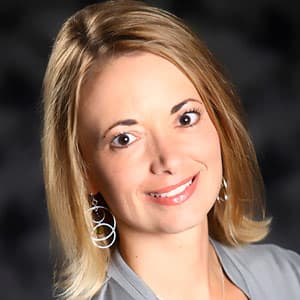 Lynn Jolicoeur Producer/Reporter
Lynn Jolicoeur is the field producer for WBUR's All Things Considered. She also reports for the station's various local news broadcasts.