N.Y. Supreme Court To Hear DraftKings' Bid To Stay In Business In Empire State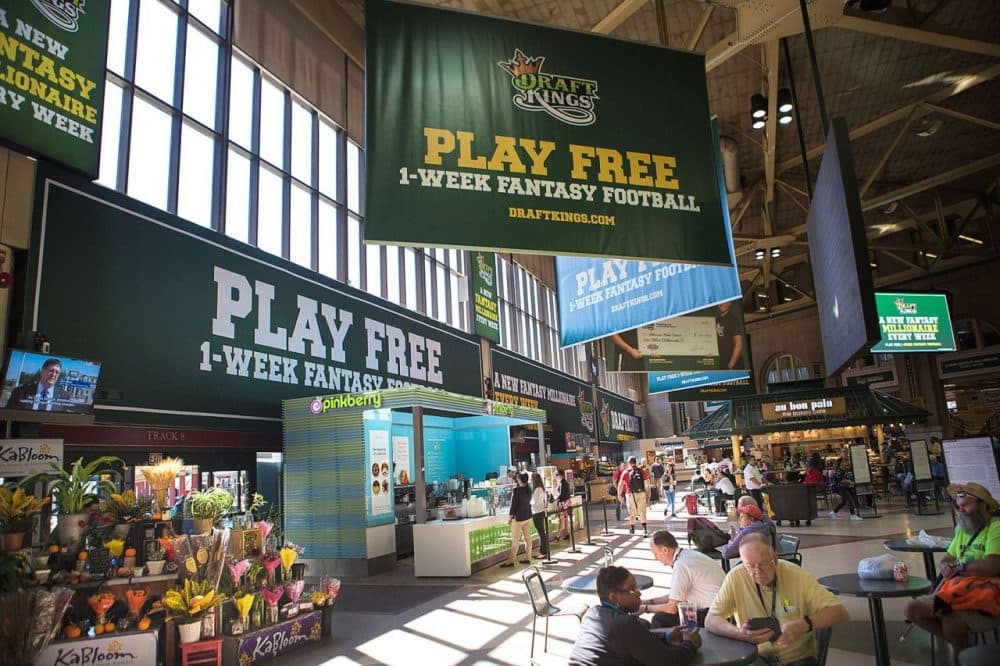 This article is more than 7 years old.
A New York Supreme Court judge will give DraftKings a day in court next week in the Boston-based daily fantasy sports provider's bid to keep operating in the Empire State.
A hearing has been set for Nov. 25 to hear arguments in the legal fight between New York Attorney General Eric Schneiderman and daily fantasy sports companies DraftKings and FanDuel.
However, the judge denied the DraftKings' request for a temporary restraining order against Schneiderman. The company had asked the judge to stop the attorney general's office from forcing the company out of the state's market.
"The judge's inaction yesterday should not be read as anything more than his preference to hear a full hearing on the merits and a full argument on the merits next week," said independent sports attorney Daniel Wallach.
"Whichever way he rules [next week] — that will likely indicate which of the two sides he believes is likely to ultimately prevail in the case," Wallach added.
The attorney general has ordered the two companies to stop taking contest entry fees from New York residents, saying the companies offer chance-based contests akin to gambling. In a legal filing Monday, DraftKings argued that it offers skill-based contests legal under New York law.
"The Court granted our order setting this case for an emergency hearing next Wednesday," a DraftKings spokesperson said in a statement. "We are confident in our legal position, and look forward to our day in court next week."
Meanwhile, the company intends to keep operating in New York.