Following Rider Complaints, MBTA Delays New Commuter Rail Schedules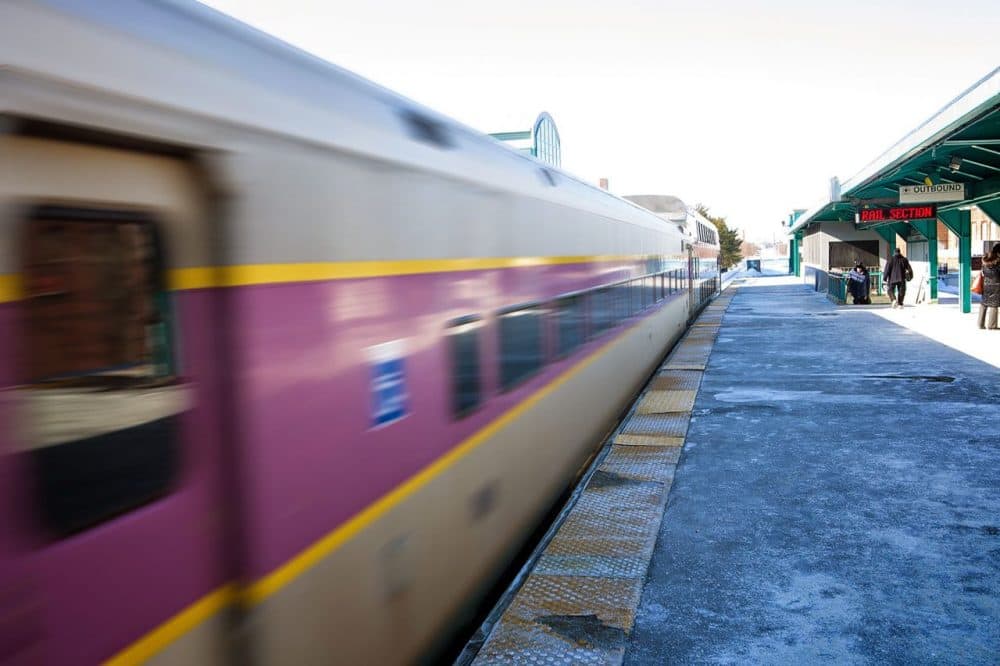 This article is more than 4 years old.
The MBTA is delaying the implementation of new commuter rail schedules for trains leaving from North Station, following complaints from riders who say they were never given the chance to provide feedback.
Originally set to go into effect Dec. 14, the T announced in a press release Tuesday that the agency will now release new proposed schedule changes in December, along with plans for "extensive public engagement."
Following the feedback period, the T says it will make changes and then implement a new schedule in spring 2016. The T says it will also undertake changes to the South Station commuter rail schedules on the same timeline.
"We understand that even small challenges in long-standing schedules impact the daily lives of our riders and we need to hear and incorporate their feedback before finalizing schedule changes," Transportation Secretary Stephanie Pollack said in a statement.
The goal of the schedule changes is to improve service and make the system more resilient to delays.
But riders who attended recent meetings of the T's control board complained that they were caught off guard by the changes and weren't able to provide feedback before a date for the new schedules was set.
Speaking to reporters about the issue after Monday's control board meeting, Pollack said she understood riders' frustrations.
"The current train schedules are not perfect, but what they are is familiar," Pollack said. "So I am not surprised that when we change it, and arguably with not enough conversation with our riders or enough advance warning, I totally understand why people find it difficult."
In Tuesday's statement about the delay, Pollack said the changes will be "the most substantive made in decades" and that when the final changes go into effect she's "confident that the new schedules will serve the best interests of our ridership."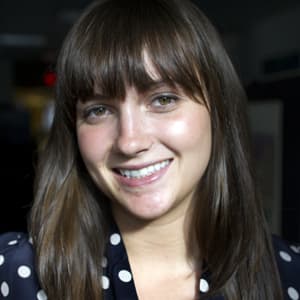 Abby Elizabeth Conway Digital Producer/Editor
Abby Elizabeth Conway was formerly a digital producer and editor at WBUR.