UMass Foundation To Divest From Investments In Coal Companies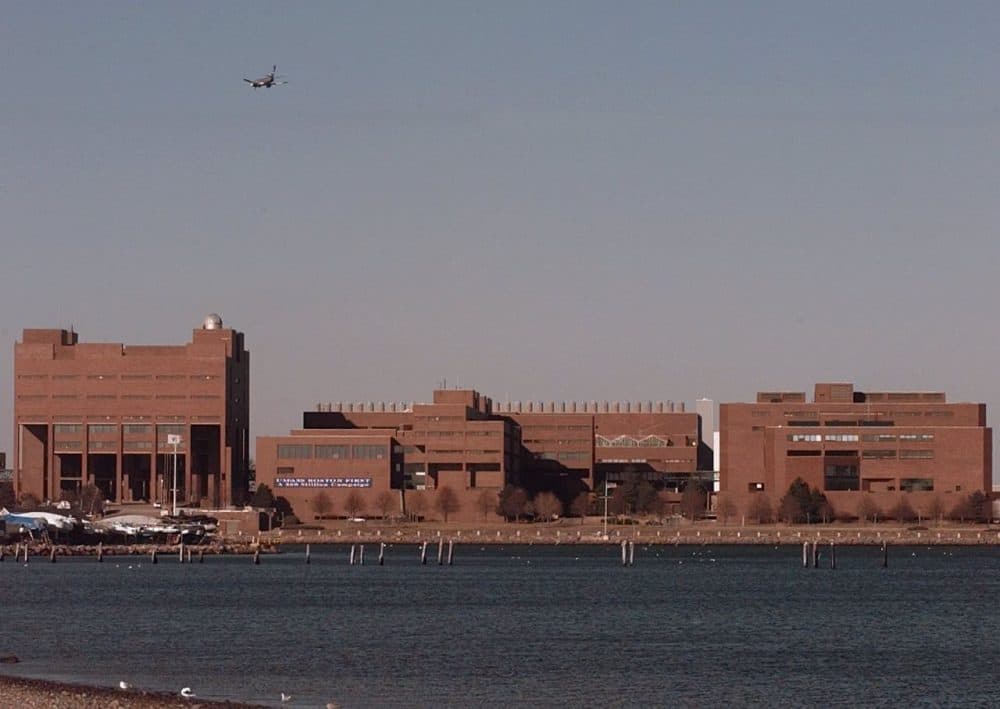 This article is more than 5 years old.
The University of Massachusetts Foundation announced Thursday that it will divest from direct investment in coal companies, after years of student campaigns calling for change.
The foundation, which oversees $770 million in endowment assets for the UMass system, said the decision is part of its move to adopt socially responsible investment practices.
"We believe this action sends an important message about the urgency of climate change and the University community's commitment to addressing it," Charles J. Pagnam, executive vice president of the UMass Foundation, said in a statement. "At the same time, our policy protects the Foundation's primary mission of maximizing the investment returns on funds donated for research, academic programs, financial aid and other purposes."
The decision to divest from coal companies comes a year after the foundation created an advisory board on socially responsible investing, and after years of student campaigns calling for the move.
Since 2012, the UMass Fossil Fuel Divestment Campaign has been calling on the university system to fight climate change and reinvest funds in socially responsible companies as well as campus projects and local initiatives that promote social justice. In March, the student organization filed a formal petition asking the foundation to divest.
The group applauded the foundation's move, saying it "shows the power of student organizing." But the group also said the fight is not over.
"As we celebrate this victory, and all of the work that so many people put in to make this step possible, we must continue to push the Board of Trustees to agree to divest fully from ALL holdings in publicly traded gas and oil companies," the group said in a statement on Facebook Thursday. "Partial divestment is not enough."
In its statement, the foundation said it will continue working to find ways to manage the university system's endowment in a way that promotes environmental sustainability and socially responsible investing.