Blue Hills Hunt A Success At Thinning Deer Herd, Wildlife Officials Say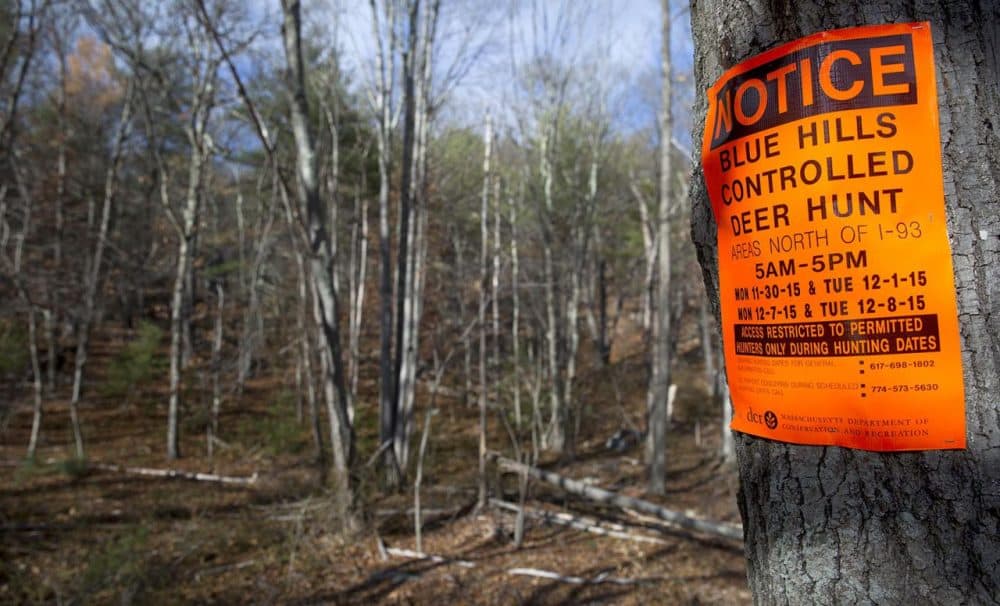 This article is more than 4 years old.
The recent controversial Blue Hills Reservation deer hunt is being hailed as a success by state wildlife officials, who say the 64 deer killed in total over four days has helped thin the state park's herd.
State officials sanctioned the hunt, which was held over four days over two weeks, to try to cull the deer's bloated population, which the officials said was threatening plant life and the environment in the reservation.
A spokeswoman for the Executive Office of Energy and Environmental Affairs said officials there were pleased to learn that two-thirds of the deer killed during the hunt were females of reproducing age, which should help with continuing to rein in their numbers. She said there could be 120 fewer deer in the reservation after next spring's birthing season.
Those in support of the hunt expressed fears that if deer numbers continued to climb in the Blue Hills, so would incidences of Lyme disease and car crashes involving the animals.
Protests were held leading up to the hunting days and through the final hunting day on Dec. 8, with demonstrators expressing safety concerns and advocating for less violent solutions to stop the rise in deer numbers.
It was the first time hunting was allowed at the reservation, located south of Boston, since its creation in the 19th century.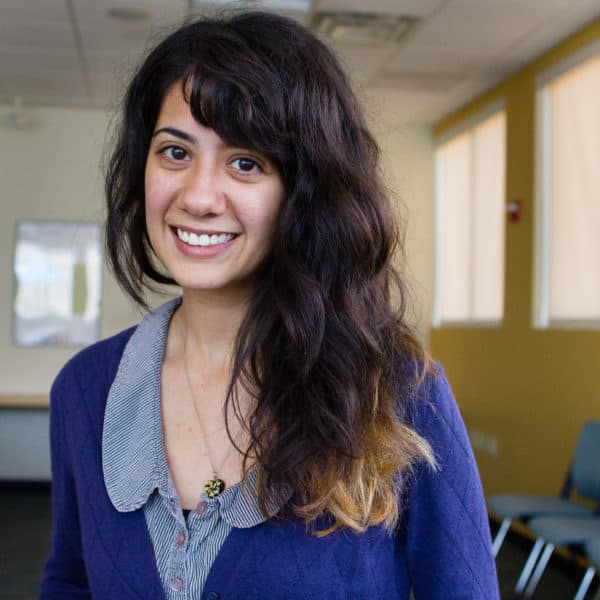 Lisa Creamer Managing Editor, Digital
Lisa Creamer is a digital editor and producer at WBUR.