December Was By Far Boston's Warmest On Record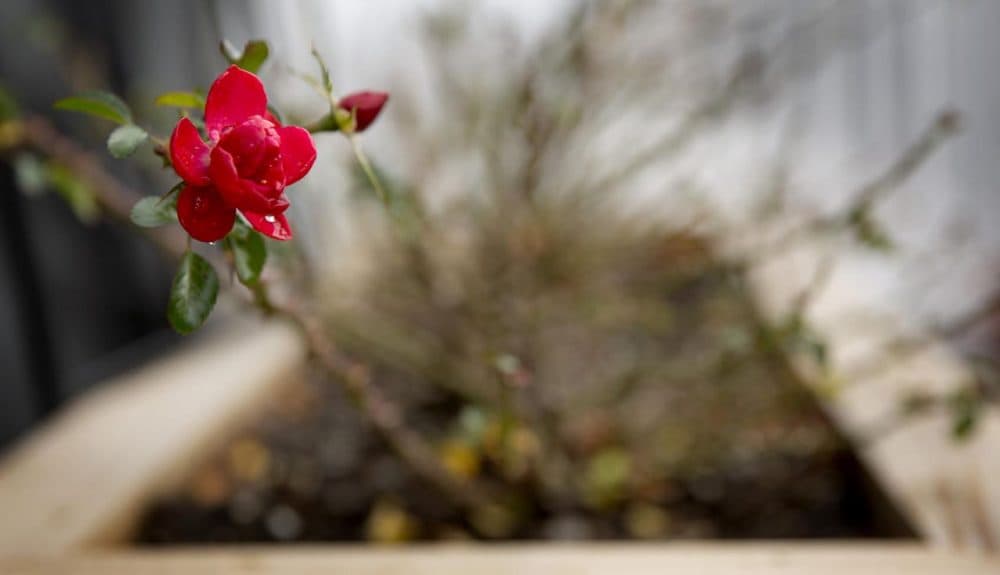 This article is more than 5 years old.
Boston's average temperature for December was just over 45 degrees — nearly 11 degrees above normal and 4 degrees above the previous record set in 2006, the National Weather Service said on Friday.
Boston's highest temperature for the month was 69 degrees on Dec. 24, which, as we reported then, smashed the record for Christmas Eve.
The month's lowest observed temperature for Boston was 24 degrees on Dec. 29.
Monthly temperature records were also shattered across the Northeast.
Hartford, Providence and Worcester were all about 12 degrees above a normal December, the weather service reported on Friday.
New York City; Burlington, Vermont; Concord, New Hampshire; and Portland, Maine, were all well above average as well.
Temperatures returned to more normal ranges late in the month, and are expected to stay there into January.
With additional reporting by The Associated Press