Forecast: A Dry And Cold Day, But Moderate Temperatures Coming
This article is more than 5 years old.
It's the coldest morning of the season so far and with a bit of breeze, it feels even colder. The snow showers of yesterday for some of you amounted to a light accumulation, but generally it was nothing more than a nuisance.
While today is cold, the rest of the week will feature a moderating trend. Temperatures will increase to above seasonal averages tomorrow and remain there for the rest of the week. There won't be any more precipitation.
Late this week the pattern will turn stormier and it appears some more rain, not snow, is destined for southern New England. The issue for snow lovers is there won't be enough cold air around to allow the storm to bring frozen precipitation.
These storms are coming from the Pacific where the air is is more modified. Until the arctic air becomes more entrenched, it's more difficult to have these storms produce snow.
There may be a colder pattern in the middle of the month, but this too could be fleeting. Until that happens, it won't seem like winter has really taken hold.
You can follow David's weather updates on Twitter at @growingwisdom.
---
Today: Sunny, with a high in the mid-20s.
Tonight: Clear and not as cold. Lows in the mid teens.
Wednesday: Sunny, with a high approaching 40.
Thursday: Mostly sunny, with a high near 41.
Friday: Partly sunny, with a high near 42.
Saturday: Cloudy with rain, but it may start as snow inland. Highs in the lower 40s.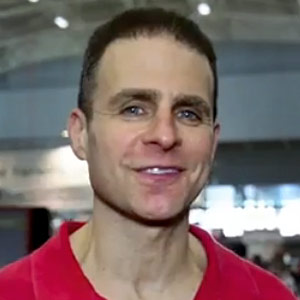 David Epstein Meteorologist
David Epstein is WBUR's meteorologist.