Forecast: Another Mild Day, But Rain Coming This Weekend
This article is more than 5 years old.
Yesterday reached nearly 10 degrees above average with Boston hitting the mid-40s. This mild air will continue the rest of the week with relatively tranquil weather.
The really wet weather is mostly out across the western part of the United States were rain and wind have been a factor. There were even tornado warnings in parts of San Diego County yesterday, which is rather unusual.
For us here in New England, after another nice day today. There will be an increase in clouds for Friday along with some spotty very light precipitation at night and into early Saturday. You have likely noticed how mild it feels after the cold snap at the start of the week — don't get too used to it, the pattern is very volatile right now.
The reason for the change late this week will be a fetch of wind off the ocean along with some moisture moving in from the west. Since temperatures will be marginally near freezing, there might be some freezing drizzle, snow grains or sleet on Friday night. This isn't a big deal, however, there might be enough precipitation, especially west and north of Boston for the sanders to be called out Friday night.
As we move deeper into the weekend the weather will turn even milder and wetter. By Sunday there will be periods of rain, wind and even some street flooding. A brief blast of warm air will push temperatures near record levels getting into the 50s.
The mild party comes to an end next week with a return to seasonably cold conditions, but still not snow at least for now.
You can follow David's weather updates on Twitter at @growingwisdom.
---
Today: Sunny, with a high 39-43.
Tonight: Some clouds, lows 28-34.
Friday: More clouds and raw, highs 36-41.
Saturday: Some spotty freezing drizzle or sleet early, then a few showers. Highs 38-42.
Sunday: Periods of rain and mild. May thunder with downpours. Highs in the low- to mid-50s.
Monday: Mostly sunny high near 40.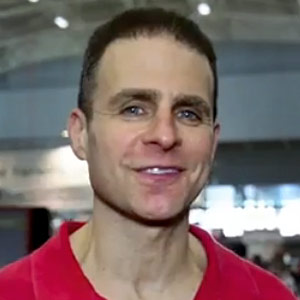 David Epstein Meteorologist
David Epstein is WBUR's meteorologist.