Got A Drone? Here's What You Should Know Before Flying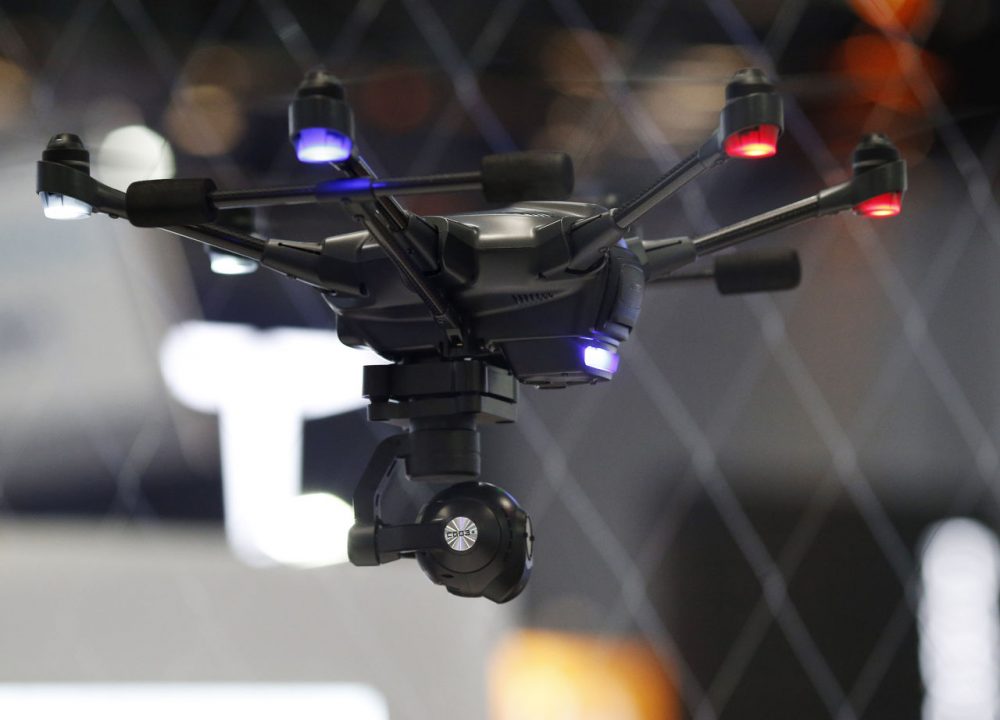 Before the holidays, the Federal Aviation Administration predicted 1 million drones would be given as gifts this year. If you received one, there are some rules you should keep in mind. The FAA has guidelines for operating unmanned aerial vehicles. Here's what you need to know:
Register Your Drone
The first thing you should do with your drone is register it with the FAA. As of Dec. 21, 2015, drones that weigh more than 0.55 pounds must be registered with the federal agency before taking flight. Find out how to do that here. There is a $5 fee and the registration is valid for three years. You can get a refund on the fee if you register by Jan. 20.
Those who owned a drone before the registration requirement was put in place have until Feb. 19 to register. If you don't register your drone the FAA says you could be hit with civil and criminal penalties — including fines up to $250,000 and/or imprisonment for up to three years. And if you're looking to use a drone for non-recreational purposes — such as for research or business — you need to get prior approval from the FAA.
Be Mindful Of Where You Fly
The FAA also has guidelines on where you can operate your drone. Many of the guidelines seem like common sense but are worth noting. According to the agency, drones should not be flown within 5 miles of an airport unless you first contact airport authorities and air traffic control. Around Logan Airport, that would include parts of Boston and other communities such as Brookline, Somerville, Cambridge, Malden, Everett, Revere, Chelsea, Winthrop and more (see this map for more details).
The FAA also says drones should not fly above 400 feet or near obstacles. Also avoid flying near manned aircrafts, stadiums or close to people. You could be fined for endangering people or another aircraft. Here's more information on safety guidelines.
While drones are subject to FAA regulation, some states are also exploring their own regulations. In Massachusetts, state police are meeting with FAA officials on Monday and plan to release more drone guidelines as part of a public awareness campaign in the coming weeks, according to spokesman David Procopio.
Here's more from On Point about what federal officials are doing to regulate drones: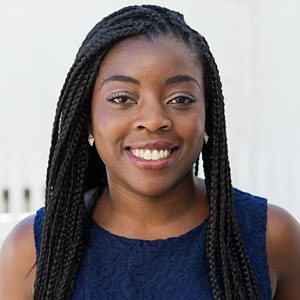 Zeninjor Enwemeka Reporter
Zeninjor Enwemeka is a reporter who covers business, tech and culture as part of WBUR's Bostonomix team, which focuses on the innovation economy.