MBTA Sets Public Meetings To Talk Fares, Late-Night Service And Commuter Rail Schedules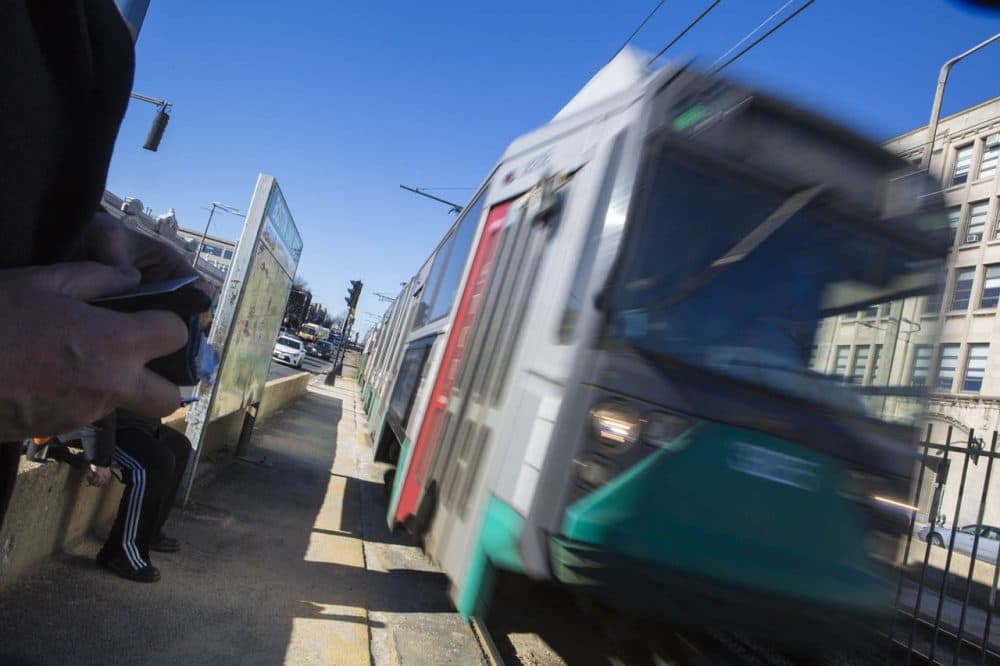 This article is more than 5 years old.
The MBTA will hold more than a dozen public meetings over the next month to gather feedback on three proposed service changes affecting riders.
The meetings will cover proposals to hike fares, end late-night weekend service and alter commuter rail schedules.
The T will also collect public comment in writing, via email (contact info) and online through Feb. 12.
The T's control board announced Monday it is weighing two fare hike proposals. One would hike fares an average of 7 percent across the system, the other 10 percent. The fare hikes would take effect in July.
However, within each scenario the actual fare increases would vary widely — all the way up to 23 percent -- depending on what mode of transportation you use and whether you choose to pay for individual rides or purchase a weekly or monthly pass. (You can compare how your fare would change under each proposal using this tool from the T.)
Fare hikes have been expected as the T looks for ways to close a projected $242 million budget shortfall for next year. But riders aren't pleased with the idea of having to pay more after a winter of service failures.
House Speaker Robert DeLeo told State House News Service Monday that fare hikes should be the "last avenue" the T considers to close the budget gap.
"I think when it comes to fare increases, we ought to hold off and let's see some of the other options that are out there," DeLeo said.
The T is also gathering feedback on a proposal to end late-night weekend operations — which provide service on all subway lines and 10 key bus routes until 2 a.m. on Friday and Saturday nights.
At a meeting in November, MBTA control board members expressed displeasure with how the service is performing.
"It's incredibly expensive and not that many people are utilizing it," board member Monica Tibbits-Nutt said at the time.
Transportation advocate Jeremy Mendelson, with the group Transit Matters, wrote online in December that the T's late-night service was "designed to fail." He said the ridership would rise if passengers knew they could rely on the service for years to come.
"Emphasizing the temporary nature of the service, cutting runs, and raising fares — all on top of an inadequate level of service — severely and predictably reduces ridership and raises costs," he wrote.
On commuter rail schedules, the T had planned to implement some changes last month but delayed the move following complaints from riders who said they were never given the chance to provide feedback.
The T says the schedule changes will improve service and make the system more resilient to delays. But riders say on some lines they amount to service cuts.
Correction: An earlier version of this post incorrectly stated the number of public meetings the MBTA is holding on these topics. We regret the error.
This article was originally published on January 08, 2016.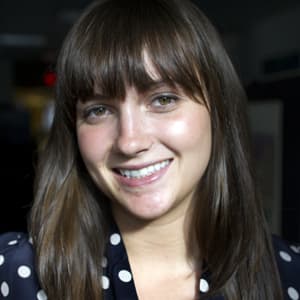 Abby Elizabeth Conway Digital Producer/Editor
Abby Elizabeth Conway was formerly a digital producer and editor at WBUR.