Gov. Baker To Deliver First State Of The Commonwealth Address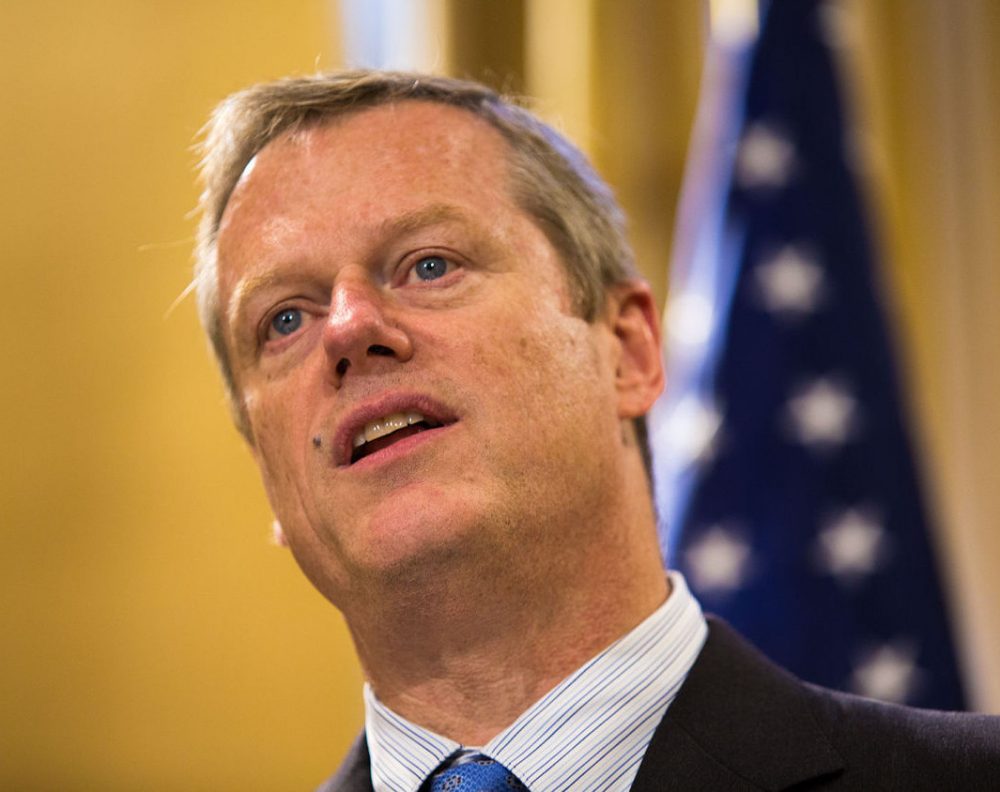 This article is more than 5 years old.
Gov. Charlie Baker will deliver his first State of the Commonwealth address on Thursday night.
The governor, who took office a year ago, is expected to highlight several of the state's accomplishments over the past year, while also addressing significant challenges that continue to face Massachusetts.
Baker told WBUR that many of the issues he'll speak about in his address — such as concerns over the state's expected budget shortfall, energy solutions and its opioid crisis — are topics many Massachusetts residents have heard him discuss in the past. He added, however, that addressing these issues remains critical to the state's future success and health.
"I'm going to talk about some of the concerns in respect to making sure we can continue to make progress on the energy front, in terms of the economy and the environment," he said. "We are going to talk about opioids; we're making progress there, but we have a long way to go."
The Republican governor's remarks are expected to begin at 7:30 p.m. and will occur before a joint session of the Democratic-led Legislature.
Editor's Note: We'll carry Baker's speech live on the air beginning at 7 p.m. on Thursday.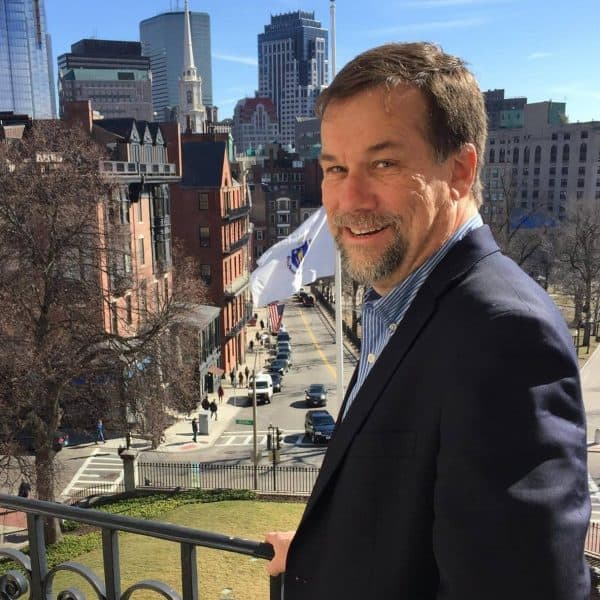 Steve Brown Senior Reporter/Anchor
Steve Brown is a veteran broadcast journalist who serves as WBUR's senior State House reporter.