Boston Latin Students' Complaints Of Systemic Racism Prompt System-Wide Training
Boston Mayor Marty Walsh plans to meet with two Boston Latin School students who say there is systemic racism at the nation's oldest public school.
Kylie Webster-Cazeau and Meggie Noel, two black students at the competitive exam school, posted a YouTube video saying school officials ignored their complaints about systemic racism at the school, including tweets from other students containing racial slurs.
Superintendent Tommy Chang met with the two students on Monday.
"We had a very profound conversation," Chang said. "There is a plan that's being put together."
The plan will allow students to give regular feedback to the administration and also calls for professional development for school staff. It will be implemented system-wide, not just at Boston Latin.
Both Chang and School Committee Chairman Michael O'Neill applauded the students for coming forward with their concerns.
"It's a new day and age in Boston and in Boston Public Schools," O'Neill said. "We're looking at how we can do this better."
The school department is investigating the complaints.
Thank you #BLACKatBLS for bringing your concerns forward. Eager to work together to create a better BLS climate for all — LMT, Headmaster— Boston Latin School (@bostonlatin) January 19, 2016

Here is the video posted by the students: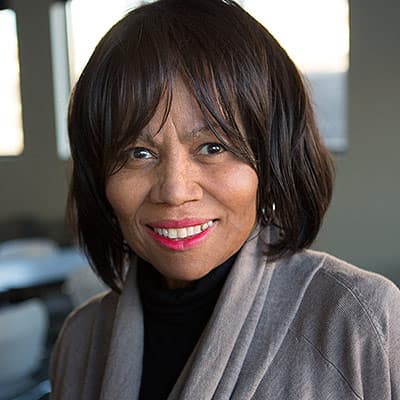 Delores Handy Reporter
Delores Handy was formerly a host and reporter at WBUR.