Forecast: You'll Feel The Mild Warmth Of A January Thaw Today
We're in a January thaw!
Today will bring a period of melting, even though we really haven't had much in the way of deep cold this winter. When comparing year-to-year average temperatures for the month, the northeast has been the warmest region of the entire U.S.
The map below shows which parts of the nation have seen colder versus warmer temperatures this year.
But the thaw won't exactly last all week.
A cold front will pass through the region tonight, and colder air will move in both tomorrow and Thursday. The air isn't arriving directly from the Arctic, so it's not going to be that cold anyway. Speaking of cold, I feel very confident about predicting the upcoming February cold won't be anywhere near as chilly as what last year brought. Around this time last year, I was already telling my students that February 2015 would likely be the coldest Boston winter since 1934.
Obviously, the big storm that brought more than a foot of snow to some eastern states was not nearly as crippling in our area. The computer models are already indicating another coastal storm threatening the area for Friday. Since it's Tuesday, though, a lot can happen with the forecast.
You definitely want to check the weather once a day this week. It's New England, where one day snow is not in the forecast and the next, it's back in. Right now, I am leaning toward predicting we will see just a few snow showers on Friday, but again, this may change.
The weekend is looking mostly dry (even if we do see some precipitation Friday), and there will be a moderation in temperatures. It appears many areas will once again rise into the 40s on Sunday for more melting.
For more, you can follow my weather updates on Twitter at @growingwisdom.
---
Tuesday: Partly sunny, breezy and mild. Highs 43-46.
Tonight: Lots of clouds and mild. Showers possible. Lows 32-38.
Wednesday: Partly sunny, with a high near 40.
Thursday: Mostly sunny, with a high near 35.
Friday: Cloudy, a few snow showers or rain showers Cape. Highs 32-38.
Saturday: Partly sunny and blustery. Highs 32-39.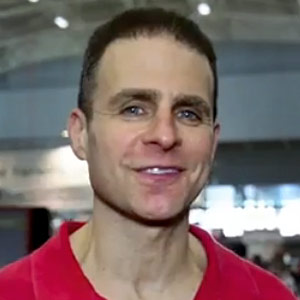 David Epstein Meteorologist
David Epstein is WBUR's meteorologist.