Photos: New Hampshire Voters Have Their Say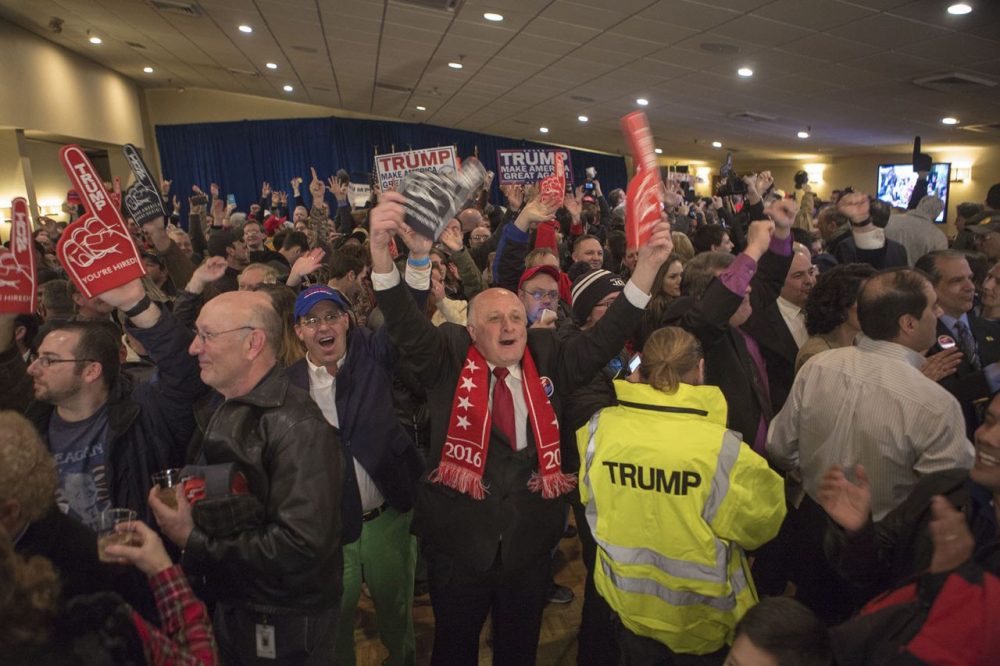 This article is more than 5 years old.
Republican candidate Donald Trump and Democratic candidate Bernie Sanders have been declared the winners of the New Hampshire primaries. Check out our photos from primary day below.
This article was originally published on February 09, 2016.