Why To Exercise Today: The Size Of Your Brain As You Age
This article is more than 5 years old.
Voice of panic: "Noooooo, don't let my brain shrink!"
Voice of reason: "No one is shrinking your brain."
Voice of panic: "But a study just out in the journal Neurology finds that people who are less fit in middle age tend to have smaller brains when they're measured 20 years later."
Voice of reason: "Right, but it's just a link, not proof of causation. Anyway, that smaller size is compared to fitter people. So don't panic, just get back on that treadmill..."
Would write more but too busy jogging. From the press release:
"We found a direct correlation in our study between poor fitness and brain volume decades later, which indicates accelerated brain aging," said study author Nicole Spartano, PhD, with Boston University School of Medicine in Boston.

For the study, 1,583 people enrolled in the Framingham Heart Study, with an average age of 40 and without dementia or heart disease, took a treadmill test. They took another one two decades later, along with MRI brain scans. The researchers also analyzed the results when they excluded participants who developed heart disease or started taking beta blockers to control blood pressure or heart problems; this group had 1,094 people.

The participants had an average estimated exercise capacity of 39 mL/kg/min, which is also known as peak VO2, or the maximum amount of oxygen the body is capable of using in one minute. Exercise capacity was estimated using the length of time participants were able to exercise on the treadmill before their heart rate reached a certain level. For every eight units lower a person performed on the treadmill test, their brain volume two decades later was smaller, equivalenpeoplet to two years of accelerated brain aging. When the people with heart disease or those taking beta blockers were excluded, every eight units of lower physical performance was associated with reductions of brain volume equal to one year of accelerated brain aging.

Read the full study here.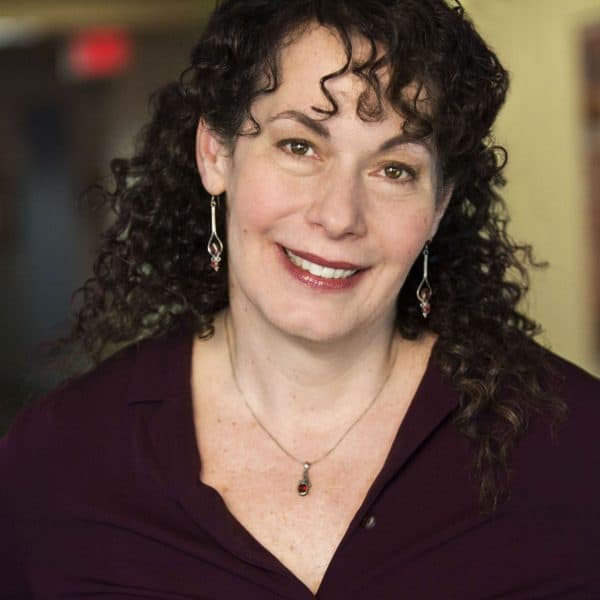 Carey Goldberg Editor, CommonHealth
Carey Goldberg is the editor of WBUR's CommonHealth section.