Man Convicted In 10-Year-Old Girl's Killing Wins New Trial
Suffolk County prosecutors say they will appeal a judge's decision to grant a new trial for a man convicted of killing a 10-year-old girl on a Roxbury playground in 2002.
Joseph Cousin, 31, was convicted of second-degree murder in 2009. Prosecutors say Cousin was as a member of a gang and was targeting a member of a rival gang when he shot Trina Persad in the face with a shotgun in a drive by shooting.
It happened as Trina and her siblings were leaving Jermaine Goffigan Park on Blue Hill Avenue. The park itself was named for a young boy who had been shot and killed in a gang feud he had nothing to do with.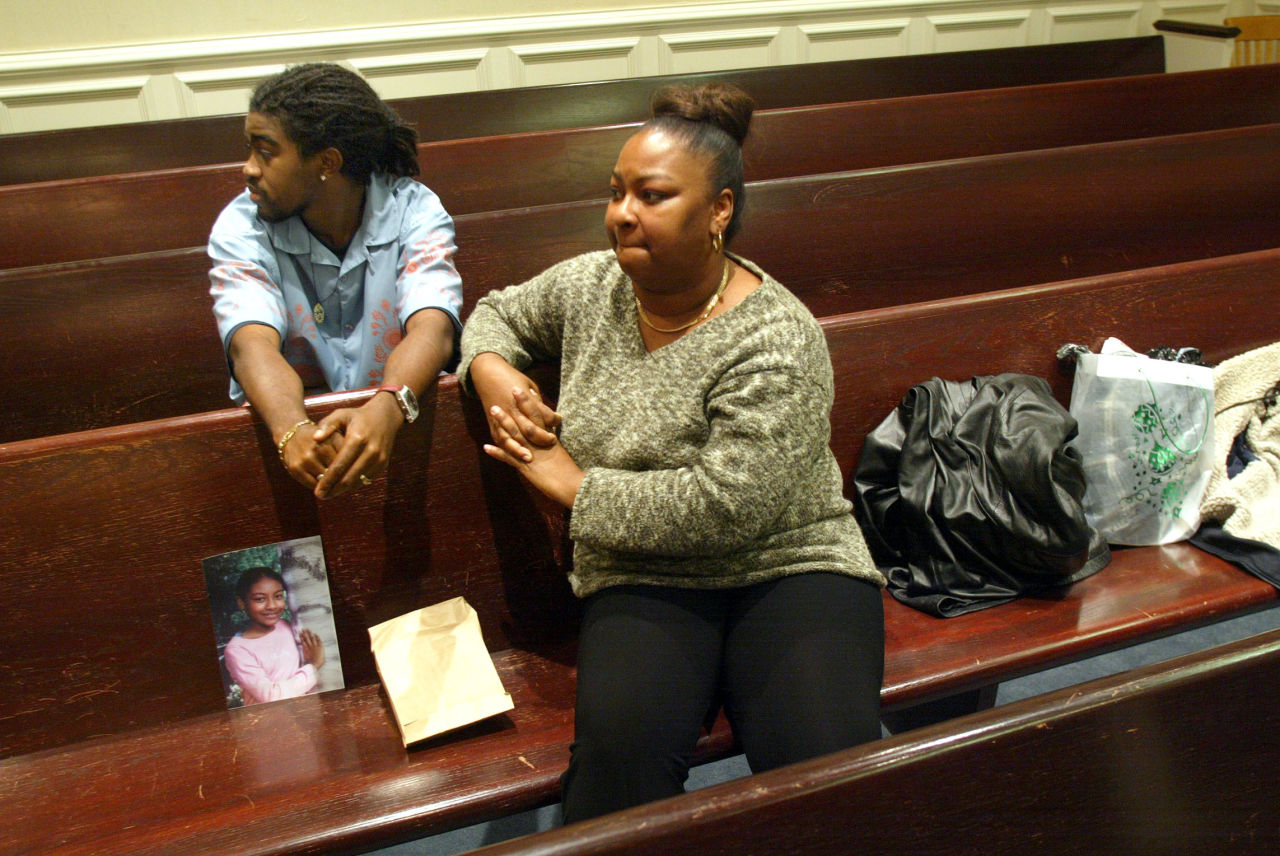 In granting Cousin's motion for a new trial, Suffolk Superior Court Judge Janet Sanders found that one of his attorneys had a conflict of interest at the time of the trial.
Cousin's defense attorney had done civil work years before defending Cousin in his 2009 trial, representing a homicide detective in a lawsuit stemming from a murder investigation. Prosecutors argued that there was no overlap between the two cases.
Suffolk County District Attorney Dan Conley said in a statement that he believes the judge took too broad a view of the case law on conflict of interest.
"We disagree in the strongest possible terms with this decision," District Attorney Dan Conley said in a statement. "We will argue that its legal and factual foundations are so flawed as to warrant reversal."
Conley noted that even though he believes the ruling is flawed, "it does not question the integrity of the jury's verdict or the sufficiency of the evidence."
Cousin was tried twice for Trina 's murder. His first trial, in 2004, ended in a mistrial after the judge dismissed several jurors for lying on questionnaires.
The case is set for a status hearing on Feb. 18.