Forecast: Mild Weekend On The Way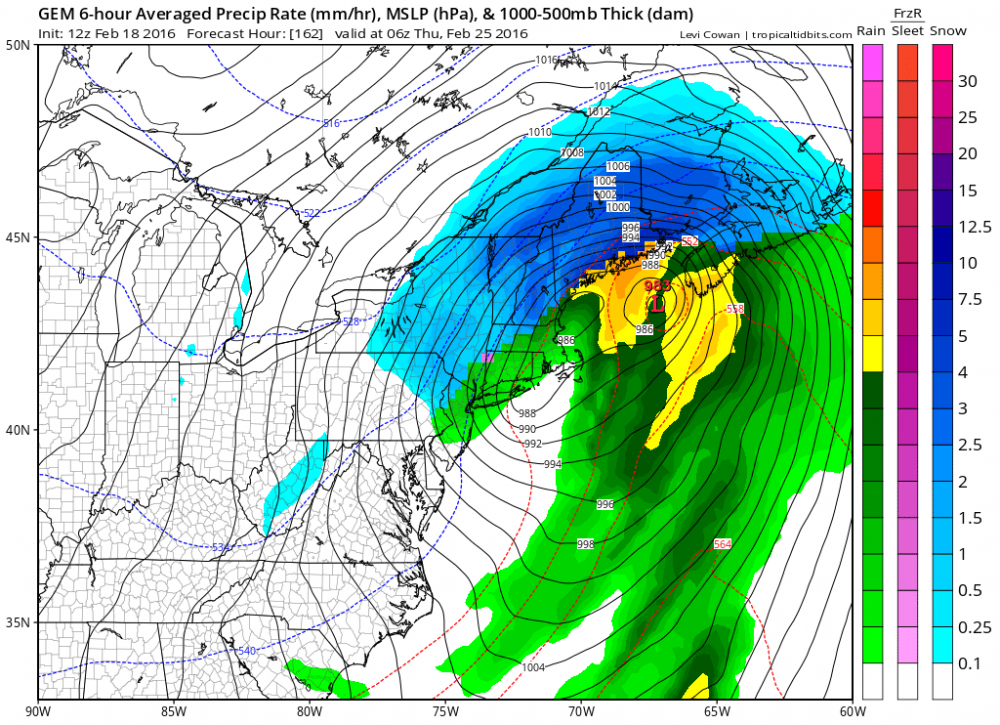 This article is more than 4 years old.
As we head into the weekend I can guarantee it won't be anything like last week. Temperatures this weekend will actually be 50 degrees warmer than seven days prior.
Before we finish work for the week, we do have a nice morning to enjoy. The first half of today is the sunniest period as clouds will be increasing. Highs this afternoon will reach near 40 degrees after a chilly start.
There won't be any precipitation today; rather we'll have to wait for a warm front overnight to bring a very quick burst of wet snow. Some areas could see up to an inch well north and west of Route 495, while the rest of us see a coating or less.
Saturday will start with a leftover rain shower and there may be a sprinkle again later in the day, but overall it's a mild forecast with some breaks of sunshine.
The nice weather continues Sunday with another March-like day as highs again reach the upper 40s to near 50.
On Monday another weak and fast moving storm will pass east of the area. There could be some light snow or rain showers over Cape Cod, but basically it's a dry start to the next work week.
I continue to watch the storm for the middle of next week. It appears quite likely a storm will affect the areas, but things like timing and rain/snow lines won't be known until two or three days beforehand. For now, keep an eye to the mid-week forecast and don't change any plans just yet.
You can follow my weather updates on Twitter at @growingwisdom.
---
Today: Mostly sunny early then clouding up by sunset. High 35-40.
Tonight: A period of snow for an hour or two after 11 p.m. Lows 28-34.
Saturday: Early rain and snow showers, then partly sunny and milder. Highs 43-50.
Sunday: Mostly sunny and mild. Highs 45-50.
Monday: Some rain or snow early, then partly sunny. High 35-40.
Tuesday: Partly Sunny and seasonable. Highs approaching 40.