Mass. Stop & Shop Workers Vote To Authorize Strike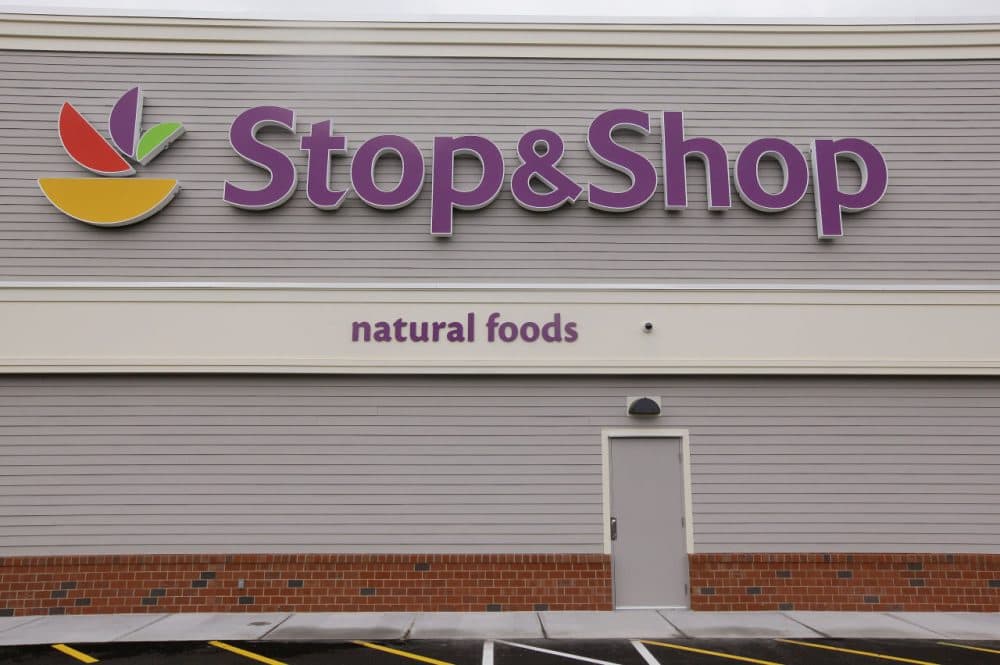 This article is more than 4 years old.
A union that represents some 10,000 Stop & Shop workers in central and eastern Massachusetts voted this weekend to authorize a strike.
"Both sides were still quite far apart on some of the important economic issues like wages, health care and pensions," said United Food and Commercial Workers (UFCW) Local 1445's Jim Carvalho, referring to failed negotiations that ended Saturday night.
The strike authorization "gives us something we can have in our back pocket in negotiations in case we need it," Carvalho said.
On Sunday, Stop & Shop officials said the authorization is not tantamount to a strike. They also noted that the four other UFCW locals representing workers in New England did not hold strike votes amid ongoing bargaining.
"Stop & Shop has a long history of reaching contracts with the unions that represent our associates, without any disruption to their work or customer service," the company said in a statement.
Union officials said Local 1445 represents workers at 65 stores in the region.
This article was originally published on February 29, 2016.