Forecast: March Arrives With Mostly Sunny Day — But With Colder Temperatures
This article is more than 5 years old.
After a stunning leap day with spring-like temperatures, the weather is now trending back toward readings that are more typical of early March. There will be a lot of sunshine and highs will reach the lower 40s in most places.
Overnight as a weather system approaches from the southwest, clouds will increase with some rain or mixed rain and snow arriving late at night. If there is snow, it would rapidly change to rain, and I am not expecting any accumulation. Across southern New Hampshire and into Maine there may be some light accumulation and a winter weather advisory has been issued in those areas.
Tomorrow looks quite wet in the morning, this means a slow commute with the wet roads — something we all expect anytime there is any sort of weather. At least it won't be snow.
The bulk of the rain will fall during the morning, and it will be mild. As a cold front crosses the area temperatures will fall and skies will clear. By Thursday morning, it's going to feel like winter with mid-teens in many places. Don't put those winter coats away just yet, you still need them.
Thursday through Saturday will be cold; ponds will again freeze, as will the ground. There is going to be an intense ocean storm passing to our south on Friday. Presently, it appears this will miss southern New England, but if the track shifts further north, then precipitation could impact parts of the area. It would be cold enough for snow. But, again, it appears this storm is a miss for us. Just know that the forecast of big ocean storms can, of course, change.
You can follow my weather updates on Twitter at @growingwisdom.
---
Today: Party to mostly sunny. Highs 38-45.
Tonight: Rain developing, may begin briefly as some snow or sleet. Lows 32-37.
Wednesday: Rain in the morning, windy and mild. Highs in the 50s.
Thursday: Mostly sunny and colder with temperatures between 32-36.
Friday: Partly to mostly cloudy and cold, a period of snow showers possible Cape Cod. Highs 32-37.
Saturday: Sunny and cold. Highs in the lower to middle 30s.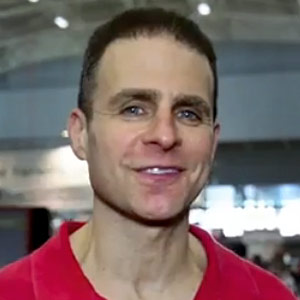 David Epstein Meteorologist
David Epstein is WBUR's meteorologist.