U.S. Attorney's Office To Investigate Civil Rights Complaints At Boston Latin School
The U.S. attorney's office in Boston is launching an investigation into possible civil rights violations at Boston Latin School.
In a statement released Wednesday, U.S. Attorney Carmen Ortiz said her office will conduct an investigation into the recent complaints of racism at the competitive exam school.
Back in January, Kylie Webster-Cazeau and Meggie Noel, two black students at the school, launched a social media campaign and posted a YouTube video to bring attention to their complaints of systemic racism at the school, which they said were being ignored by school administrators.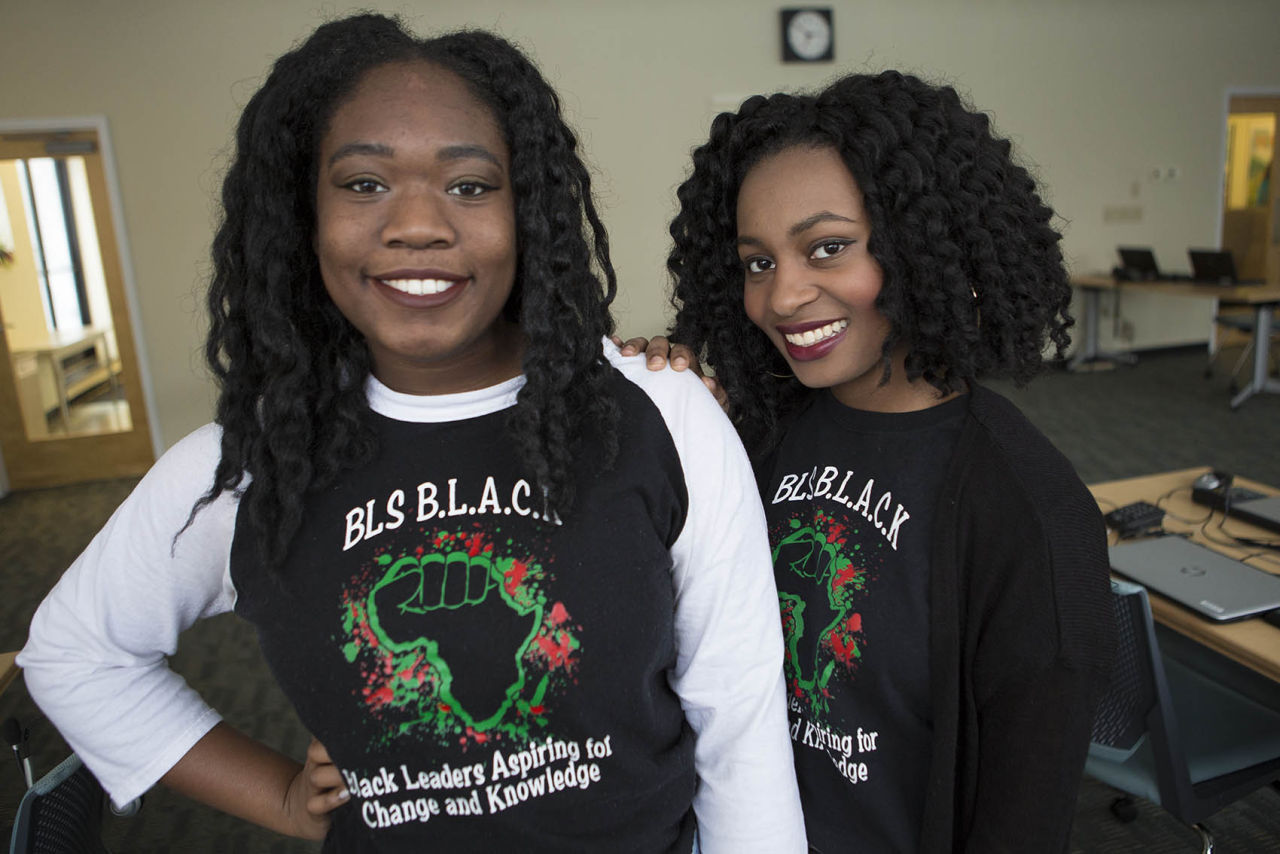 The Boston Public Schools' Office of Equity investigated, looking at alleged incidents of racism over an 18-month period. The investigation found school officials' actions were appropriate in some cases, but criticized the way they handled others — including an incident in which a black female student said a non-black male student called her a racial slur and threatened her with a reference to lynching.
The investigation also made recommendations for moving forward, saying the school needs a new anti-racism initiative.
But several community leaders said the report didn't go far enough, and called for the school's headmaster, Lynne Mooney Teta, to step down.
Ortiz's office said it received a written complaint from several civil rights organizations and community members on Feb. 26, a few days after the city released the results of its investigation. Among those to sign the complaint were the ACLU of Massachusetts, the Boston branch of the NAACP and the Lawyers Committee for Civil Rights and Economic Justice.
Ortiz said Boston Mayor Marty Walsh and schools Superintendent Tommy Change have pledged full cooperation with the investigation.