Group Behind Ballot Initiative To Legalize Recreational Pot Criticizes Senate Report
This article is more than 5 years old.
The group behind a ballot initiative to legalize recreational marijuana use in Massachusetts is criticizing a report released by lawmakers Tuesday.
The report from a special Senate committee did not take a position for or against legalization, but urged caution and identified few benefits and several pitfalls to legalizing recreational pot.
Jim Borghesani, a spokesman for the group "Campaign to Regulate Marijuana Like Alcohol," says the committee that issued the report was hastily put together last year, made a quick trip to Colorado, where recreational marijuana is legal, and then quickly put out a report.
Borghesani says the report offers a very shallow look at the issue.
"What we see in this report is utter ignorance of the fact that the governor of Colorado says that this system is working very well," Borghesani said. "[It] completely ignores the fact that the people of Colorado support this measure more strongly now than when they originally voted for it."
Massachusetts voters are expected to be asked this fall if they approve of legalizing recreational marijuana.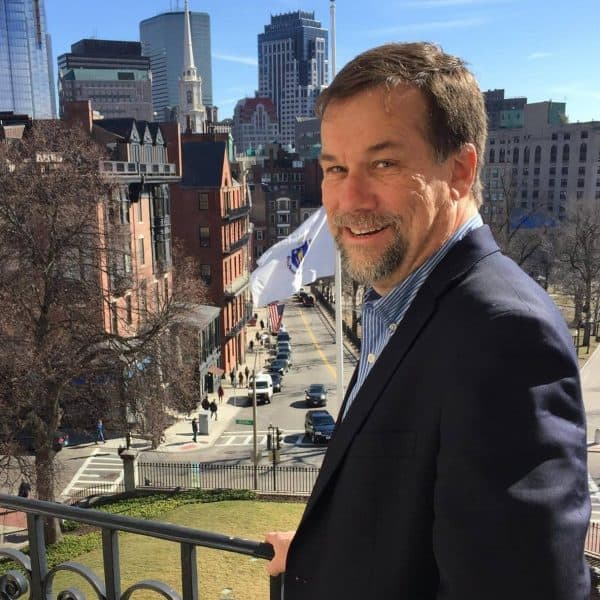 Steve Brown Senior Reporter/Anchor
Steve Brown is a veteran broadcast journalist who serves as WBUR's senior State House reporter.