Forecast: Not A Blockbuster Storm, But Looks More Likely We'll Be Shoveling
This article is more than 5 years old.
You likely have heard about a possible snowstorm for Sunday and Monday, and while I don't think it will materialize as big as a foot, it's looking more likely we will have to break out the winter gear one more, hopefully last, time.
The energy from the northern branch of the jet stream and the southern branch won't, what meteorologists call, phase together or join. When this happens we end up with the small, weak storm and much of the precipitation stays out to sea.
On the map below I put Boston in the 3 to 6 inch range. Remember, that means as little as 3 to as much as 6 inches. Either side is possible.
There will be some mix of rain and snow over Cape Cod overnight Sunday and the first part of Monday. You might see an inch or two of snow there.
Since the trend of the data I use to make my forecast has shifted, I have updated the maps from my original forecast this morning. You should now plan on a slower Monday morning commute and perhaps lasting into the evening south of Boston.
Power outages will likely be an issue in many areas which receive over 3 inches of snow.  The snow will be heavy and wet along the coast and over southeastern Massachusetts.
Colder air rolled into the region overnight and will be with us for the first part of this week. There is a warming trend ahead with highs reaching the 50s by the middle of the upcoming week and perhaps 60s by next weekend.
You can follow my forecast on Twitter at @growingwisdom.
---
Today: Mostly Sunny and chilly.  Highs in the lower 40s.
Tonight: Partly cloudy and cold. Lows 22-32.
Sunday: Fading sunshine and cold. Snow developing in the evening. Highs in the 30s.
Monday: Snow or mixed rain and snow in the morning, ending during the afternoon. Clearing and chilly. Highs in the lower 40s.
This article was originally published on March 19, 2016.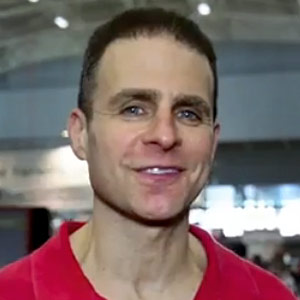 David Epstein Meteorologist
David Epstein is WBUR's meteorologist.