Forecast: Milder, Cloudy Day With Showers Expected
Late March and April can be tough on the psyche when it comes to weather. Cool gray days and showers are often common and even some wet snowflakes can still mix in. The past few years has seen rather dry conditions overall in early spring when compared to average. Last April and April 2013 were quite dry, and in 2014, we had close to average rain, but still not a wet month.
The weather the next several days is going to have showers in the forecast. It certainly won't rain all the time, but there will be showers or steady rain in the forecast through the rest of the work week.  The good news is sunny and pleasant weather for the final week of March will be here this weekend.
We have a couple of weather systems moving into the region over the next few days. There is a lot of warm air to our south and a frontal system diving colder air to the north. This front is going to waffle back and forth across the area through the next 72 hours.
Today, we are on the mild side of the front with a westerly flow. There might be a few showers, but in general, it's a cloudy day. The front will move south tonight and bring with it a cold and ugly day tomorrow. There will be some snow and mixed precipitation to the north across Maine and New Hampshire. If you are headed there be prepared for winter driving conditions.
Friday brings rain in the morning with a spike in temperatures as that front moves north again. This whole back and forth temporarily departs this weekend with drier conditions and seasonably mild air.
You can follow David for weather updates on Twitter at @growingwisdom.
---
Today: Milder with lots of clouds and few showers. Highs 53-58.
Tonight: Turning colder. A few showers, steady snow/sleet in southern New Hampshire may make to the Mass. border. Lows 32-38.
Thursday: Raw and chilly. A few showers possible, early mix north. Highs 37-44.
Friday: Cloudy with some break, but also a few showers. Highs 55-60, colder well north.
Saturday: Dry and seasonable with sunshine. Highs 45-50.
Sunday: Milder with sun and clouds. Highs 53-58.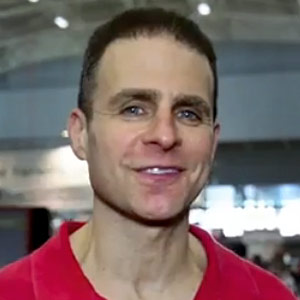 David Epstein Meteorologist
David Epstein is WBUR's meteorologist.